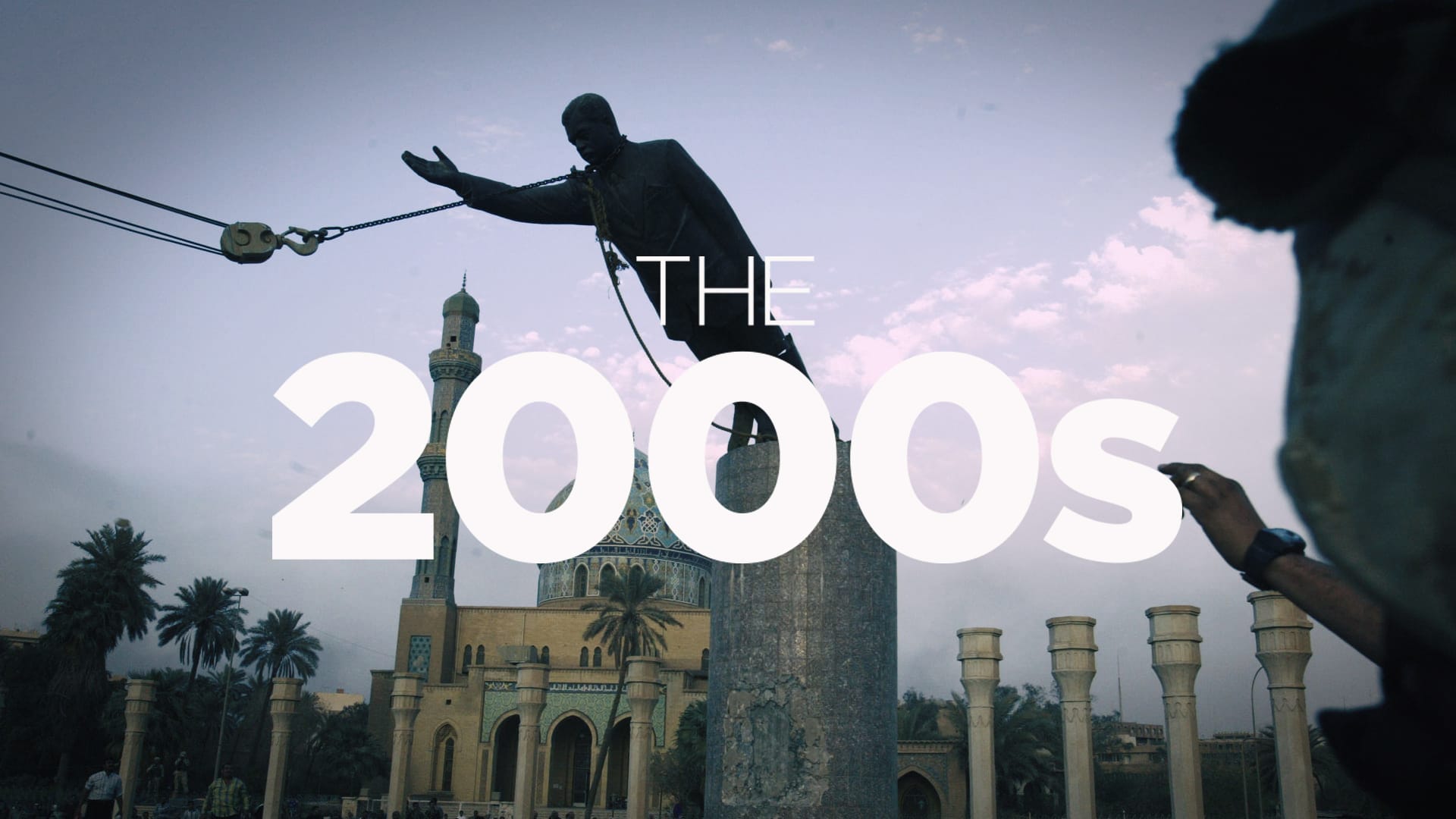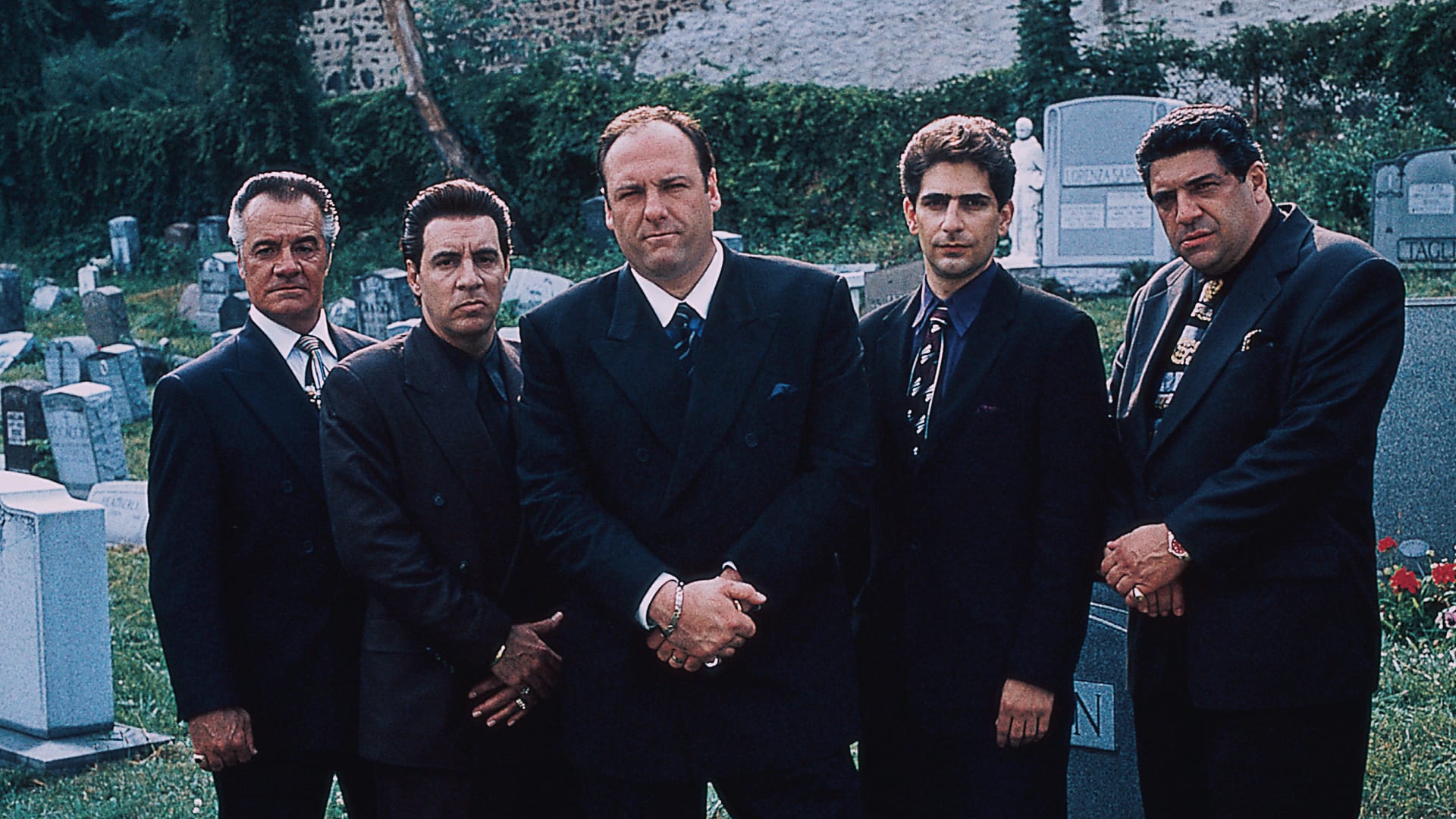 The Platinum Age of Television
This episode explores the creative renaissance in television as audiences enjoyed groundbreaking shows such as The Sopranos, Mad Men, Breaking Bad, Lost, Survivor, American Idol, Glee and The Office.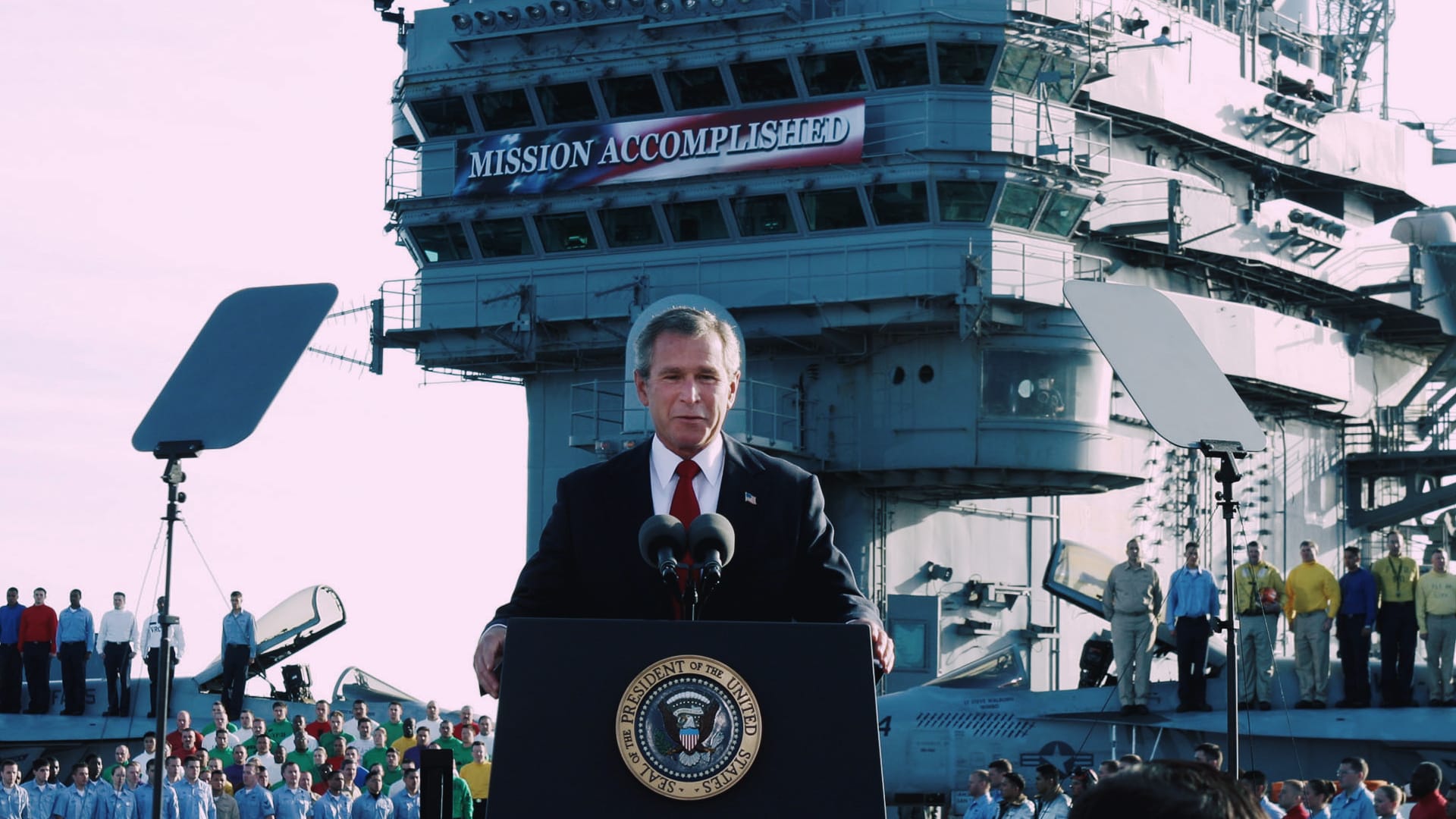 Mission Accomplished
This episode explores how George W. Bush faced the attacks of September 11th and launched a global war on terror.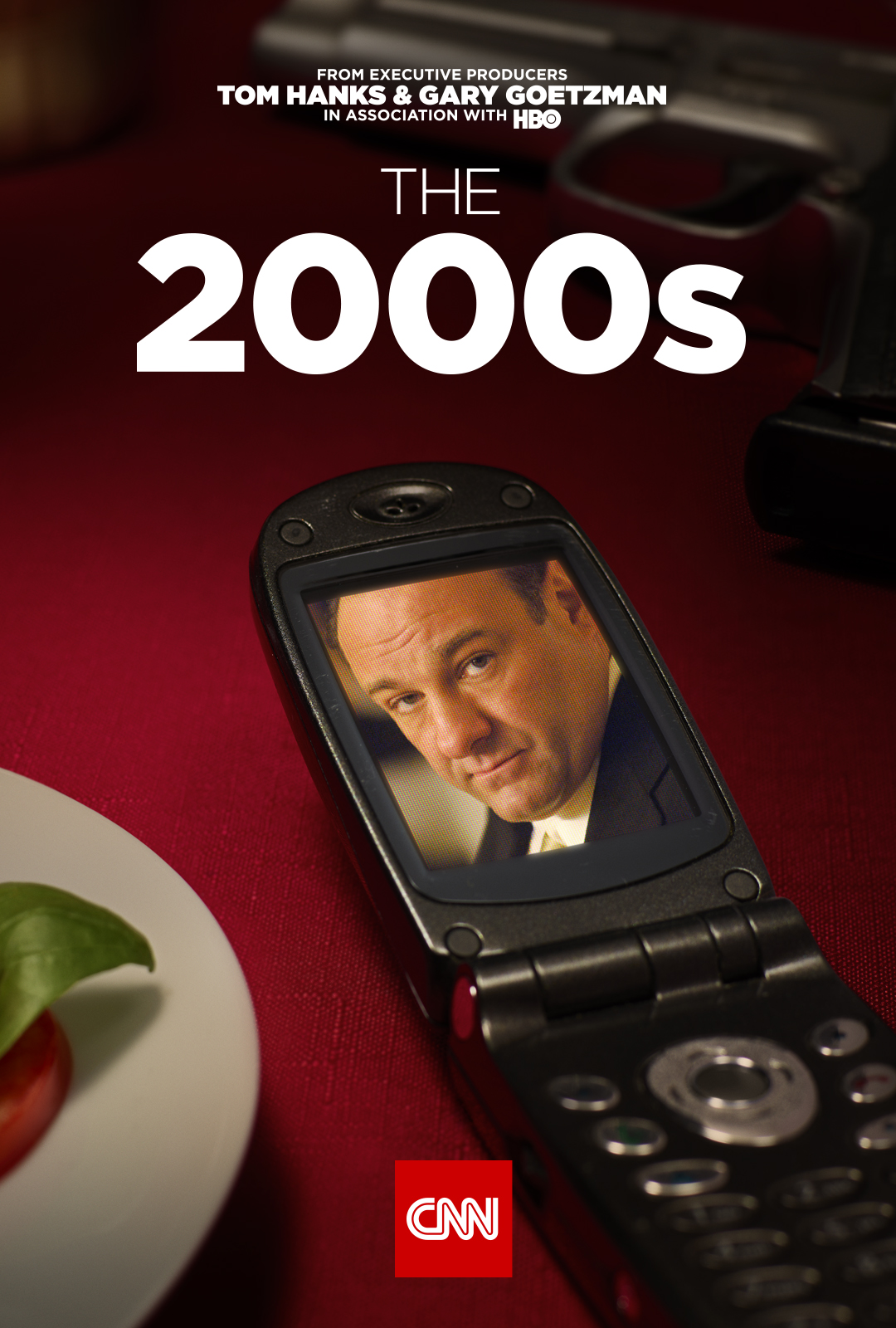 ABOUT THE SHOW
The first decade of the 21st Century was one of the most
dramatic in American history. The 2000s began with a
controversial election, quickly followed by the devastating
terror-attacks of 9/11. As a result, the United States launched
two wars and adopted unprecedented security measures.
Hurricane Katrina hit the Gulf Coast in 2005 as the most
destructive natural disaster in the nation's history. In 2008, the
economic system teetered on the edge of collapse as
bankruptcies and bailouts dominated headlines. In that same
year, America elected its first black president, a remarkable
achievement given the countries past.
Hip-hop continued its ascendance while digital advances, like
the iPod, encouraged the democratization of American music.
Television entered its "Second Golden Age" and perhaps the
most significant cultural changes were those prompted by the
maturation of the Internet and the advent of social networks,
with sites like Facebook revolutionizing the ways we interact.
SCHEDULE
The Platinum Age of Television
Mission Accomplished
Quagmire: Bush's 2nd Term
The i Decade
The Financial Crisis
Yes We Can
I Want My MP3