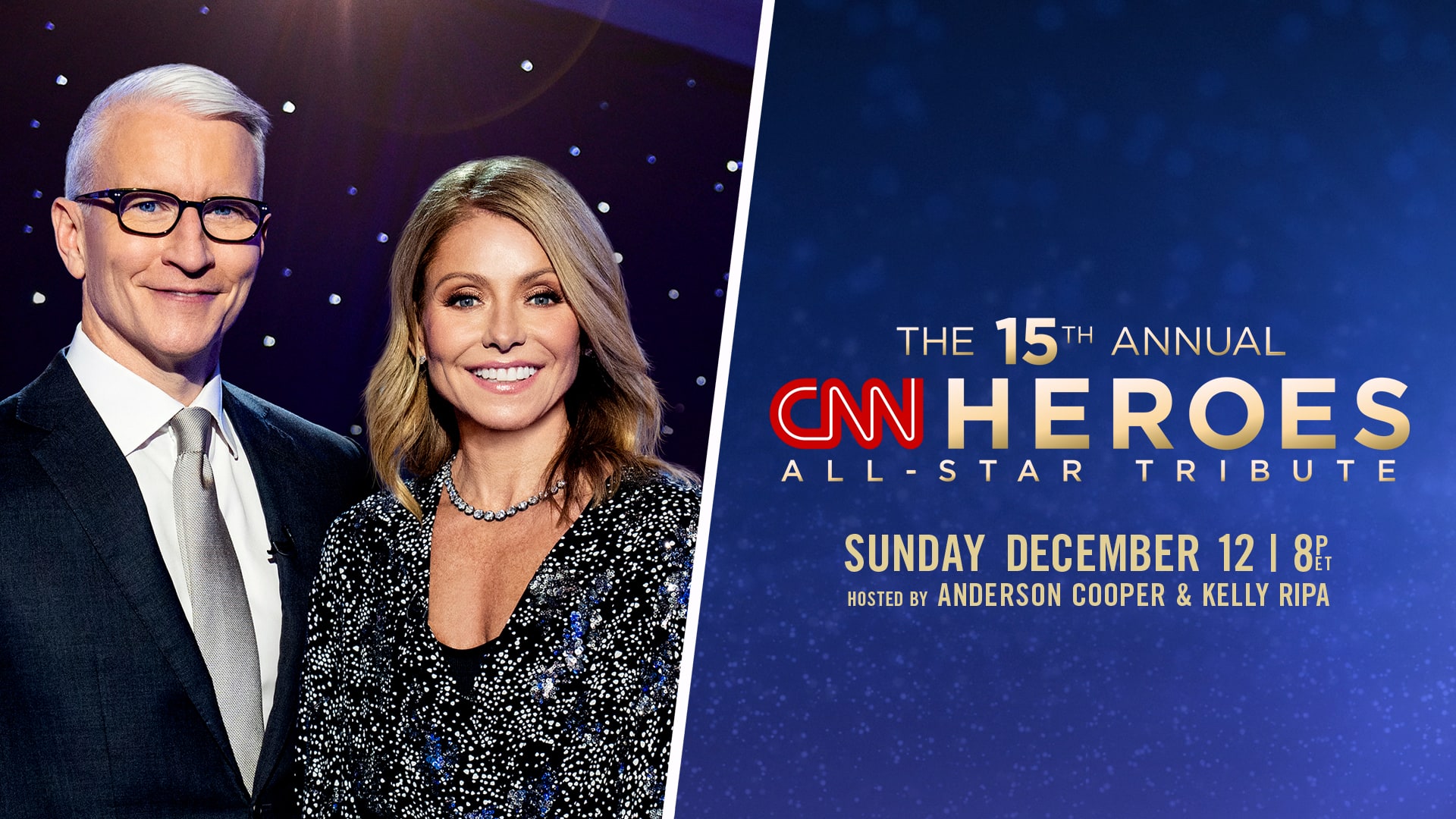 CNN HEROES: AN ALL-STAR TRIBUTE
It's that time of year when the stars come out to honor some of humanities best.
Now more than ever the world needs Heroes. Join Anderson Cooper and Kelly Ripa LIVE as they name the 2021 Hero of the year. The 15th Annual CNN Heroes All-Star Tribute, Tonight at 8 eastern on CNN.