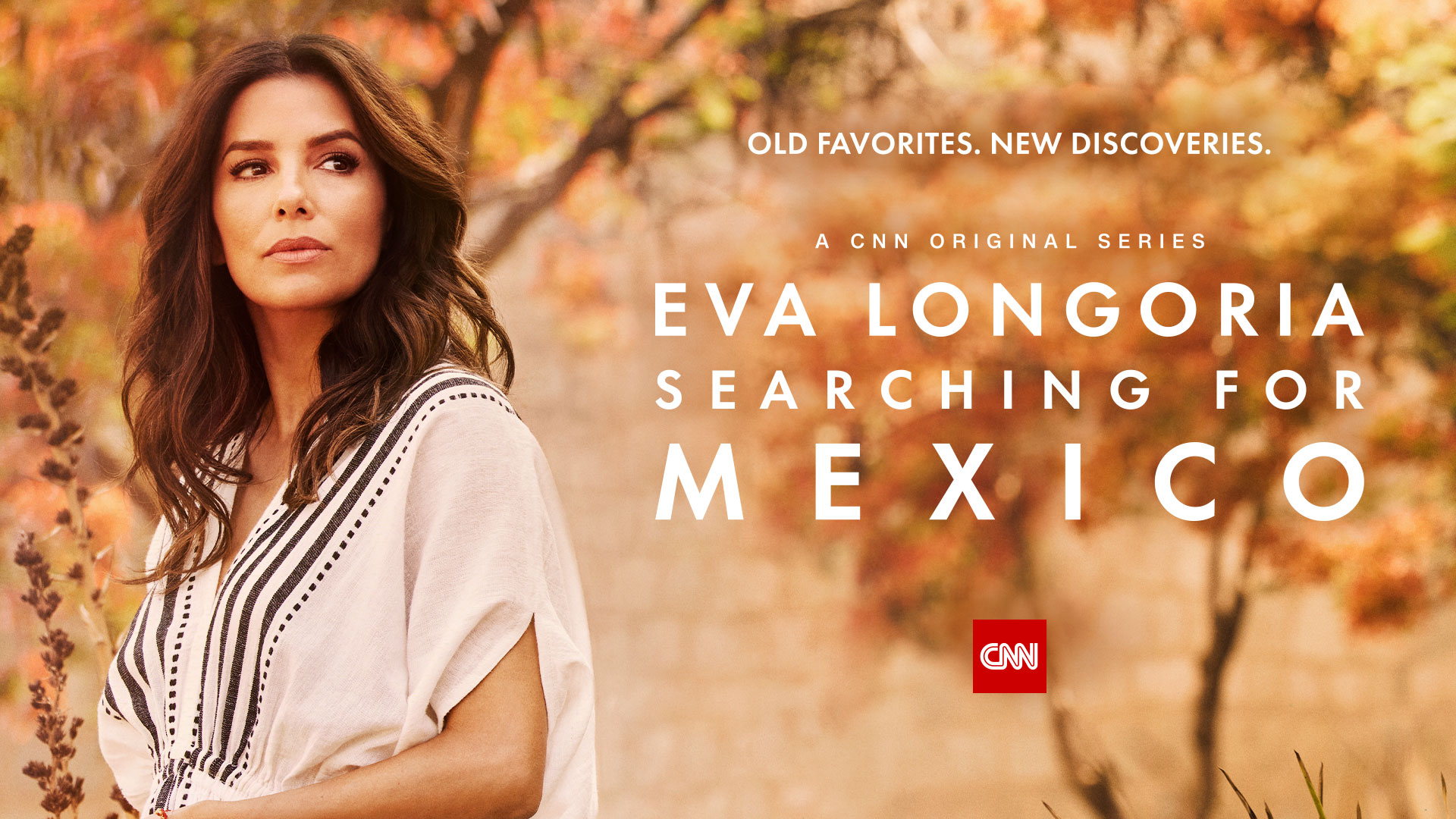 A CNN ORIGINAL SERIES
EVA LONGORIA: SEARCHING FOR MEXICO
Mexico is one of the most magical places on earth, where ancient meets modern to create something totally unique. Award-winning actress, producer, director and activist Eva Longoria is proud of her Mexican roots and deeply connected to the country she calls her second home. Across six immersive episodes, Longoria explores the lands of her ancestors to see how Mexico's rich culture, landscape and history have helped shape its cuisine, loved the world over.  Executive produced by Stanley Tucci, Searching for Mexico invites audiences to journey across the many vibrant regions of Mexico, revealing its unique and colorful cuisines.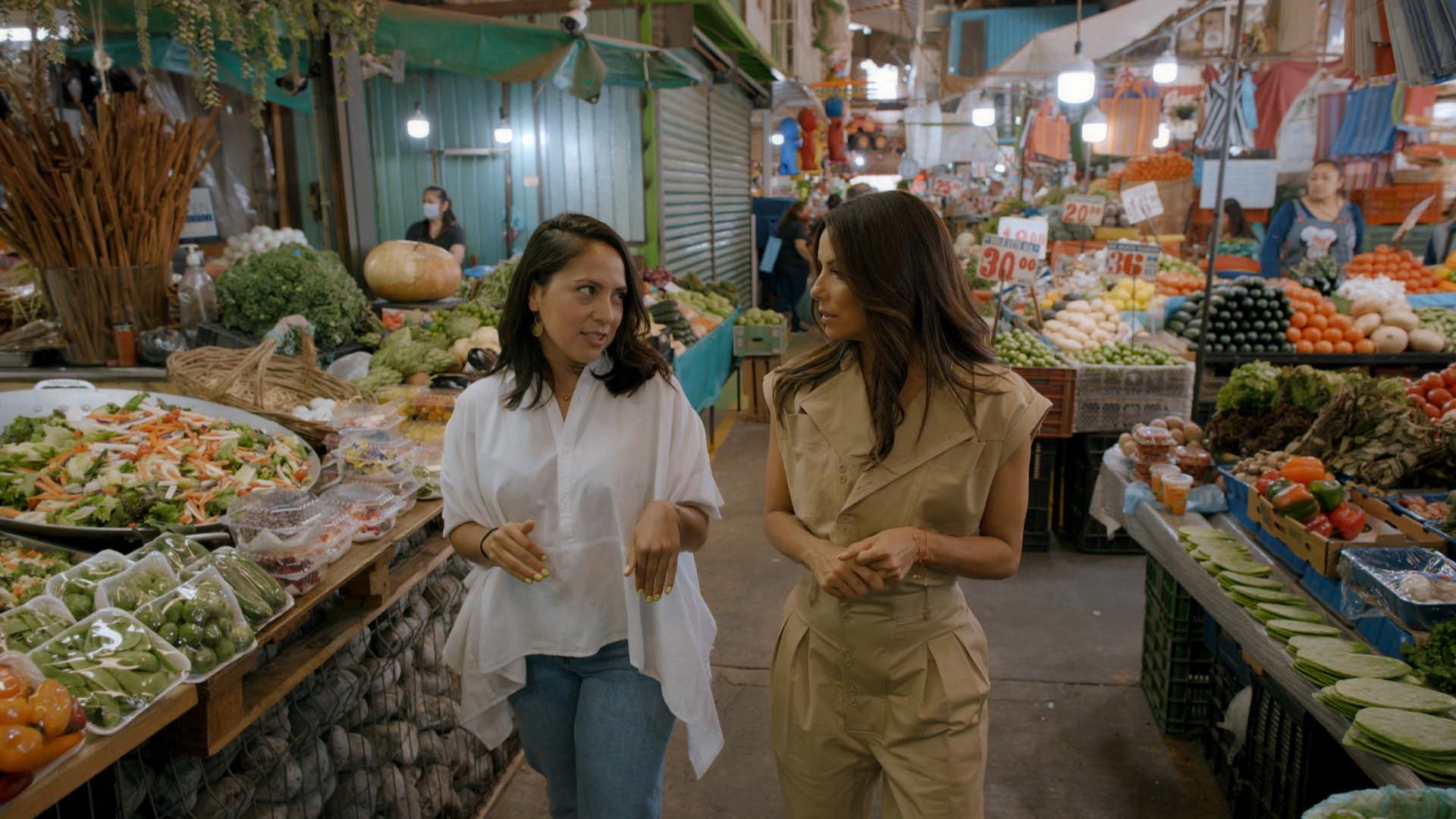 Mexico City
Mexico City is one of the world's biggest cities and Eva Longoria's second home. From tacos al pastor influenced by Middle Eastern shawarma to an emerging cutting-edge Japanese-Mexican scene, this pulsating mega-city is one of the world's premier food destinations.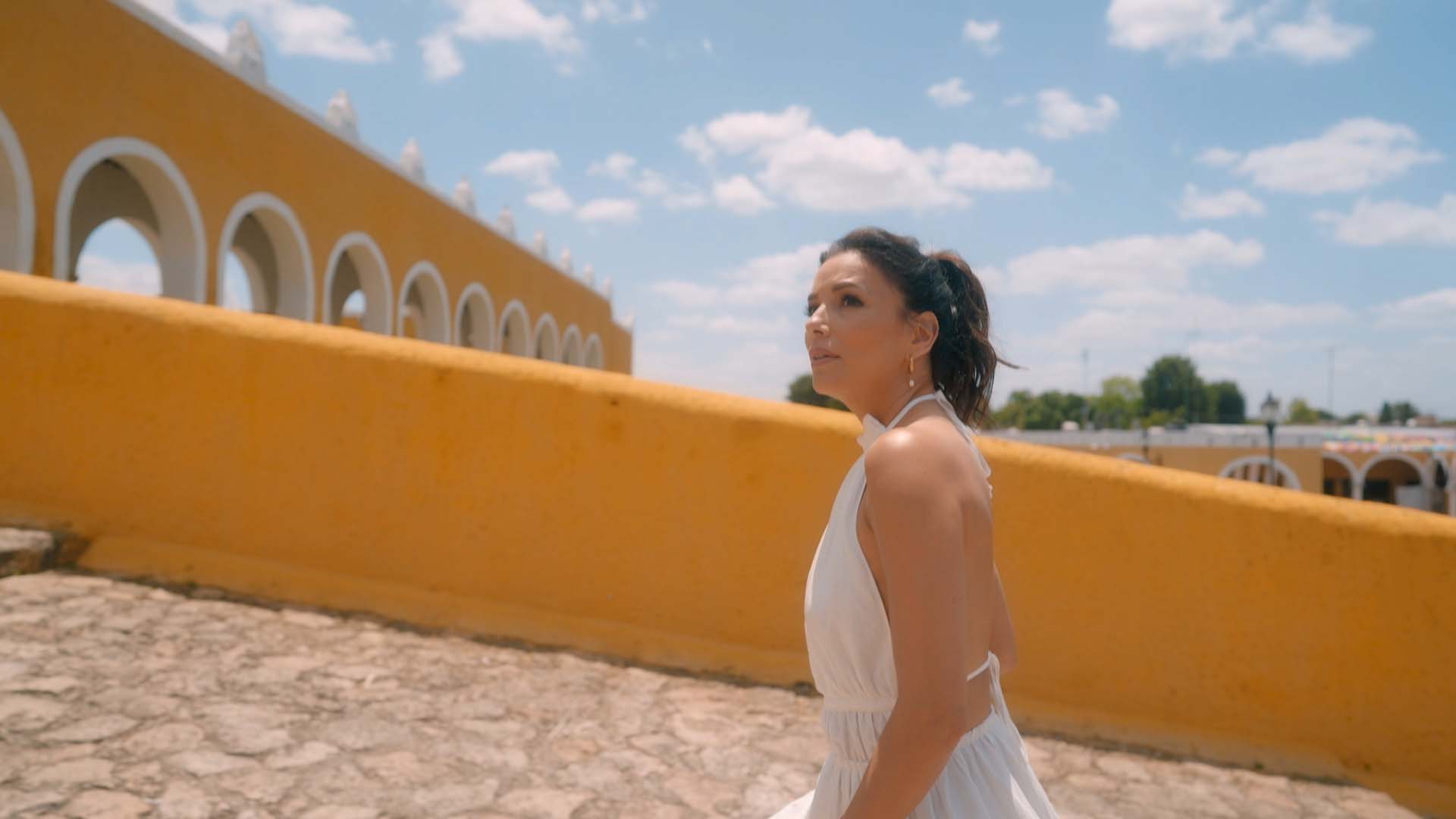 Yucatán
Yucatán was home to the ancient Maya. Eva Longoria, who herself has Mayan ancestry, is keen to explore their still-present influence in Yucatán cuisine. But there is also a strong sense of the new here as innovative cuisines delight locals and visitors alike.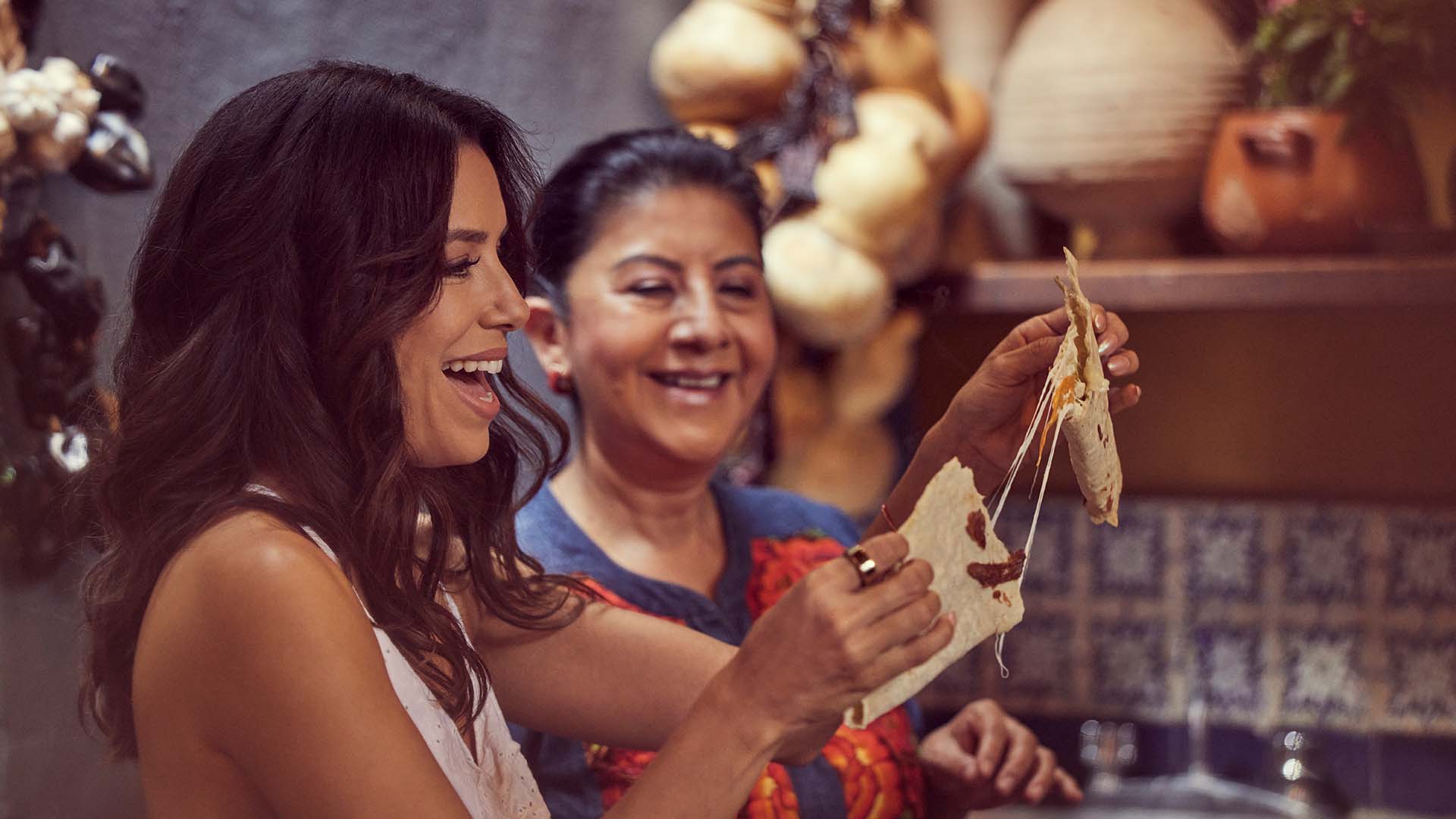 Oaxaca
Oaxaca, hidden deep in the southern mountains, was a key point on many of Latin America's historic trade routes. The region is also the birthplace of the world famous quesillo cheese, which Eva Longoria tries her hand at making – before eating it with crickets, another Oaxacan delicacy.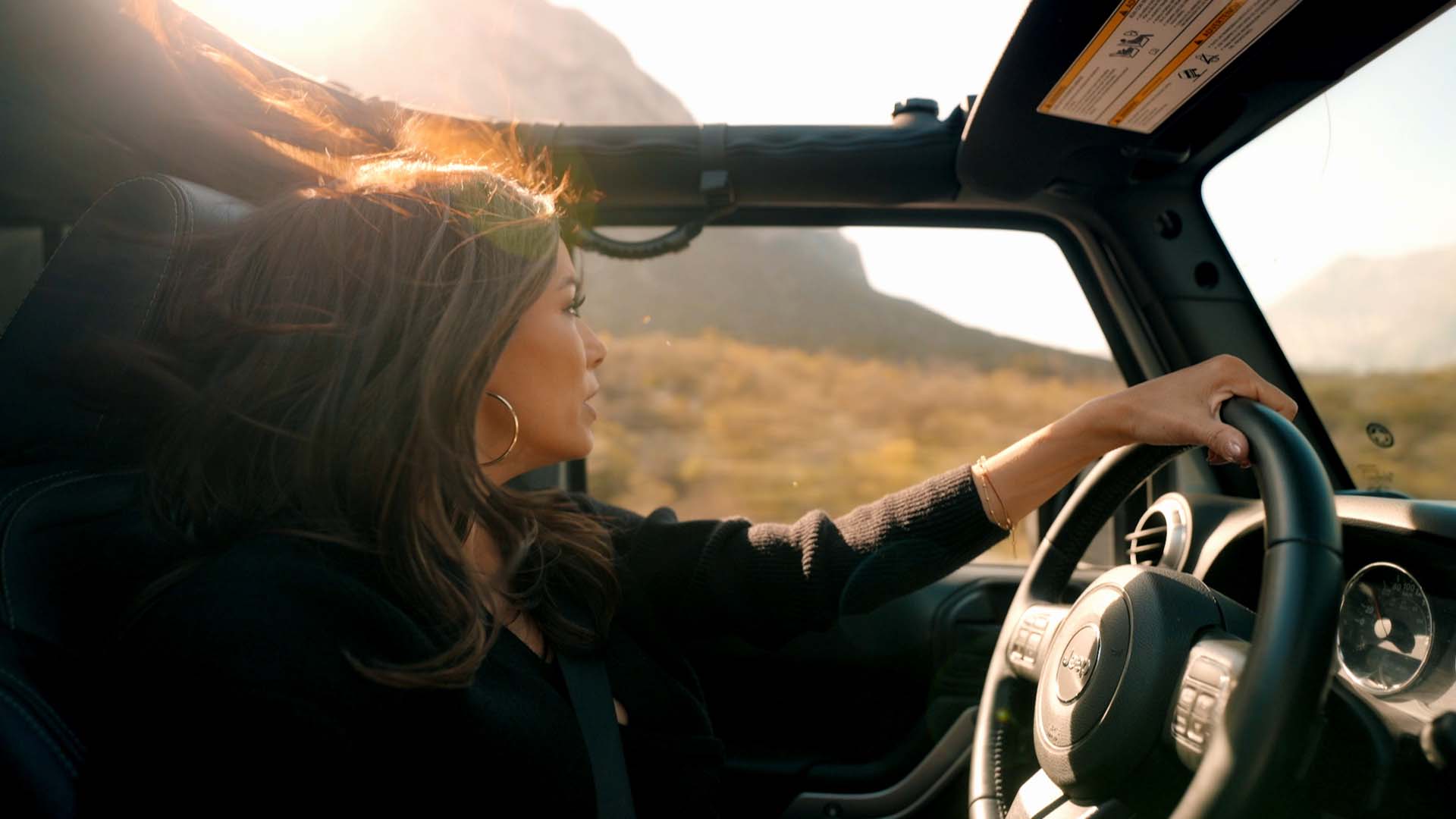 Nuevo León
In Nuevo León, located in mountainous North Mexico bordering Texas, nearly all dishes center around meat. Eva Longoria is invited to a festive carne asada to sample the local aguja steak. She also tries tender cabrito, young goat served with flour tortillas thought to come from the Sephardic Jewish tradition, and helps prepare venison tamales for the hungry film crew.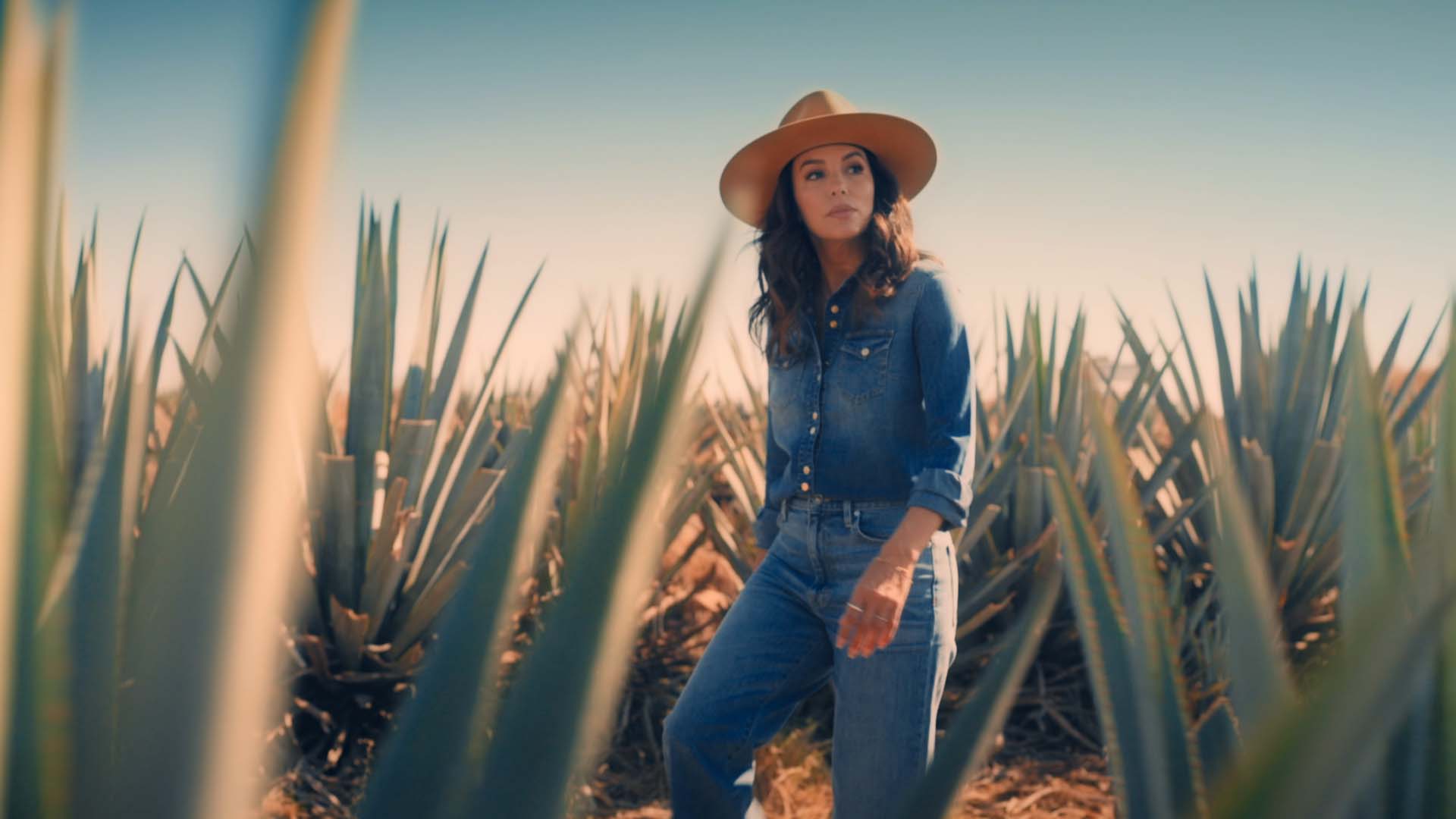 Jalisco
"Jalisco is Mexico and Mexico is Jalisco," goes a popular saying. So many quintessential Mexican traditions come from this region, from charro cowboys to mariachi bands and even tequila. But there is so much more to this lush, fertile state. Here, Eva Longoria tries some of the finest cuisines on the planet.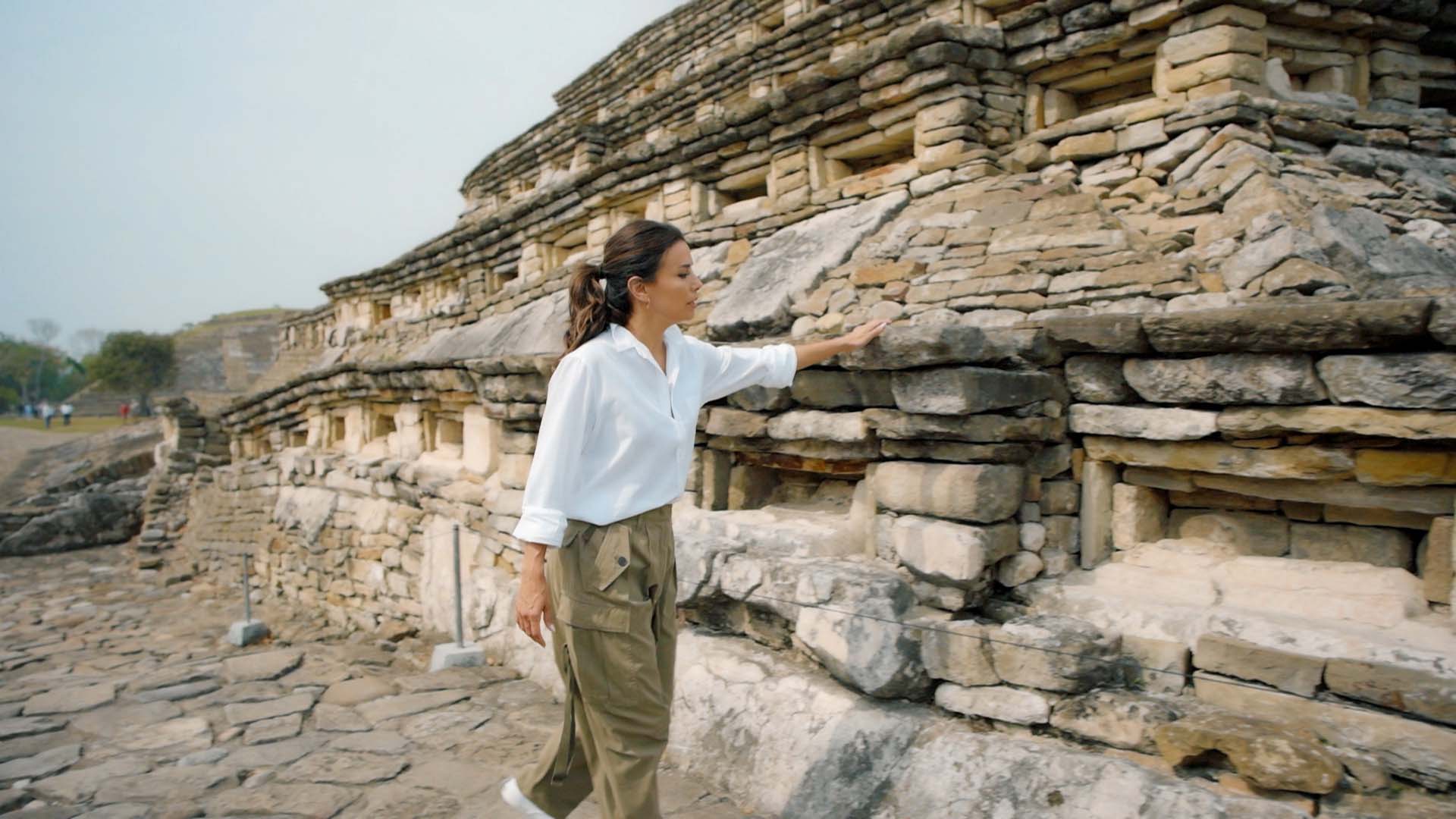 Veracruz
Veracruz, known as the cradle of Mexico, is where the Spanish Conquistadors arrived 500 years ago, changing Mexico forever. This busy port was an entry and exit point for all people and their food traditions. Today, many local dishes Eva Longoria tries, such as fried plantain or yuca, bear the hallmarks of their legacy.