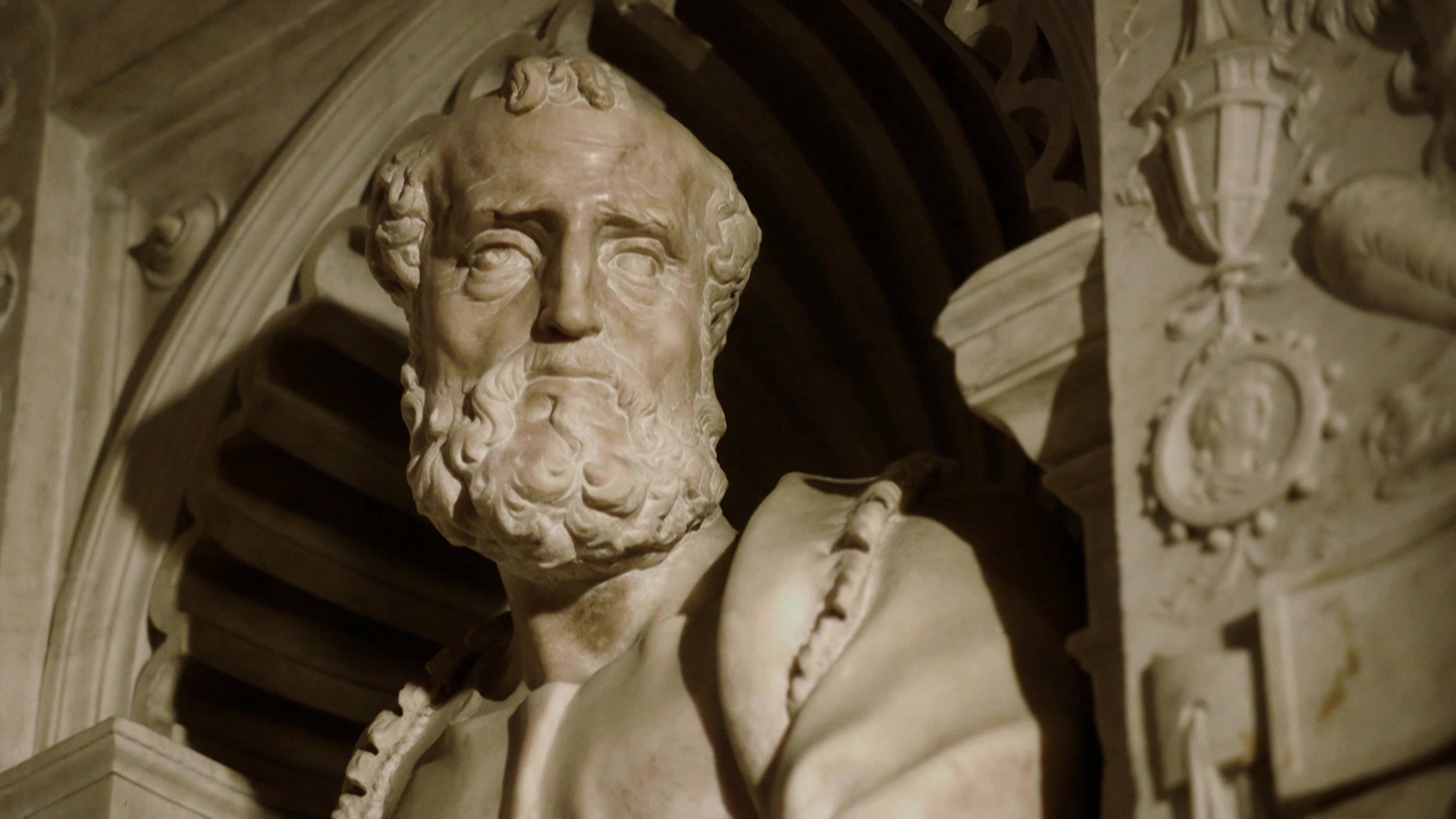 3/11 Episode 101: The Rise of the Pope
Go back 2,000 years to see how the papacy and Catholicism spread throughout Europe.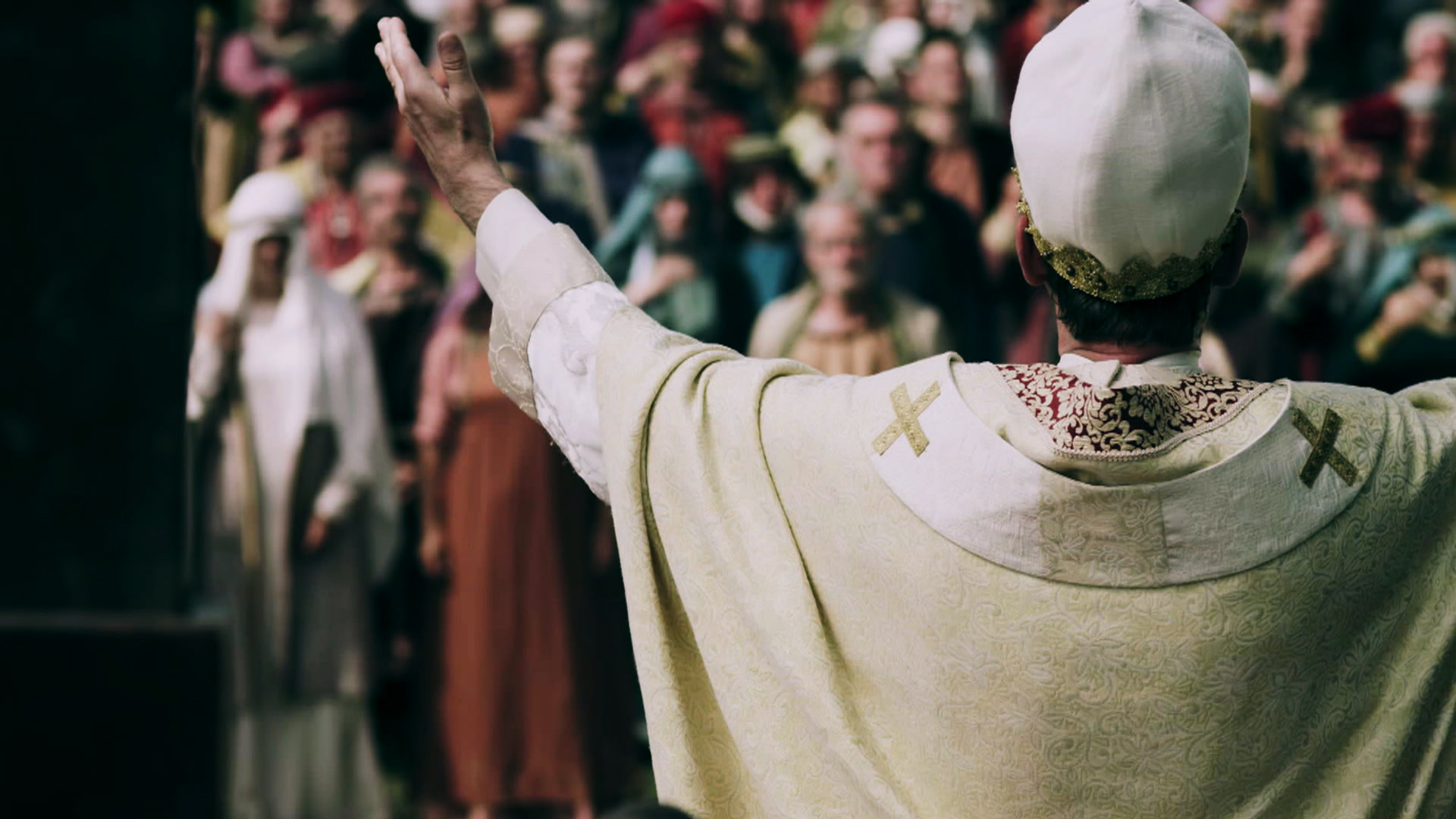 3/18 Episode 102: The Resignation of Benedict XVI
The challenge of balancing spiritual and worldly interests changes as papal authority grows.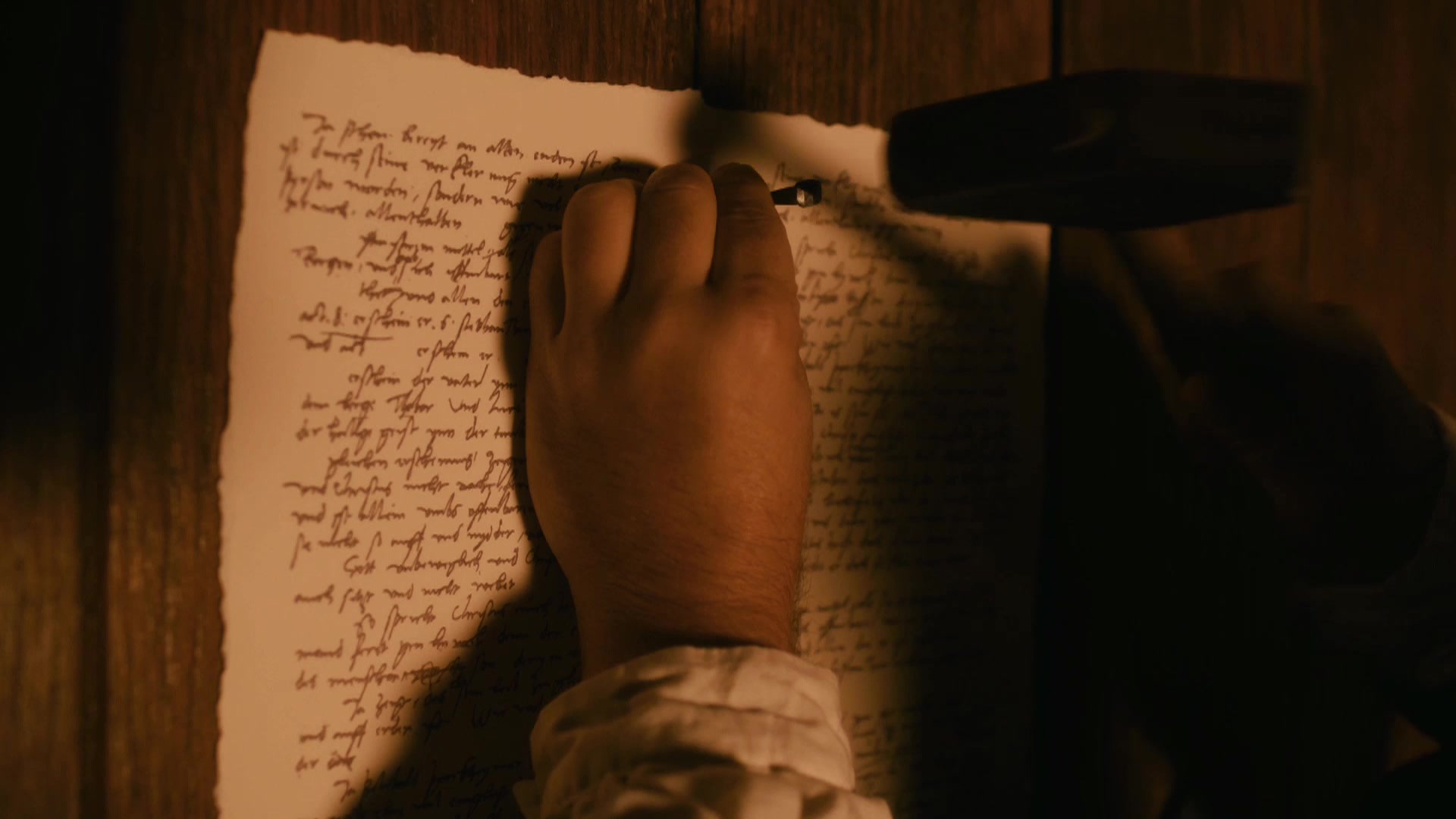 4/1 Episode 104: A Church Divided
The power of the papacy is questioned, splintering what was once a universal church.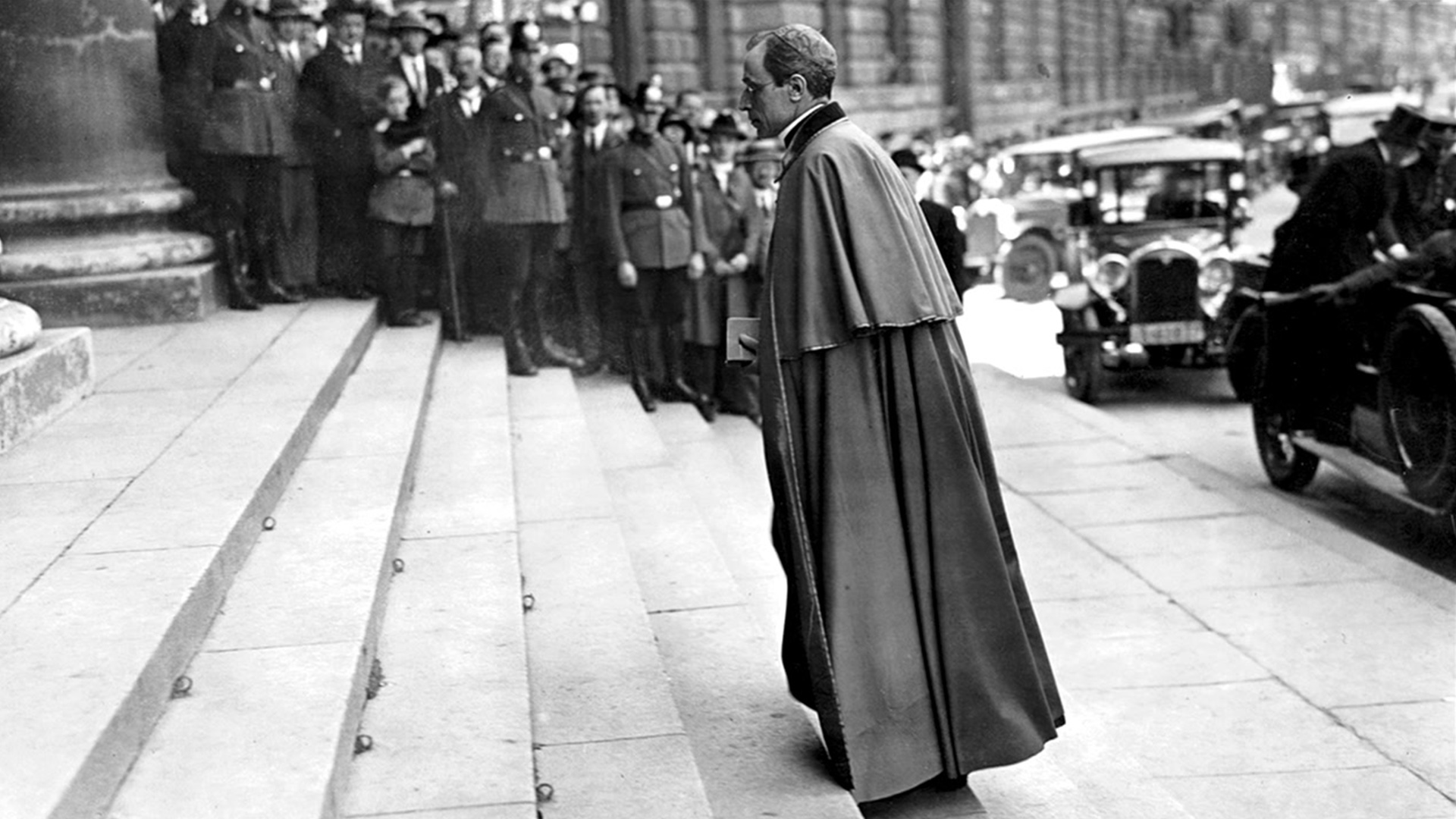 4/8 Episode 105: The Wartime Popes
Wartime popes navigate their place as a spiritual leader in an increasingly political world.
Watch full episodes of Pope: The Most Powerful Man In History
Starting Monday, March 12th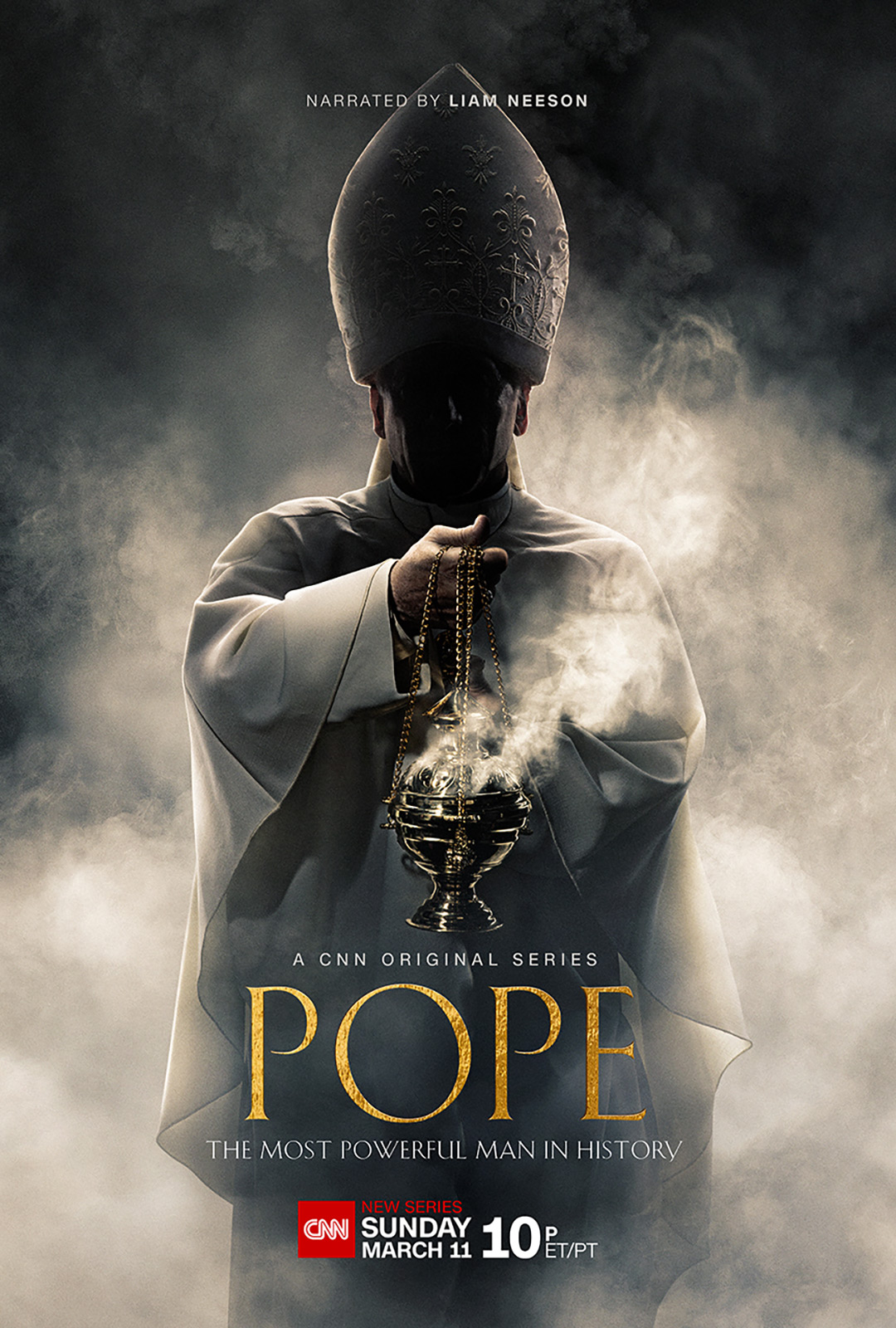 ABOUT THE SHOW
Pope: The Most Powerful Man in History is a new CNN Original Series that goes inside the Vatican to reveal the true power held by popes throughout the ages. The six-part docuseries will explore how 12 apostles became 1.2 billion Catholics today, linking recent news events surrounding the Vatican with their unexpected origins.
SCHEDULE
3/11 10p Episode 101: The Rise of the Pope
3/18 10p Episode 102: The Resignation of Benedict XVI
3/25 10p Episode 103: The Price of Progress
4/1 10p Episode 104: A Church Divided
4/8 10p Episode 105: The Wartime Popes
4/15 10p Episode 106: Courage, Change, & the Modern Papacy