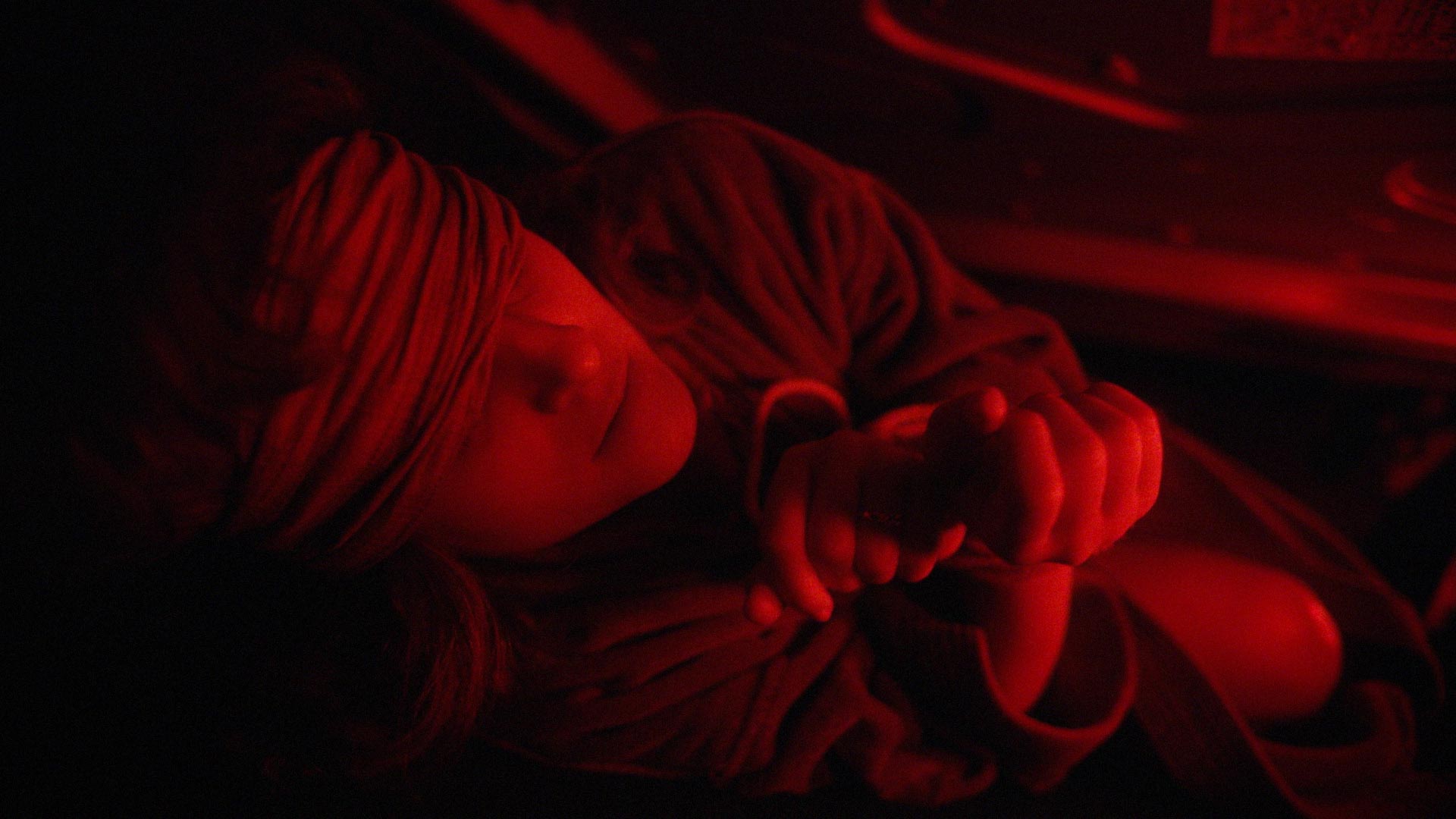 Part One: The Kidnapping
Patty Hearst is kidnapped and held captive by a mysterious revolutionary group called the Symbionese Liberation Army.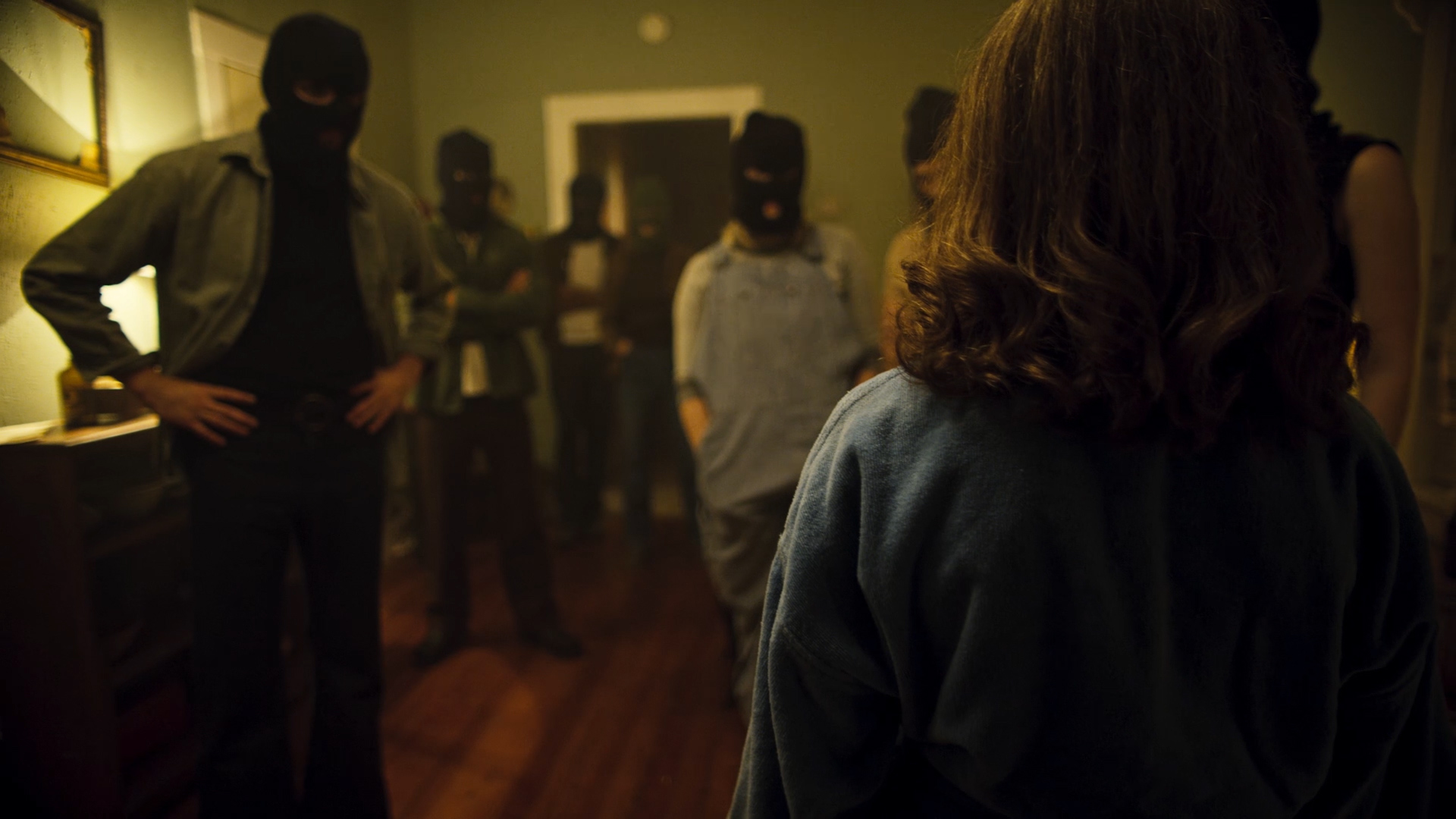 Part Two: The Captive
The lines between captivity and combat are blurred when Patty Hearst announces to the world she has joined the SLA.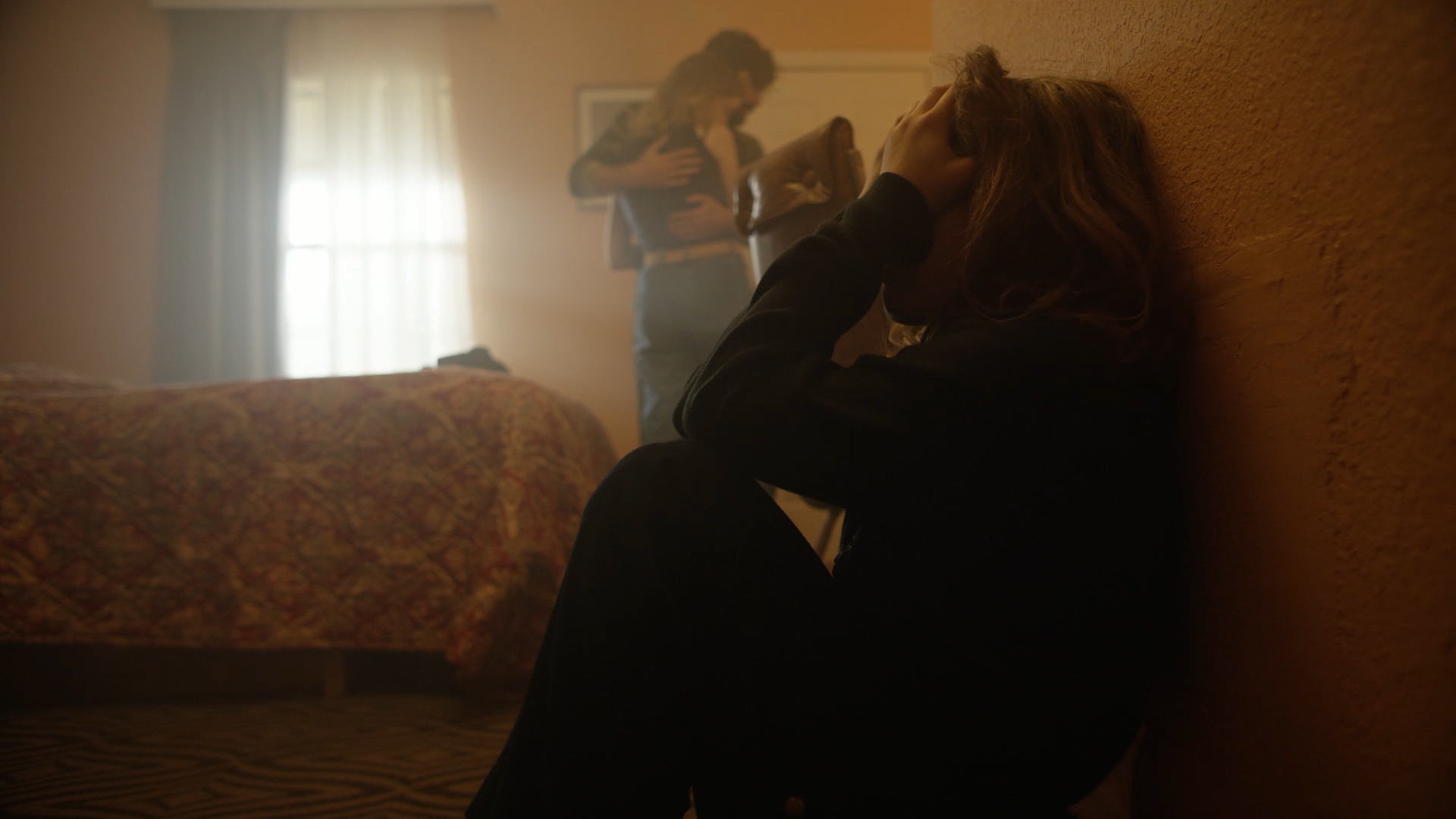 Part Four: The Lost Year
Patty refuses to go home and the SLA redefines their hate for capitalism with aim at the police.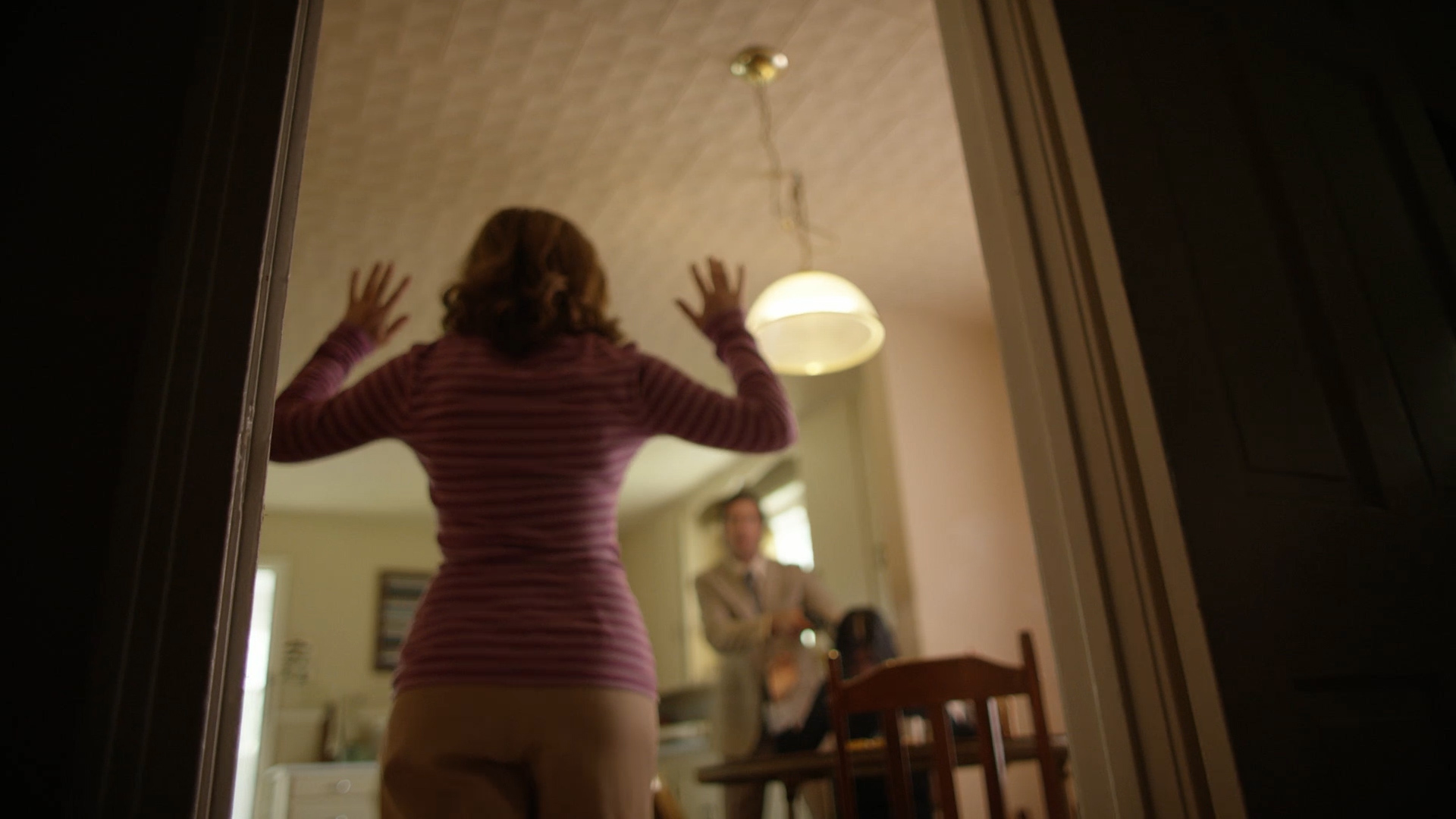 Part Five: The Conversion
The SLA literally and figuratively goes up in flames, soon after being captured by the FBI.
Watch full episodes of The Radical Story of Patty Hearst
ABOUT THE SHOW
The transformation of Patty Hearst from kidnapped heiress to terrorist is a saga of privilege, celebrity and violence that gripped the nation. Over forty years later, firsthand accounts shed light on one of the most bizarre stories in modern American history. This six-part documentary series includes unprecedented access to Patty's comrades and confidants and explores who Patty Hearst really is: victim or villain?
EPISODES
Episode One: The Kidnapping
Episode Two: The Captive
Episode Three: The Robbery
Episode Four: The Lost Year
Episode Five: The Conversion
Episode Six: The Verdict