CNN ORIGINAL SERIES
THE WINDSORS: INSIDE THE ROYAL DYNASTY
A six-part CNN Original Series that tells the incredible, dramatic and emotional tale of the British Royal Family known as The Windsors. New episodes return Sunday September 6th at 9p ET/PT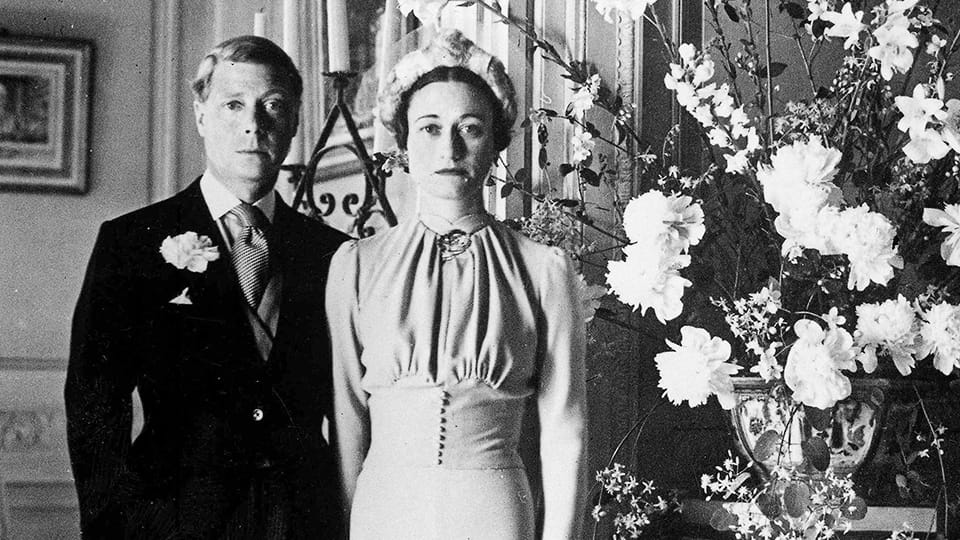 Succession
King George V dies in 1936, and in an unprecedented event, his successor King Edward abdicates the throne—throwing the monarchy into chaos. Edward shocks the people of England by choosing to marry the American socialite Wallis Simpson and turning his back on the British empire.
The Reluctant King
The shy, stuttering King George faces numerous challenges once he takes the throne: an unstable monarchy, war against Germany and even his own brother. When he unexpectedly passes, Princess Elizabeth is thrust into her new role as Queen at the young age of 25.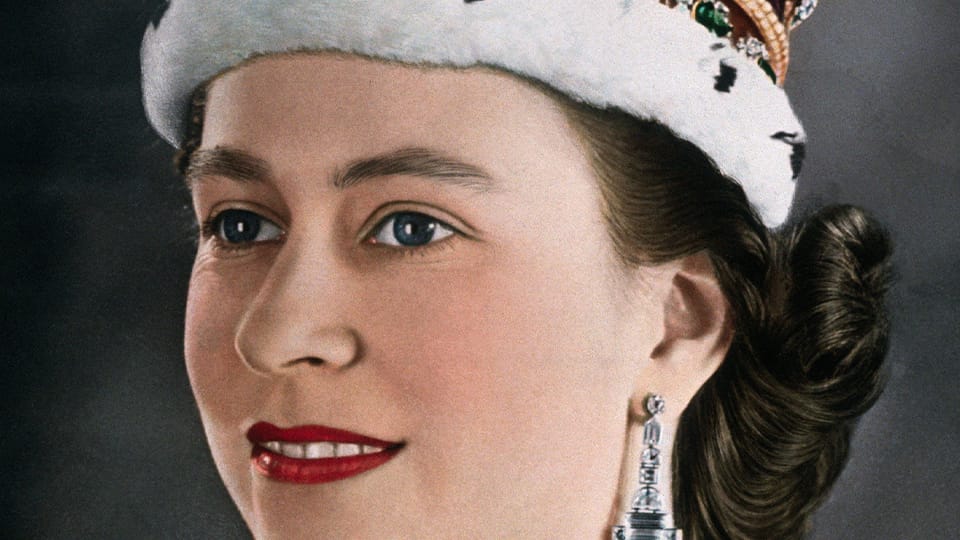 The Young Queen
Queen Elizabeth inherits the throne and faces scandals and rumors involving her sister, her marriage and even her way of leading. The Queen must forge her own path, walking a tightrope between tradition and change.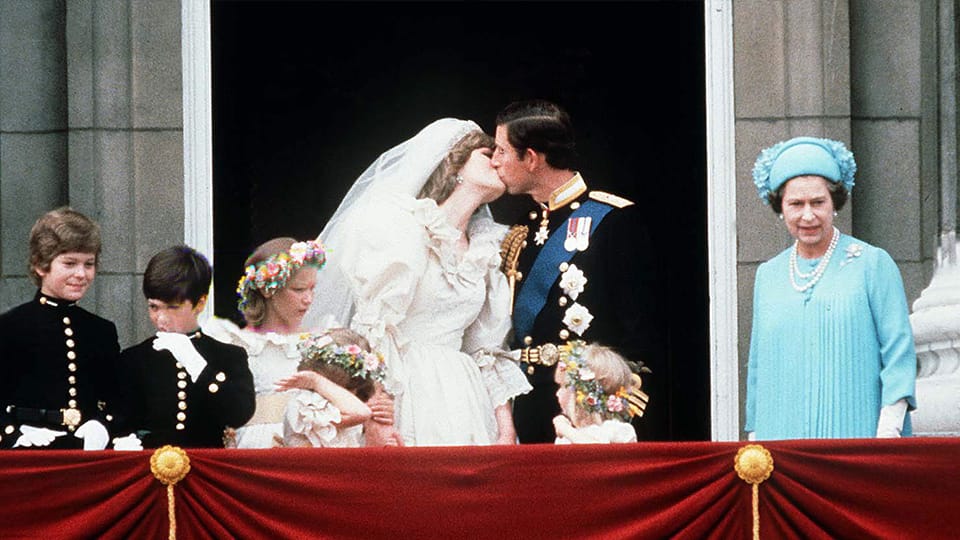 Love or Duty?
Prince Charles, next in line to rule the Windsor dynasty, is under pressure to find a wife and start a family. He meets and marries Lady Diana in a grand public wedding, but privately the couple face serious issues.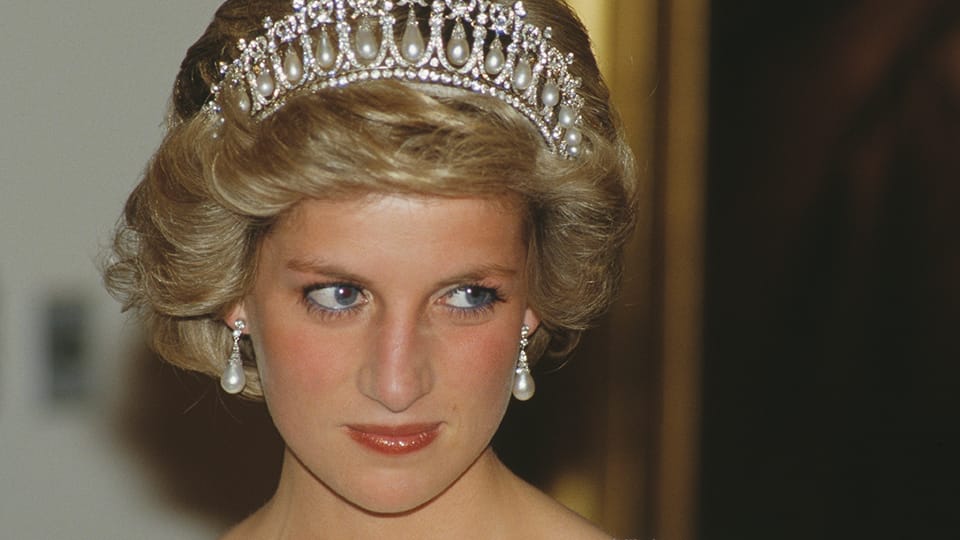 Princess, The Prince & The Press
Prince Charles and Princess Diana become superstars on the world's stage and their family grows—even as their marriage falls apart, leading to divorce. The world grieves after learning the shocking news that Diana is tragically killed in a car crash.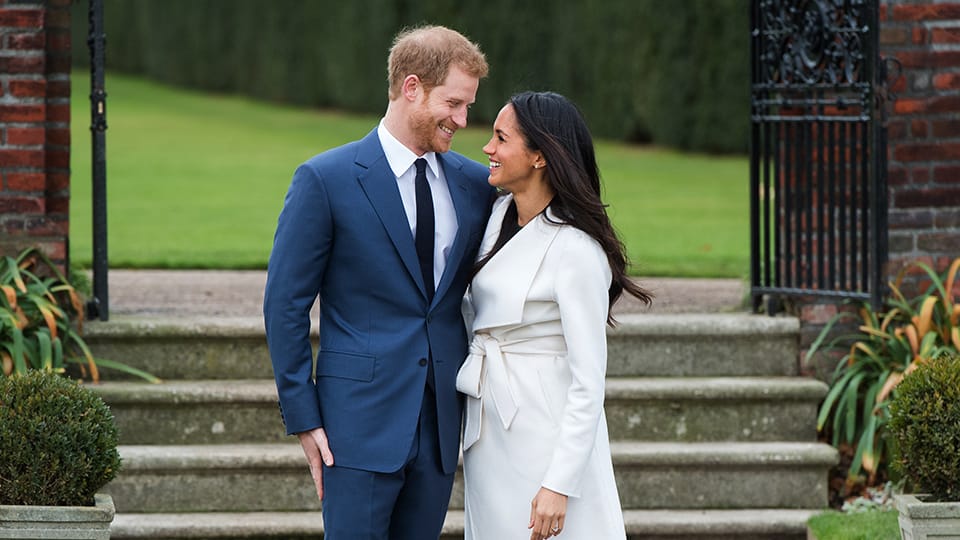 A New Generation
Prince William and Prince Harry burst onto the global stage and charter their own paths—modernizing the Royal Family with more down-to-earth, accessible styles. Both Princes make history by who they choose to marry and extend the Windsor dynasty with families of their own.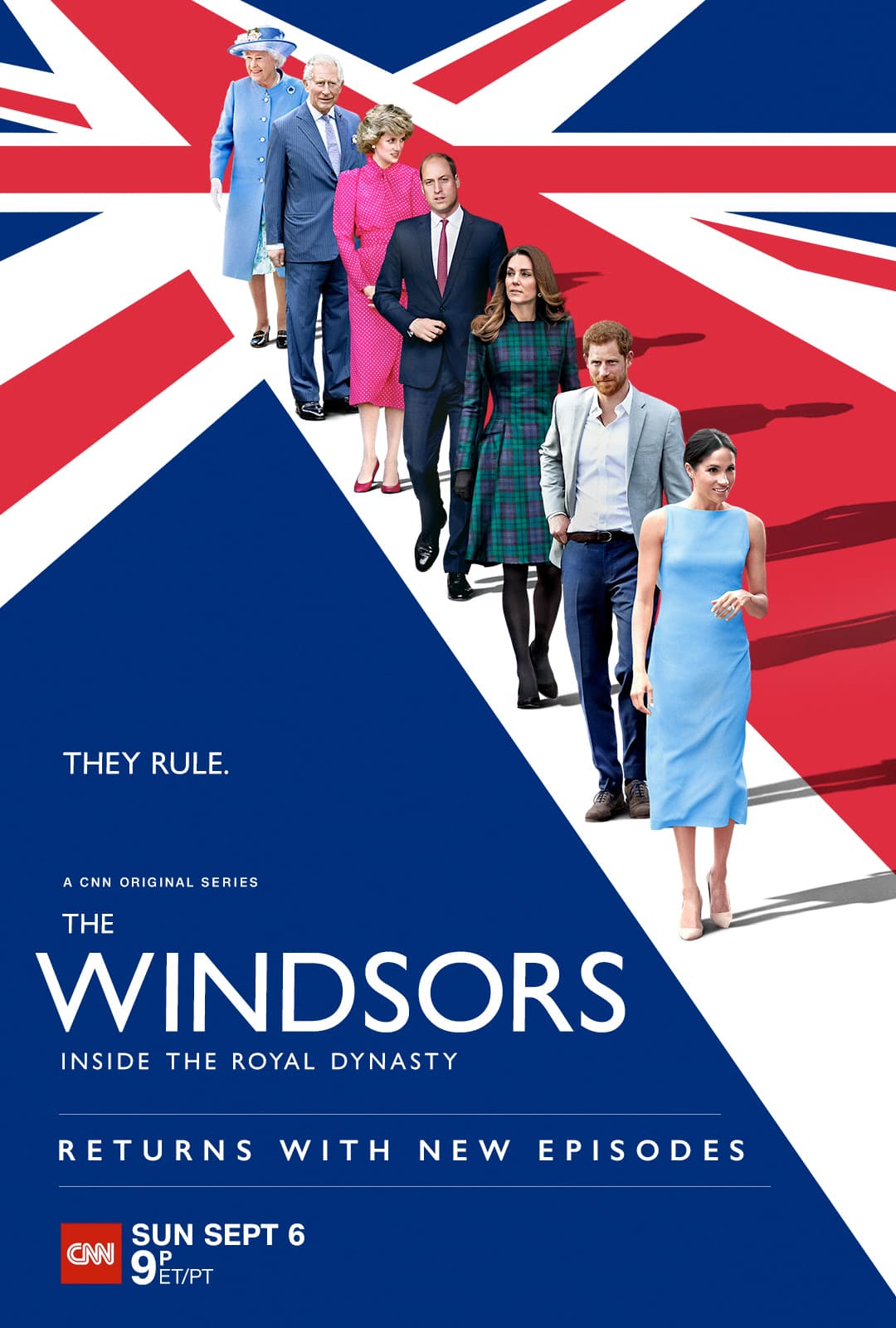 ABOUT THE SHOW
The Windsors: Inside the Royal Dynasty is a six-part CNN Original Series that tells the incredible, dramatic and emotional tale of the British Royal Family known as The Windsors. From the calamity of Wallis Simpson to the tragedy of Diana to the triumph of the recent Royal wedding, the docuseries uses stunning, never-before-seen footage and interviews with insiders to weave together the true story of a family that has survived war, divorce, and scandal to against all odds, thrive in the modern world. The series premiere, "Succession," follows Prince Edward's decision to abdicate the throne and marry American divorcee Wallis Simpson, leaving his younger brother King George to run a fragile country.
SCHEDULE
Episode 1: The Power of Wealth
Episode 2: The Path to Power
Episode 3: Brothers in Arms
Episode 4: Family Secrets
Sunday September 6
Episode 5: The Legend of Camelot
Episode 6: The Legacy