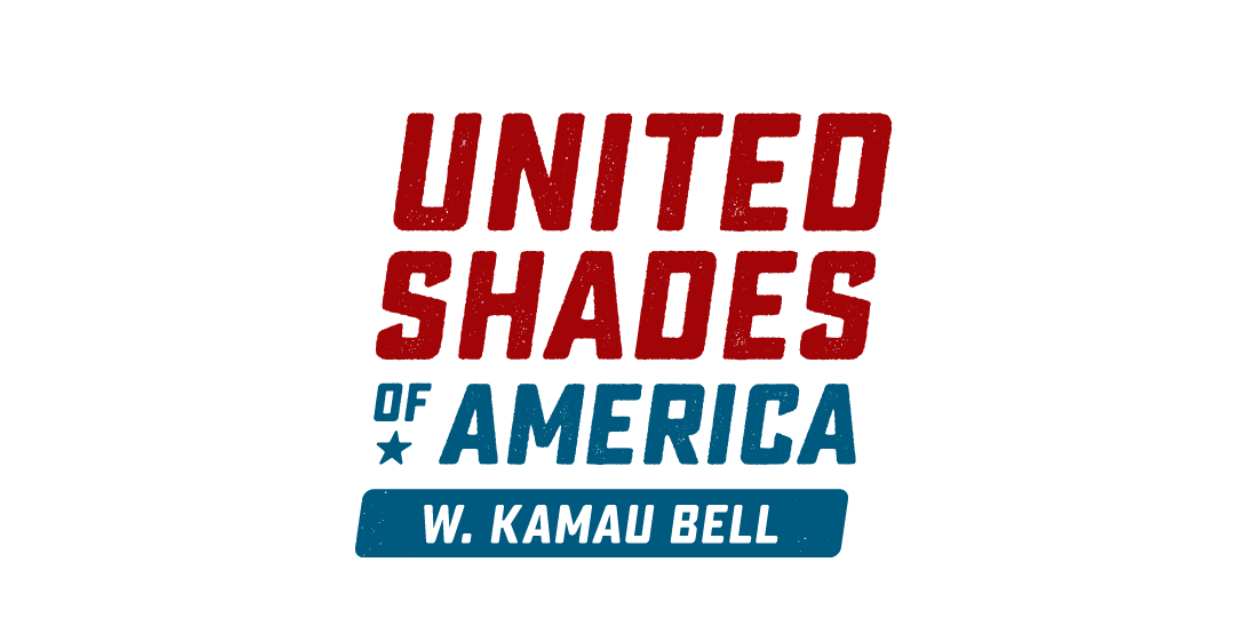 Where Do We Even Start with White Supremacy?
W. Kamau Bell heads to Pittsburgh to take a deeper look into the damaging systemic applications of white supremacy in the U.S.
All-American Family Farms
W. Kamau Bell heads to Oklahoma to explore how politics and economic disparity has impacted family and independent farmers.
Going to Public School
W. Kamau Bell explores inequities in the public education system through two very different school districts near Cleveland, Ohio.
The Gig Economy
W. Kamau Bell explores working America today where the fastest-growing category of new jobs is gig work. 
The Time for Reparations
W. Kamau Bell heads to New Orleans to explore the topic of reparations.
Venezuelans in Florida
W. Kamau Bell heads to South Florida, home of the largest number of Venezuelans in the United States, to understand the crisis that led them to seek asylum.
The Homeless Crisis in LA
W. Kamau Bell visits Los Angeles to explore the homelessness crisis.
Iranian-Americans in New York
W. Kamau Bell visits New York City to meet with Iranian immigrants to learn about their American experience.
Watch full episodes of United Shades of America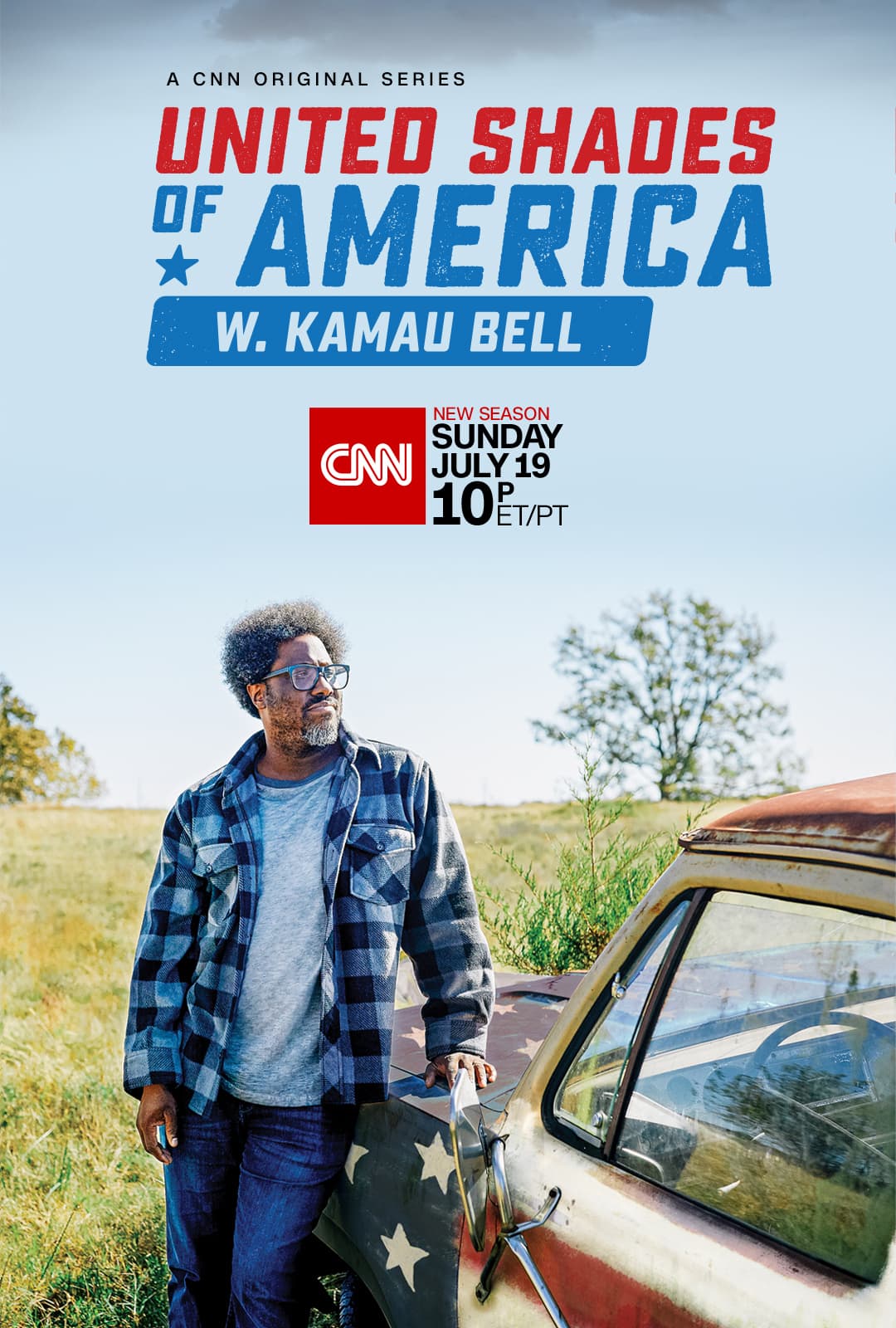 ABOUT THE SHOW
United Shades of America with W. Kamau Bell, produced by Main Event Media and All3Media America, is an eight-part Emmy Award-winning CNN Original Series that follows sociopolitical comedian Bell as he explores communities across the country to understand the unique challenges they face. In the season four premiere, Bell heads to Dallas to learn about the business of megachurches. In subsequent episodes he will explore the experiences of Hmong Americans, black Midwesterners, white activists in Seattle, women fighting for reproductive justice in Mississippi, the LGBTQ+ community in Salt Lake City, and residents of D.C. that represent a vibrant culture distinct from the politics surrounding them.
"Everywhere I go – airports, coffee shops, the park with my kids — people tell me how much United Shades of America means to them," said Bell. "They say it's the first time they've seen their community portrayed authentically on TV. And I also get feedback on what could be done differently. All those conversations informed this season and you will immediately know that from the first notes of our new theme song, 'Lift Ev'ry Voice and Sing'."
SCHEDULE
7/19 – Where Do We Even Start with White Supremacy?
7/26 – All-American Family Farms
8/2 – Going to Public School
8/9 – The Gig Economy
8/16 – The Time for Reparations
8/23 – Venezuelans in Florida
8/30 (9p) – The Homeless Crisis in LA
8/30 (10p) – Iranian-Americans in New York