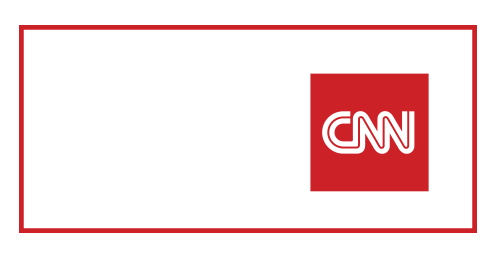 "We Are CNN" is the first multi-platform brand campaign highlighting the achievements & the work that continues around CNN's global diversity, equity & inclusion efforts, across all screens and behind-the-scenes.
 
"We Are CNN" empowers new voices and highlights diversity across the company, including race, gender, ethnicity, LGBTQ, diverse abilities, and other aspects of social identity. 

This inclusive and evolving culture manifests in the people and stories represented on the screen, and in the decisions and decision makers who operate behind it.
WATCH THE 4-MINUTE SHORT FILM "WE ARE CNN: THE WORK THAT CONTINUES"
WATCH THE 60 SECOND BRAND SPOT "WE ARE CNN: THE SCREEN WHERE IT HAPPENS"