 A CNN ORIGINAL SERIES
LINCOLN: DIVIDED WE STAND 
LINCOLN: DIVIDED WE STAND is a six-part CNN Original Series that takes a holistic approach to the remarkable and unexpected story of Abraham Lincoln by delving into his complicated inner world, seamlessly interweaving his tragic personal life with his history making political career. Through a mix of expert interviews, cinematic recreations, rare artifacts, and never before broadcast photos and letters, LINCOLN: DIVIDED WE STAND will take viewers on a transcendent journey into the life and times of this iconic U.S. president.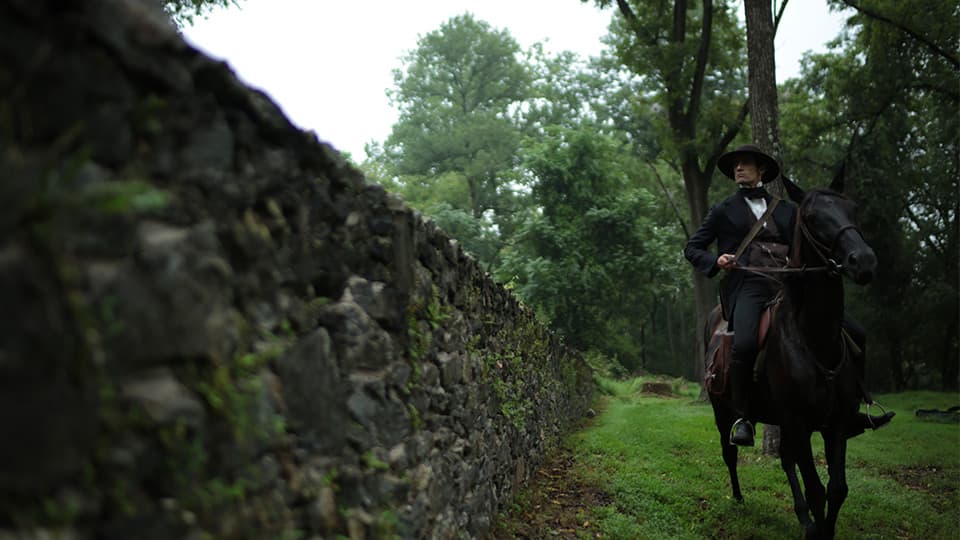 Rising Star
Exploring the early years of Abraham Lincoln and the lesser known aspects of his life before political stardom, from his hard, frontier roots to his courtship of a complicated woman who will later push him to great political heights.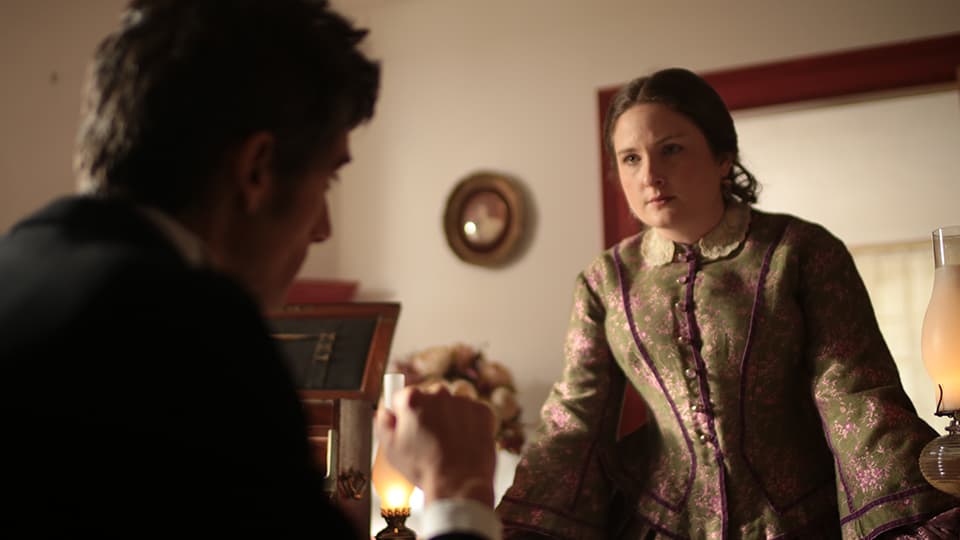 Portrait Of A Leader
While the issue of the expansion of slavery is tearing the country apart, Lincoln reveals how poignant oration, political savvy, and moral conviction can help a lawyer from Illinois ascend from obscurity to the White House.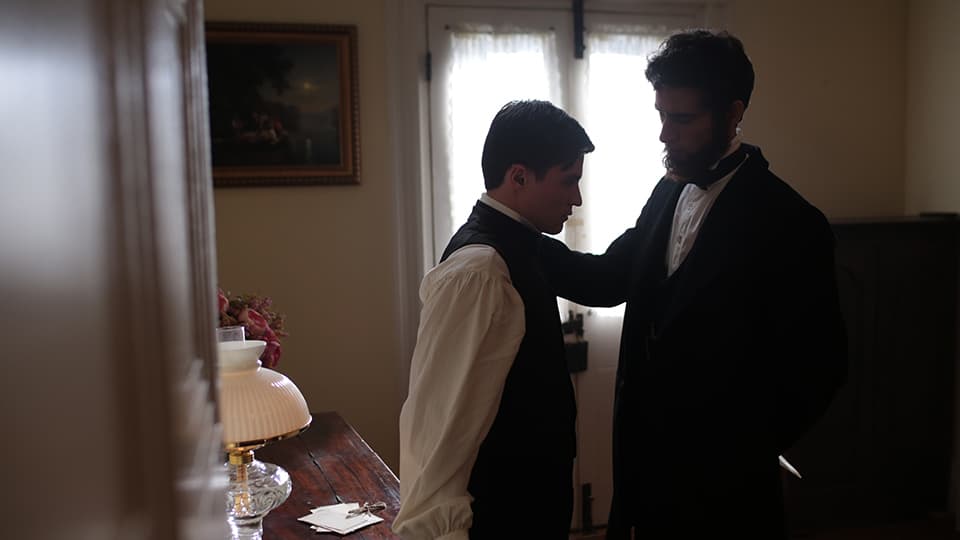 A Country On Edge
Examining the beginning of Lincoln's presidency and the start of the Civil War. As the former one-term congressman prepares to take office, the South severs itself from the United States and the country faces an unprecedented crisis.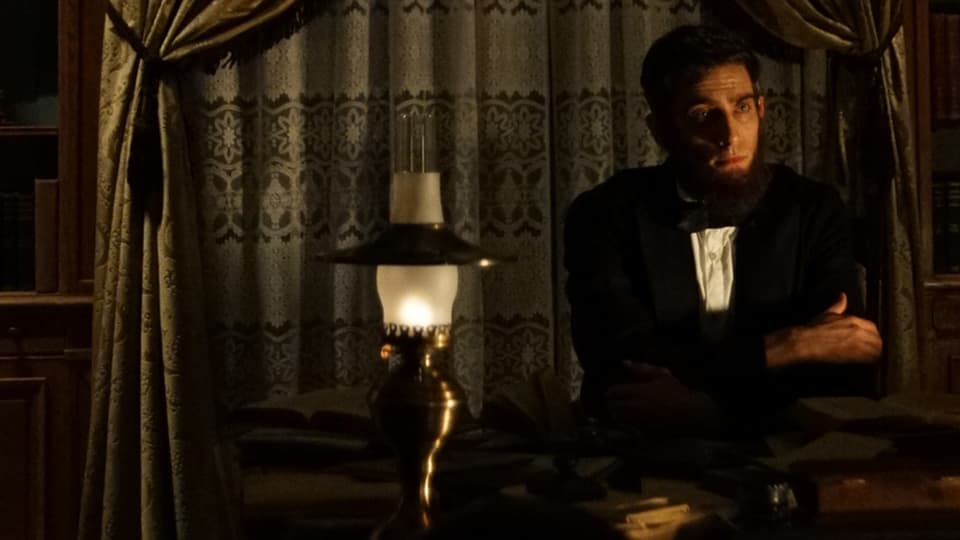 A Proclamation
The Union Army struggles as Lincoln wrestles with his own mental health. This episode examines Lincoln's journey to the Emancipation Proclamation and questions if Lincoln's motive was moral integrity or military necessity.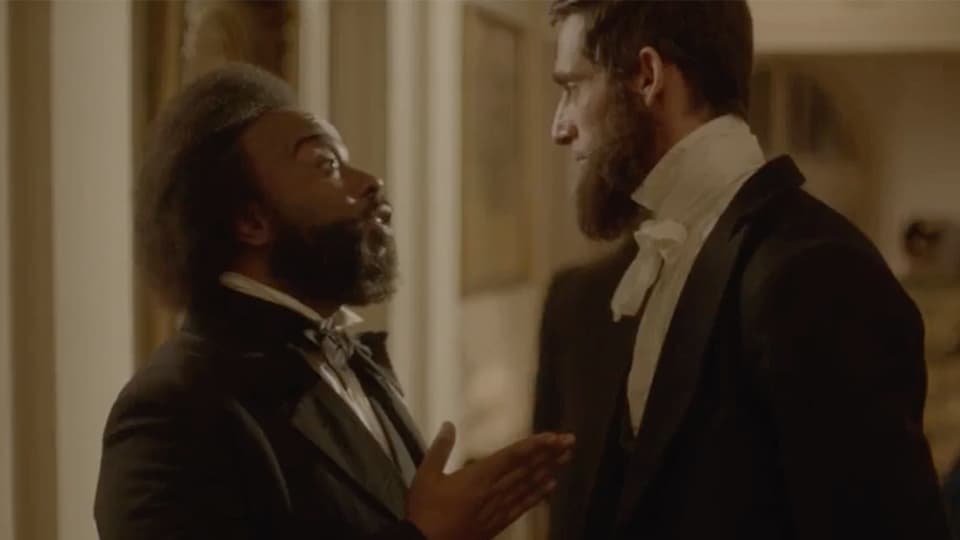 The Dogs of War
Chronicling Lincoln's evolution on the issues of slavery and equality. As the Civil War ends, Lincoln delivers the most iconic speech and piece of legislation of his career, but at great cost to his marriage and family.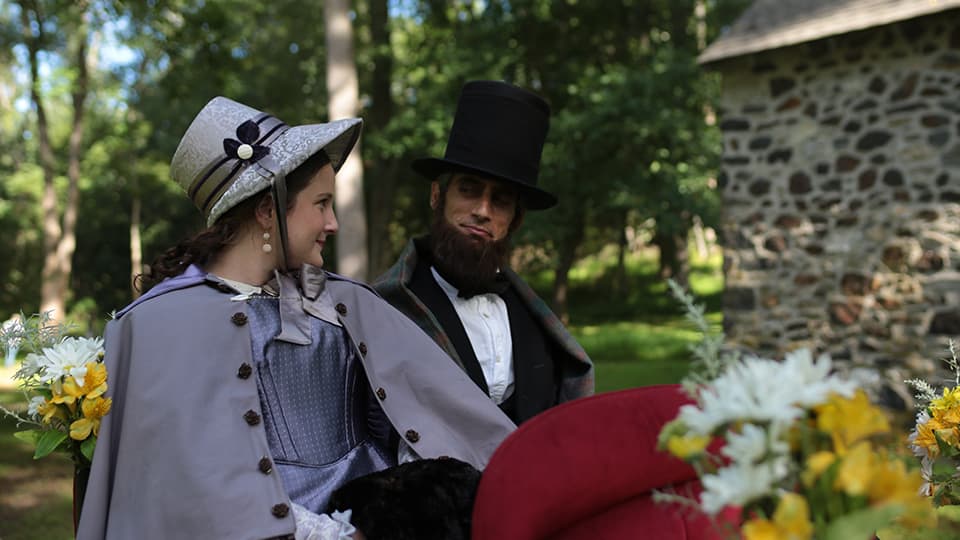 Hope, Tragedy, & The New Normal
After Lincoln's murder, an epic manhunt for his killer in on as his wife and country unravel. America is rife with racial conflict, and his assassination sets the stage for the Civil Rights struggles from Jim Crow to Black Lives Matter.