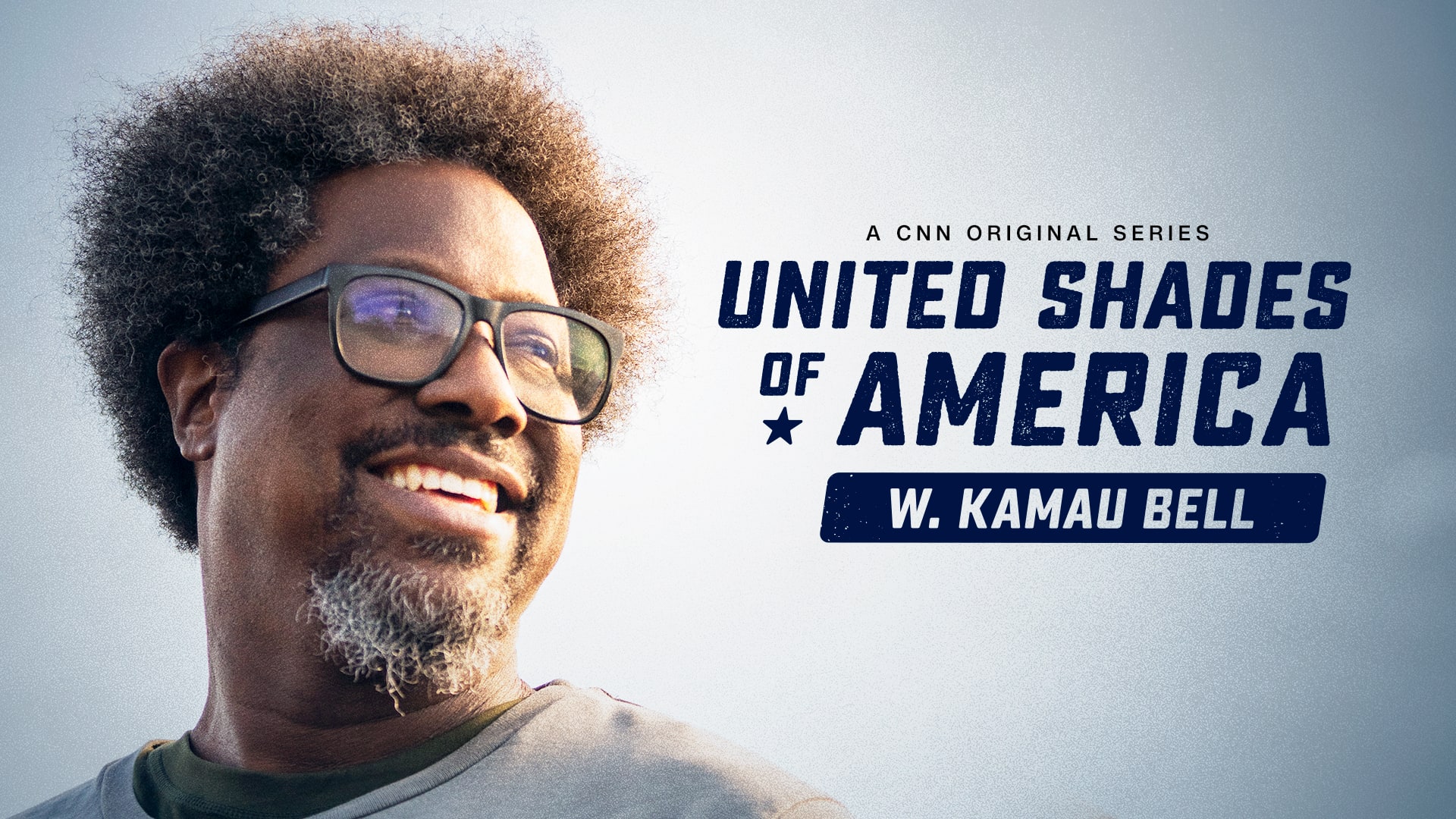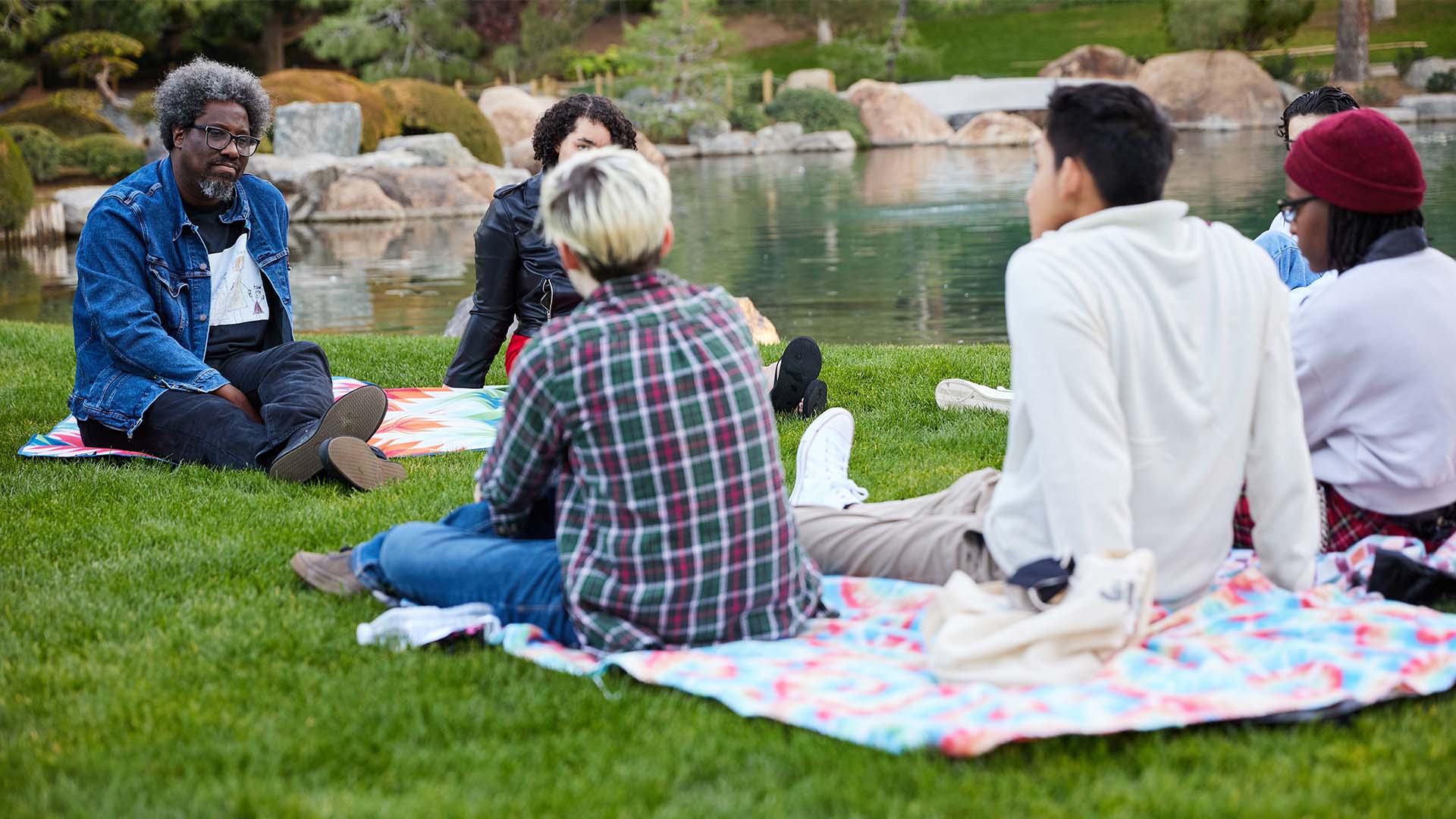 The Woke War
In this episode, W. Kamau Bell explores what is going on with 'wokeness.' The term "woke" has become the epicenter of a massive political and ideological fight for control of the nation's future. 
Bell visits Arizona, an emerging swing state on the front-line of a culture war that is an epicenter of national polarization.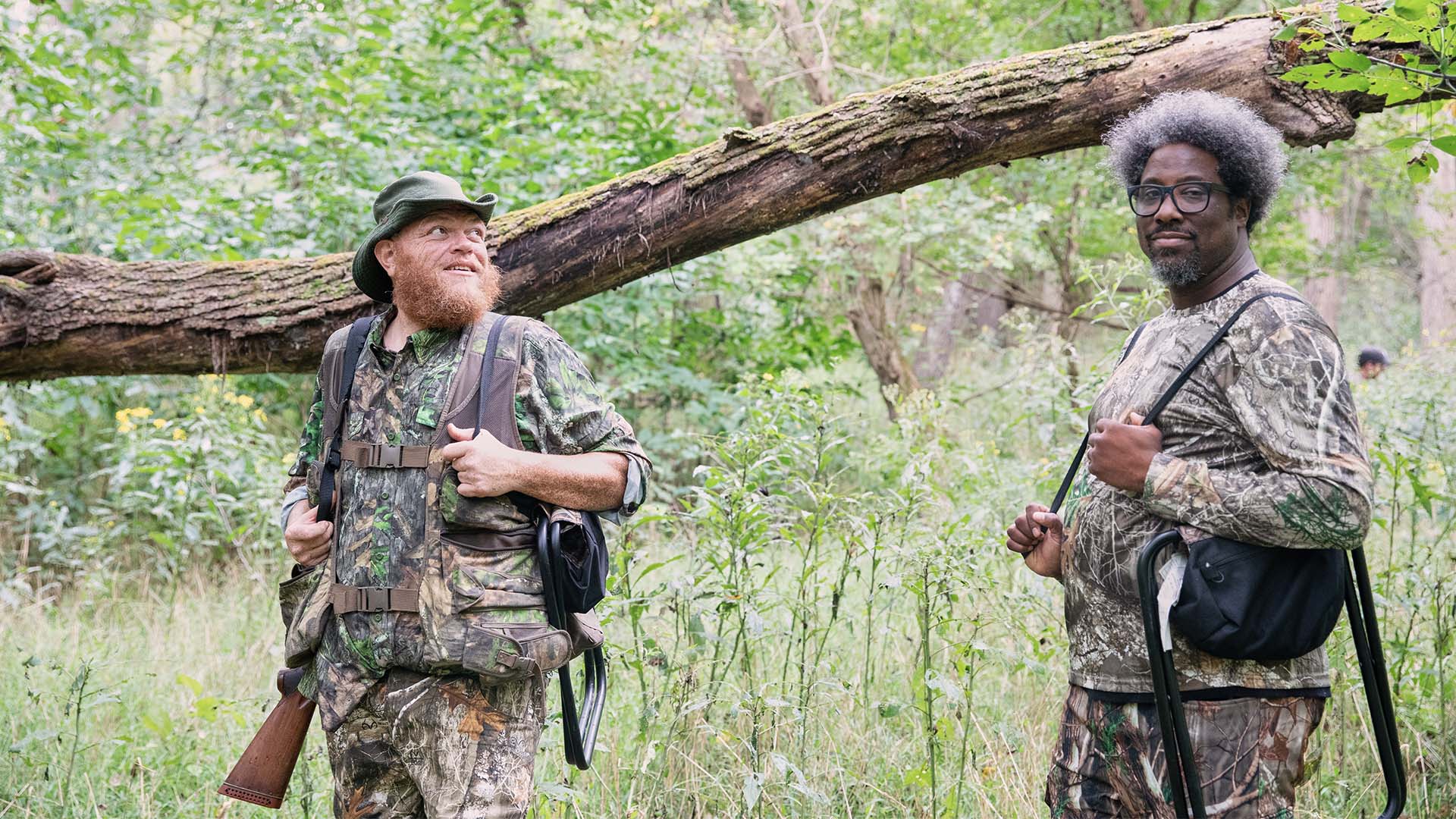 Black in Appalachia
When we picture Appalachians, we generally picture the white working class of America. But a significant and largely unknown population of Black Americans have called it home since the time of the conquistadors, and they have contributed to American culture in ways that are often overlooked.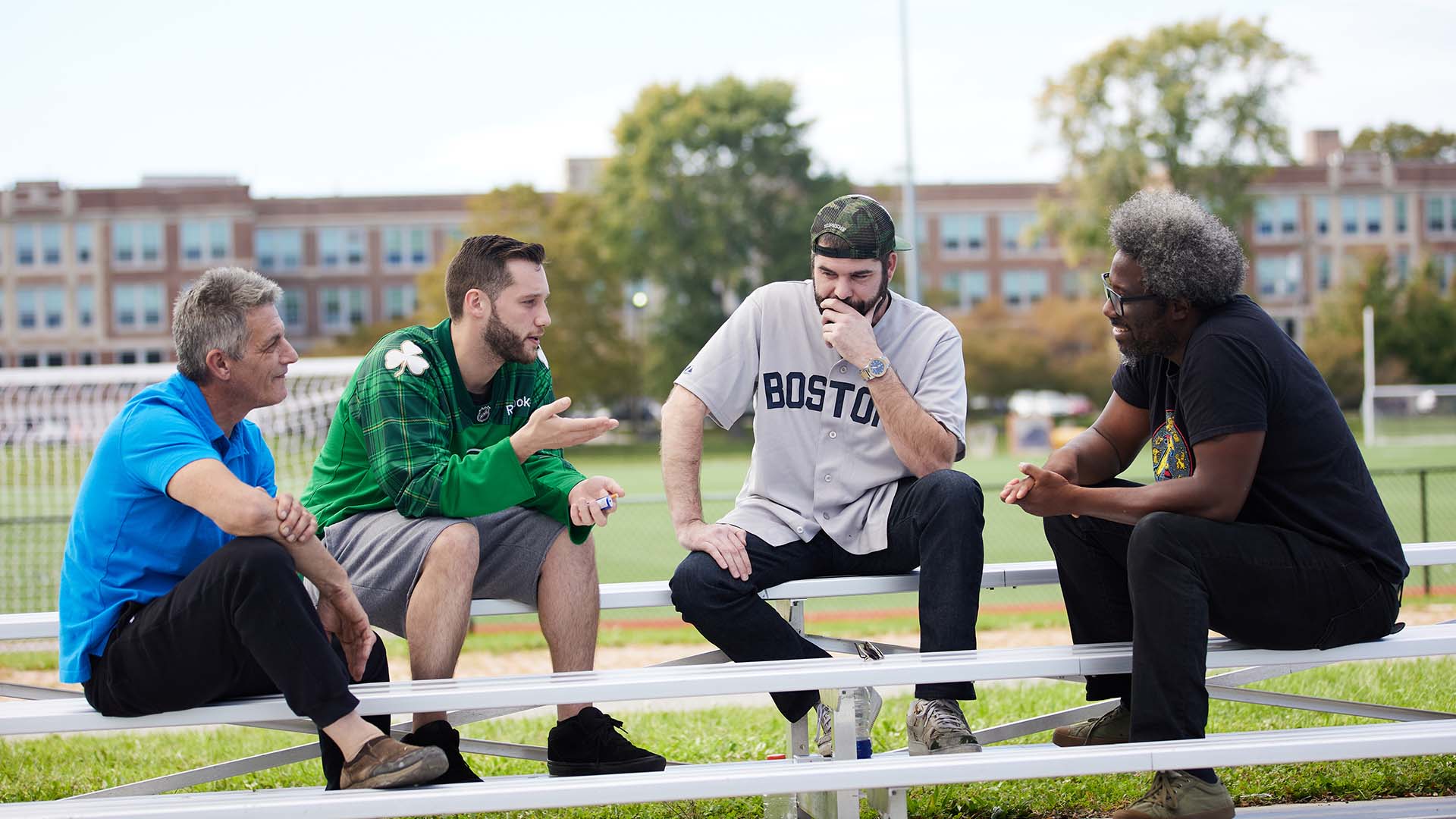 Athletes and the Cost of Winning
While sports can be exhilarating and bring us together, they also come with a lot of intensity and pressure that can compromise athletes' mental health. W. Kamau Bell heads to the legendary sports town of Boston, Massachusetts to find out how athletes are speaking up and leading change.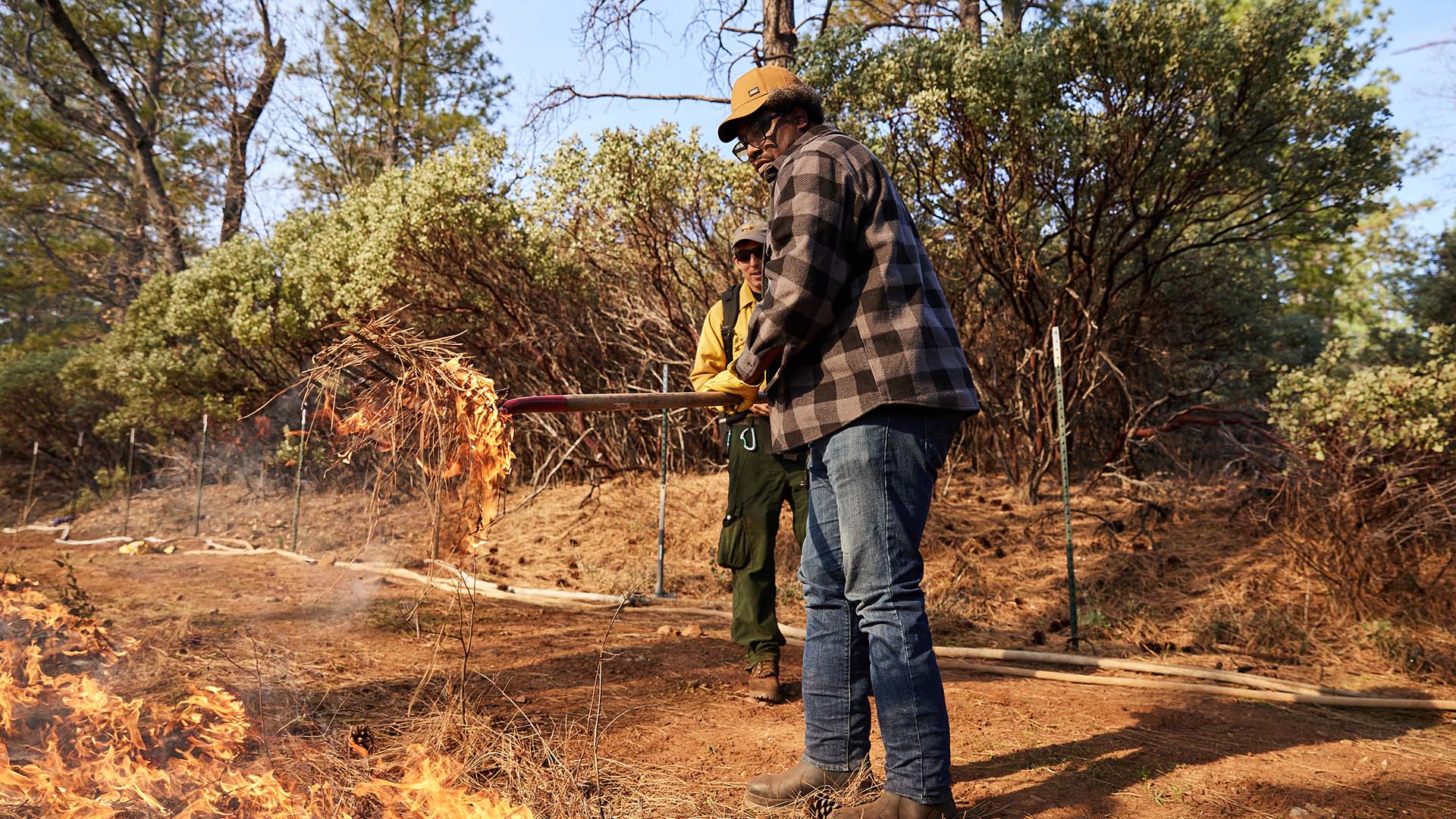 California is Burning
Years of prolonged drought and extreme heatwaves in California have seen wildfires grow in frequency, intensity, and size. It is a complex crisis, fueled by mismanagement of the land, corporate greed, and of course, climate change. There's no quick or easy fix to any of this, so in the meantime, how do we learn to coexist with wildfire?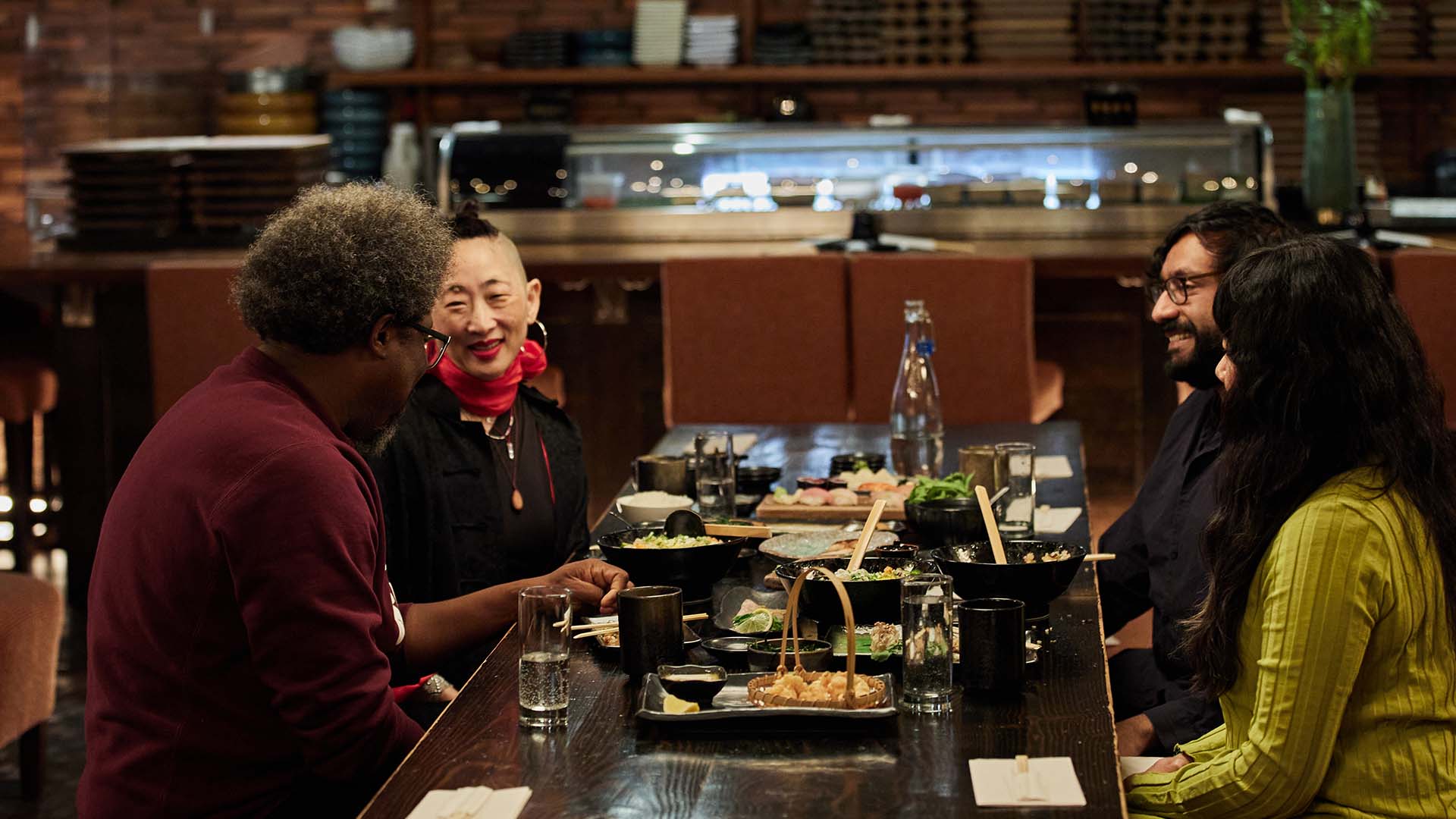 Asian Americans in the Spotlight
W. Kamau Bell takes us on a personal journey as he discusses representation with some of his Asian American friends in the film and television industry, examining the commonality between his own experience and theirs. In the wake of Black Lives Matter Protests and anti-Asian hate, Bell discusses the need for Asian Americans to have a greater voice in bridging divides and helping shape a more equitable future for Black and Asian communities.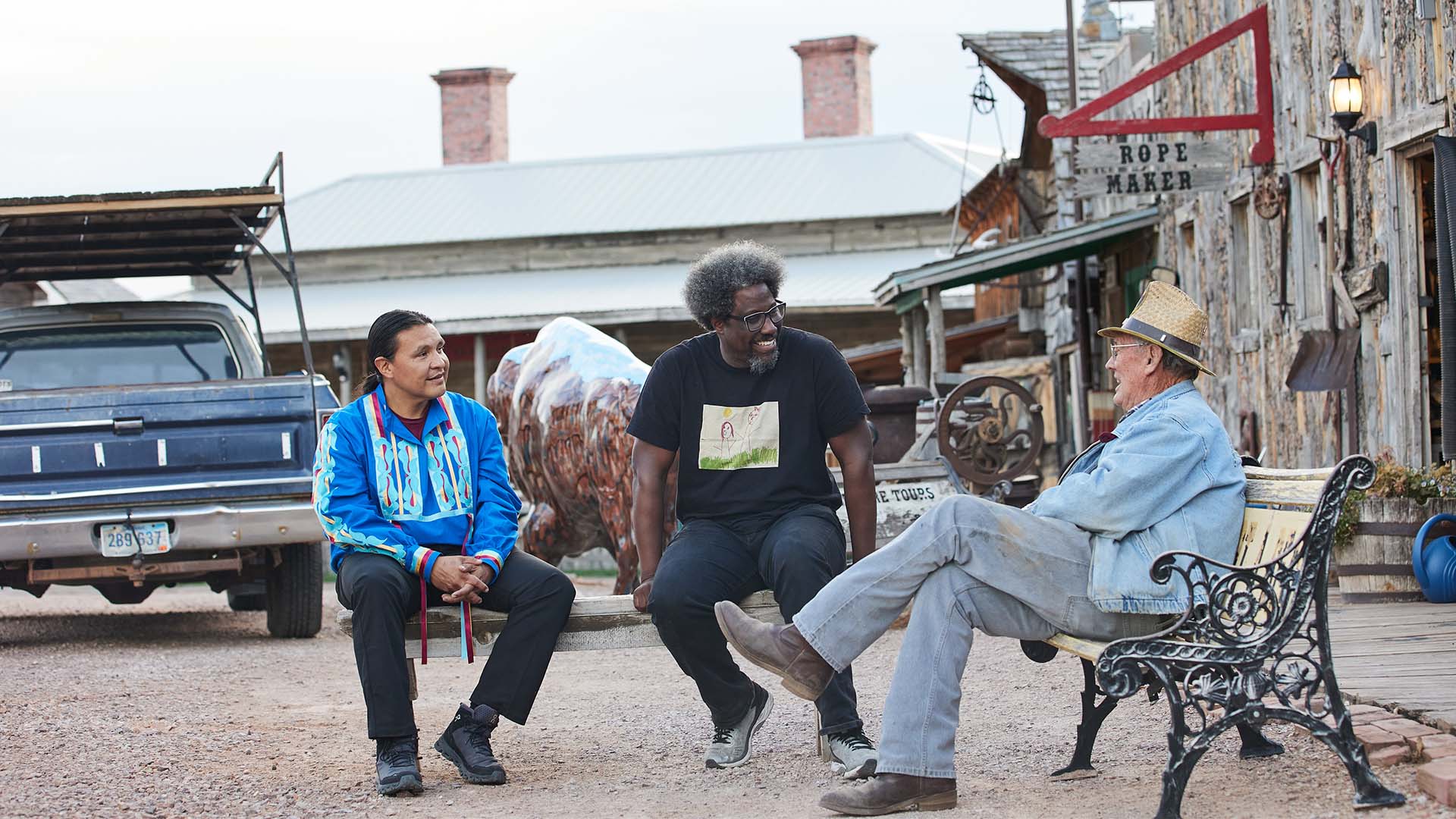 The Landback Movement
W. Kamau Bell travels to the Black Hills of South Dakota – a place known for centuries to the Indigenous peoples of the area as "the heart of everything that is." Bell dives into the leading edge of one of the most profound campaigns of Native self determination to date with the LANDBACK campaign. Native leaders are demanding that the United States honor its treaties and return all public lands, starting with the Mount Rushmore monument, to the management and stewardship of Indigenous peoples.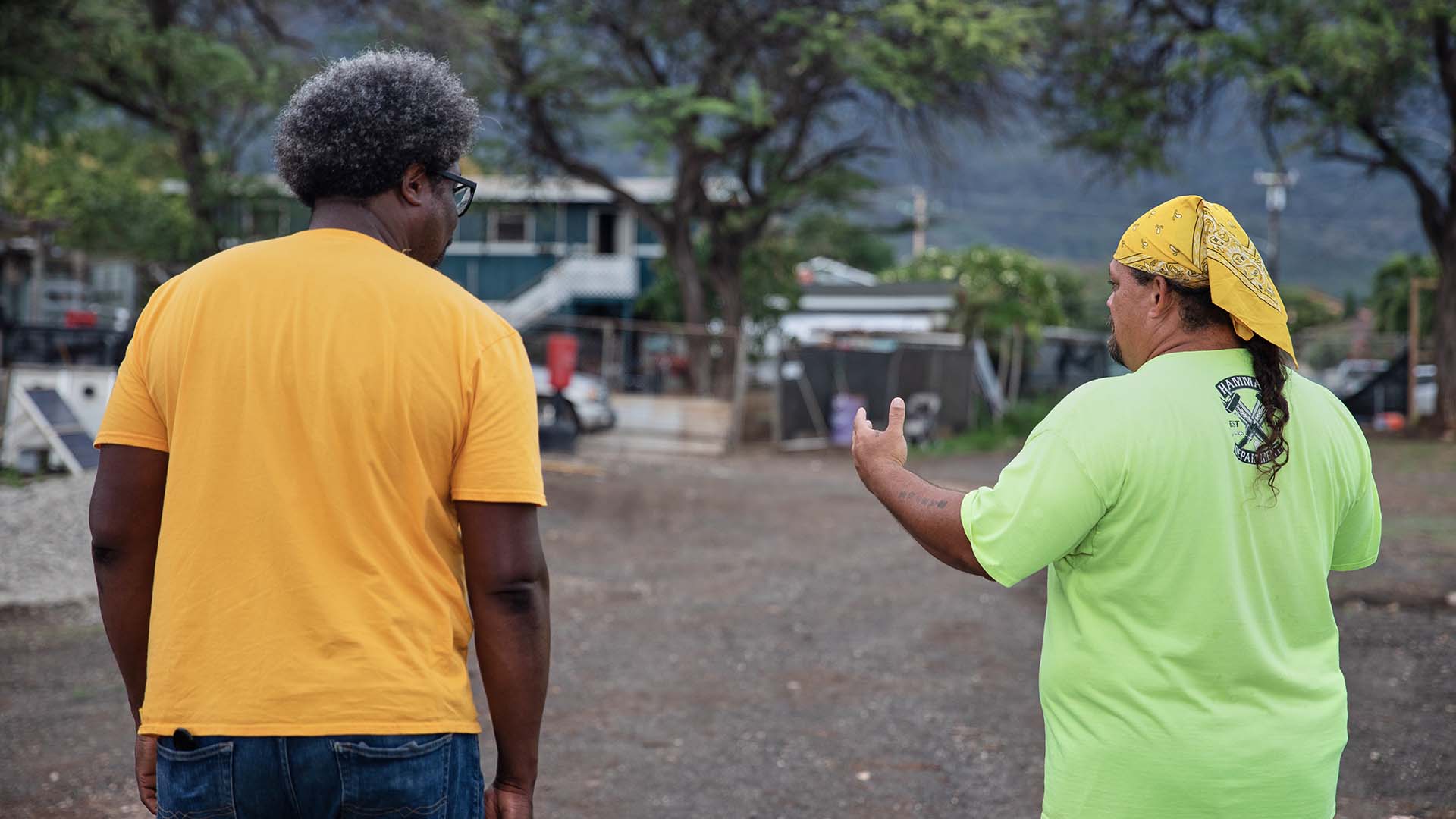 Hawaii for Hawaiians
The word aloha has come to define Hawaiian hospitality: a warm, open armed welcome. But in his second trip to Hawaii, W. Kamau Bell learns how that word has been commodified and corrupted to benefit transplants and how an exploitative tourism industry has left local Hawaiians protesting to get their jobs back, competing with tourists for space in the water and struggling for housing.

 

Bell will explore how Hawaii can sustain its tourism economy while supporting local Hawaiians.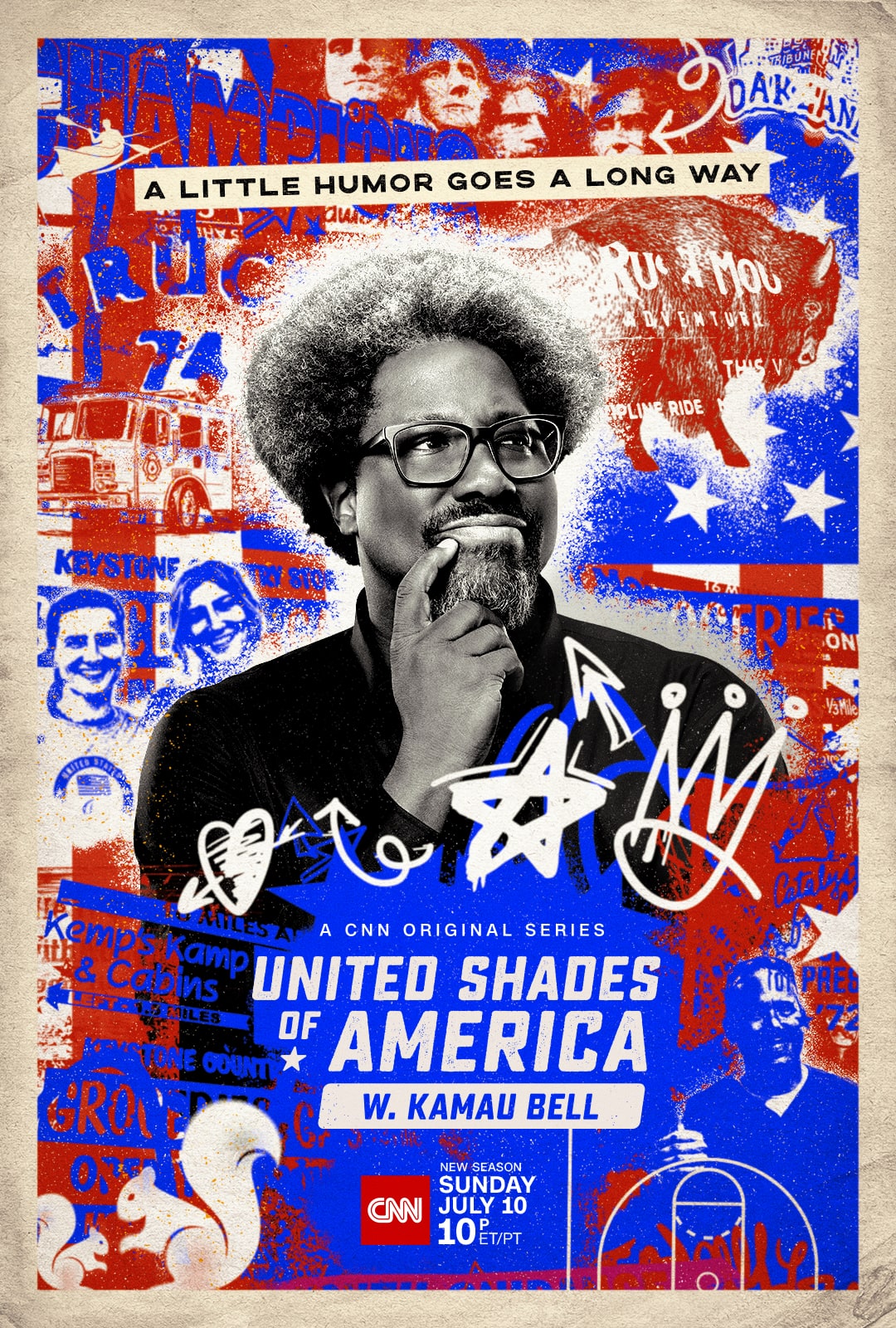 ABOUT THE SHOW
The five-time Emmy® Award-winning documentary series returns with comedian and political provocateur W. Kamau Bell as he visits communities across America to explore race, class, and the unique challenges they face. Featuring Bell's signature blend of empathy and humor, the seventh season gives voice to those whose perspectives are too often left out of the conversation. Produced by Zero Point Zero Production, United Shades of America with W. Kamau Bell premieres Sunday, July 10 at 10pm ET/PT on CNN.
SCHEDULE
7/10 10p The Woke War
7/17 10p  Black in Appalachia
7/24 10p Athletes and the Cost of Winning
7/31 10p California is Burning
8/7 10p Asian Americans in the Spotlight
8/14 10p The Landback Movement
8/21 10p Hawaii for Hawaiians