ASSAULT ON DEMOCRACY: THE ROOTS OF TRUMP'S INSURRECTION
Lies. Manipulation. A movement to attack American democracy. New details about what happened on January 6th. Drew Griffin talks with those who were there. Assault on Democracy – The Roots of Trump's Insurrection airs Sunday at 9p.
Watch more CNN Special Report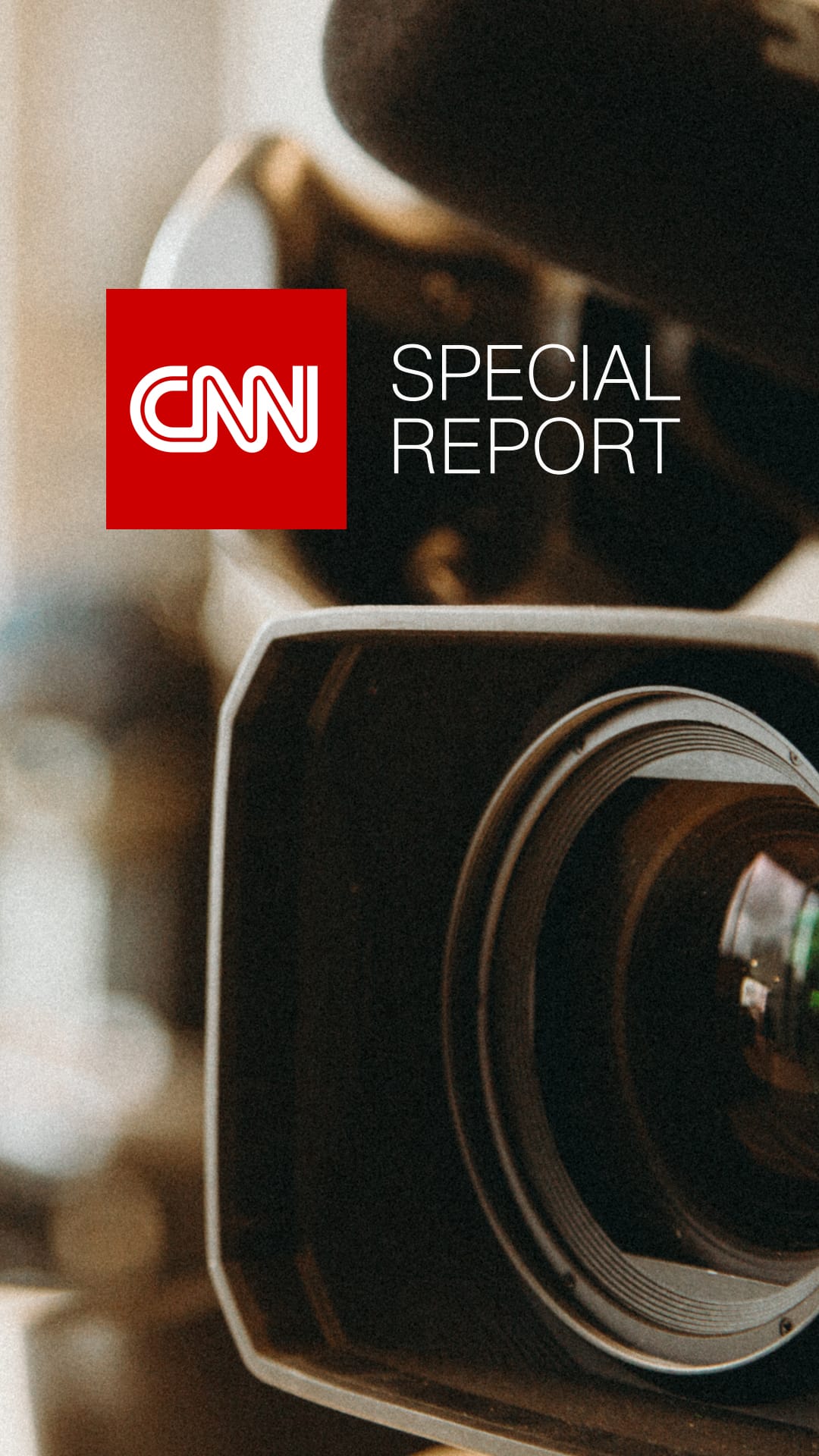 ABOUT THE SHOW
CNN Special Report is an investigative documentary series about the people and the events that make headlines. Each hour explores a story of our time, told by award-winning CNN reporters and producers.