CNN SPECIAL REPORT: WEED 6 – MARIJUANA & AUTISM
Join Dr. Sanjay Gupta for a look at how some families with autistic kids are finding hope in cannabis and see how for some hope comes at great risk. The new CNN Special Report: Weed 6 Marijuana and Autism airs Sunday December 19th at 8p.
SECRET STATE: INSIDE NORTH KOREA
Join CNN's Will Ripley for an exclusive journey to North Korea. See places you have never seen before.
SAUDI ARABIA - KINGDOM OF SECRETS
CNN's Fareed Zakaria tells shares the story of Saudi Arabia. 
WEED 4: POT VS PILLS
Is medical marijuana the answer to the Opioid crisis? CNN's Dr. Sanjay Gupta has a new groundbreaking report.
FACEBOOK @ 15
CNN talks with Facebook insiders about what is really going on inside the most powerful social media company on earth.
CASEY ANTHONY AND THE SUMMER OF LIES
10 years after toddler Caylee Anthony was last seen alive, CNN's Randi Kaye searches for new answers.
STORM OF CONTROVERSY: WHAT REALLY HAPPENED IN PUERTO RICO
Get the real story of Puerto Rico's recovery after Hurricane Maria.
PRESIDENTS UNDER FIRE
CNN investigates impeachment and what could happen when the US really needs to use it. 
THE TRUMP SHOW: TV'S NEW REALITY
Join CNN's Brian Stelter for a look at how the Trump Presidency is changing scripted TV.
DEMOCRACY IN PERIL
CNN's Kyung Lah goes to the front lines in the war on voting rights in the US.
Watch more CNN Special Report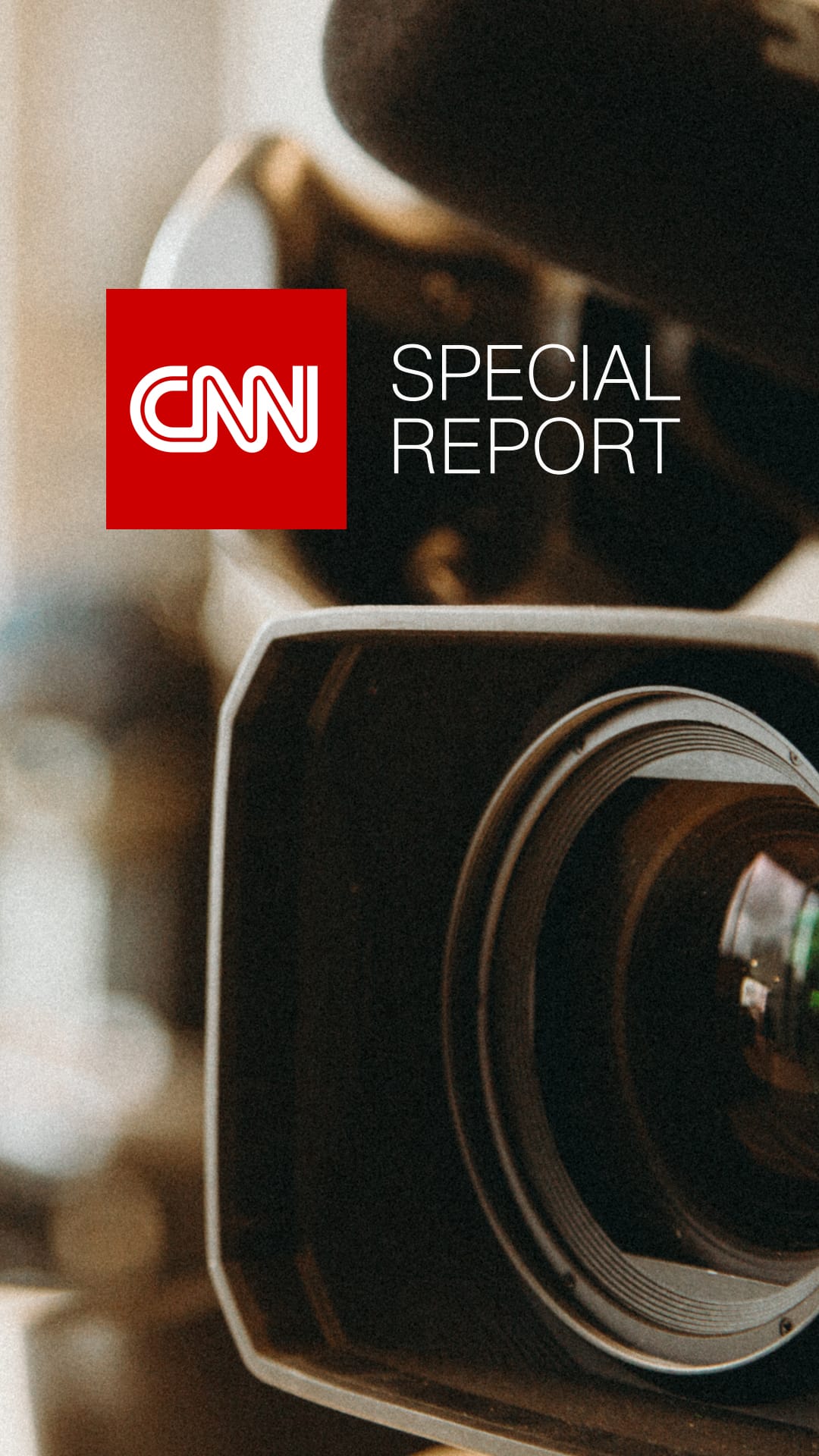 ABOUT THE SHOW
CNN Special Report is an investigative documentary series about the people and the events that make headlines. Each hour explores a story of our time, told by award-winning CNN reporters and producers.