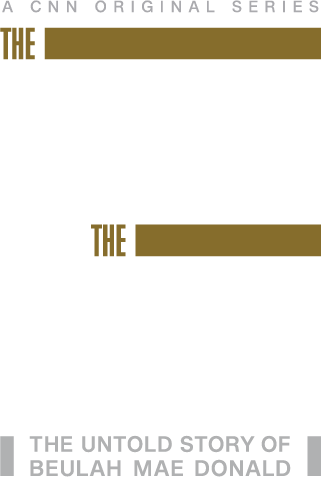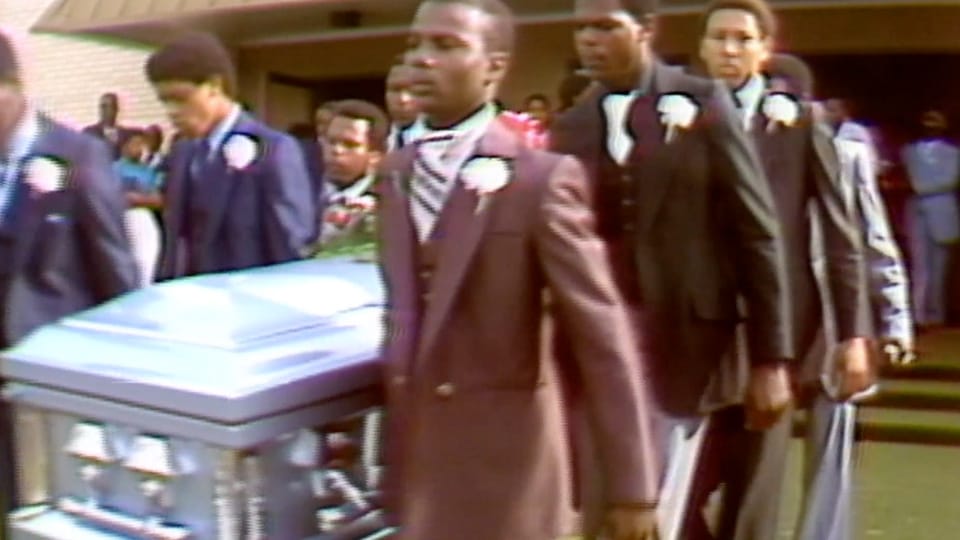 THE LYNCHING
After a Black teenager, Michael Donald, is found lynched in Mobile, Alabama in 1981, and local law enforcement fail to apprehend the killers, Donald's mother Beulah Mae and Black activists fight for an investigation into the local Klan chapter, which they believe is responsible for the murder.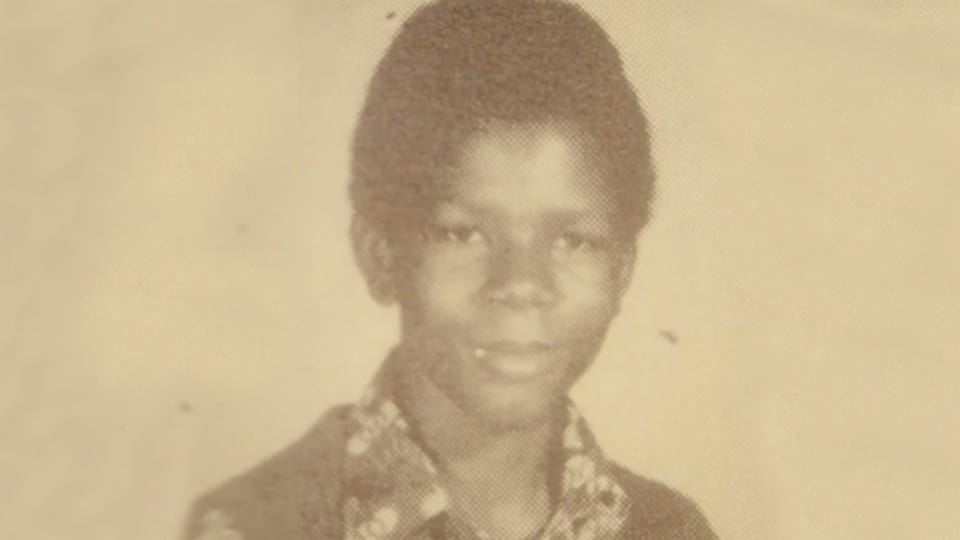 JUSTICE FOR MICHAEL
After Beulah Mae Donald's activism and widespread community pressure re-energizes her son's case, federal and local investigators race to find Mobile's Klan chapter and apprehend Michael Donald's murderers.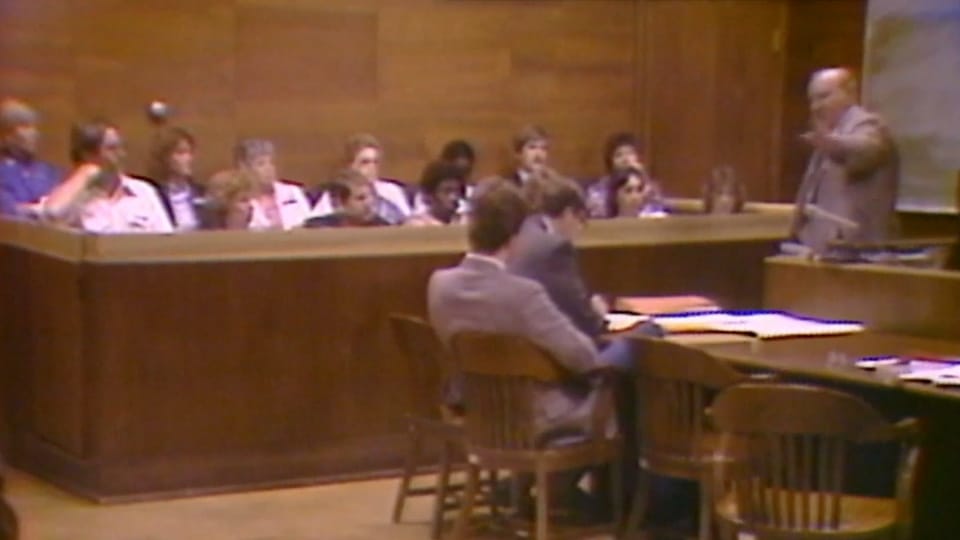 HATE ON TRIAL
The Donald family is put at risk when the Mobile District Attorney charges Henry Hays with the capital murder of Michael Donald.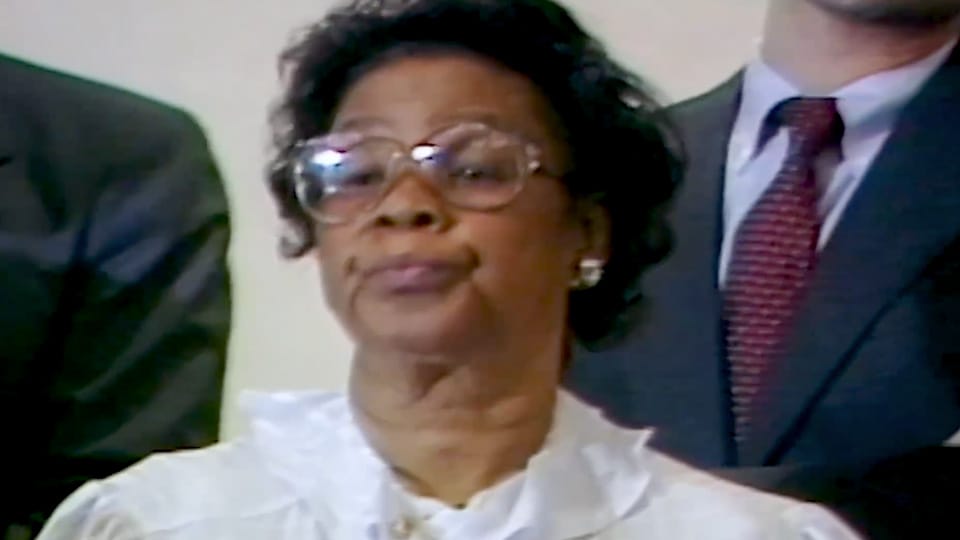 IT TAKES A MOTHER
Beulah Mae Donald and her attorney Michael Figures join forces with Morris Dees and the Southern Poverty Law Center to wage a multi-million-dollar civil suit against the United Klans of America, embarking on what they believe will be an extremely difficult task.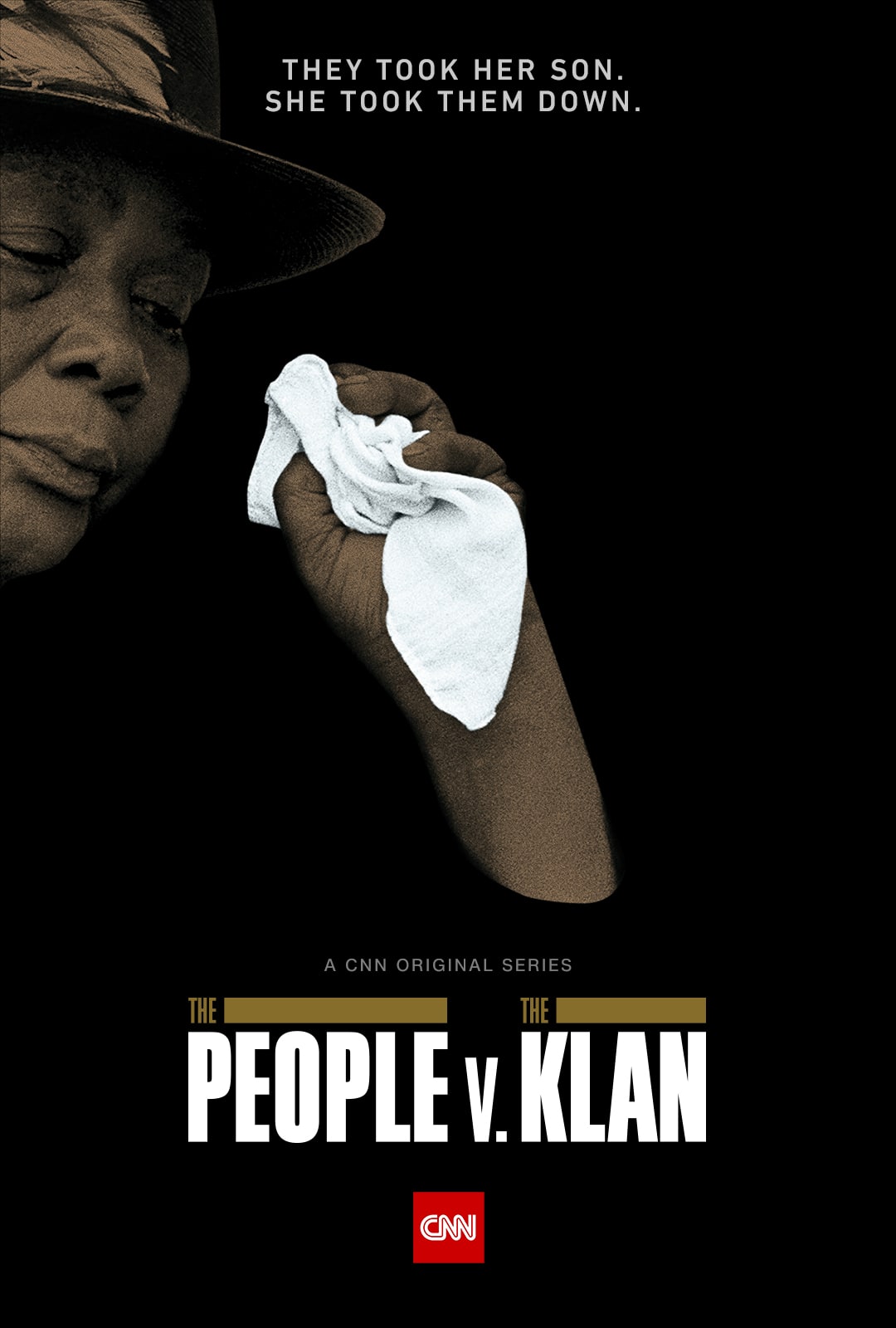 ABOUT THE SHOW
The People v. The Klan  is a four-part CNN Original Series, produced by Blumhouse Television, about the little-known true story of Beulah Mae Donald, a Black mother in Alabama who took down the Ku Klux Klan after the brutal murder of her son, Michael, who was just nineteen years old when he was found hanging from a tree.  Black community leaders immediately suspected it was a Klan lynching, but local law enforcement was slow to acknowledge the murder was racially motivated.  When the investigation stalled, Beulah Mae and local Black leaders refused to back down until Michael's killers were brought to justice. 
This series explores the systems that allowed the Klan to operate unfettered for so long, the activists of the Civil Rights movement who dismantled the Klan's hold on the nation, and the groundbreaking legal battle that destroyed the entire Klan organization. It also confronts the past and the inextricable link to the present-day discord in America, while shining a light on the too-often marginalized agents of change in our society: the Black mothers of the movement, activists, and attorneys who fight for equality in America.