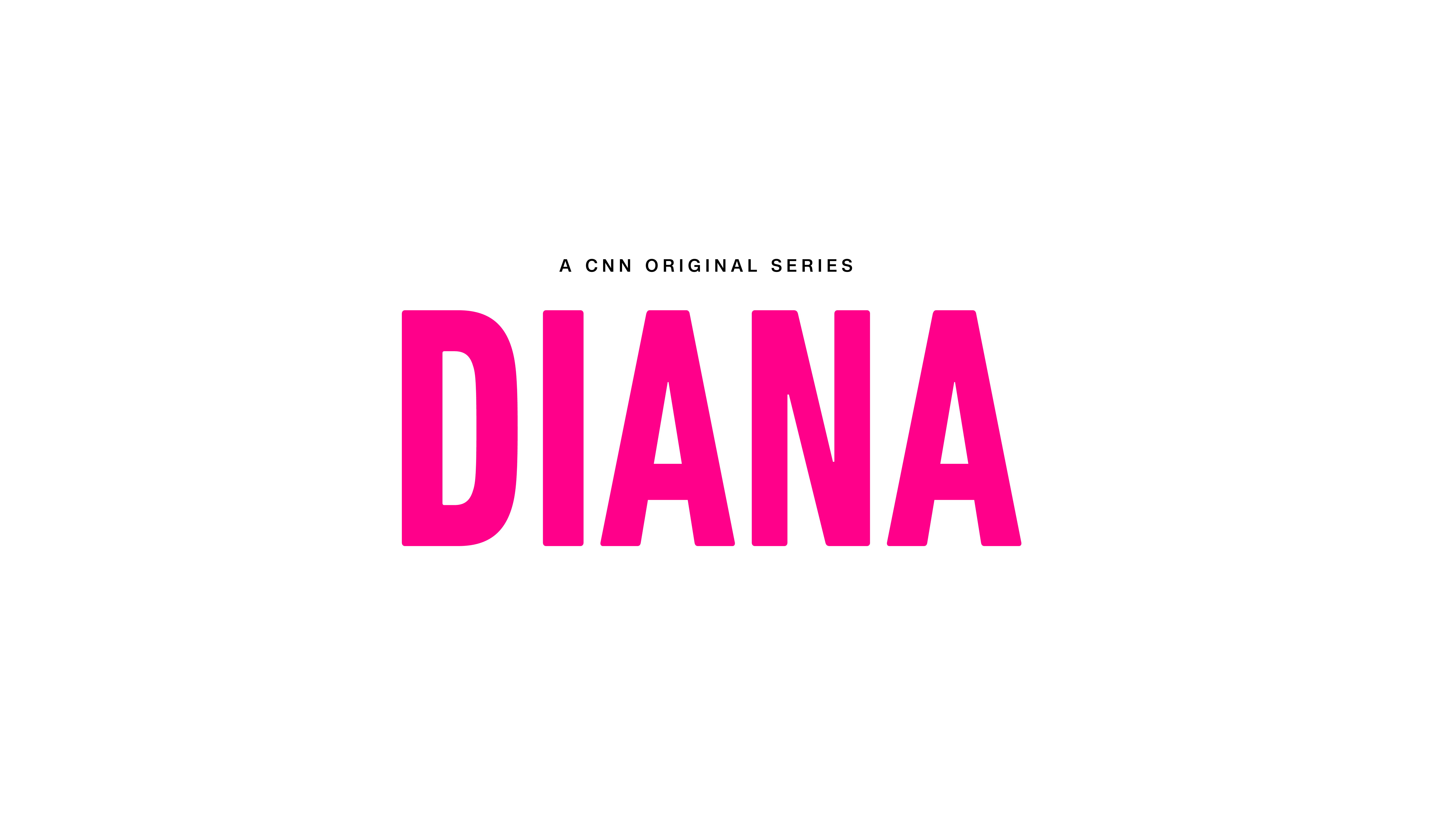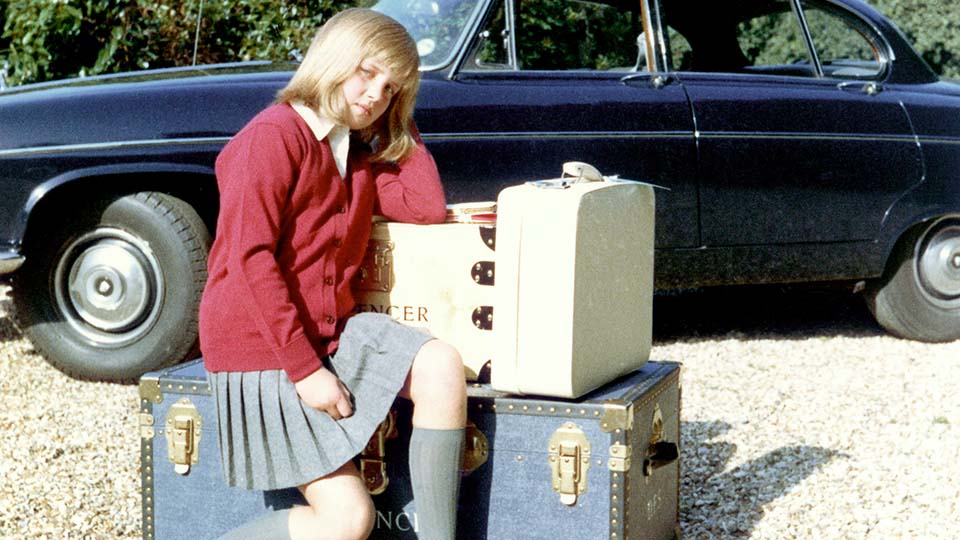 The Girl from Norfolk
Before she was the world-beloved Princess, Diana Spencer was a lonely child with distant parents. Meeting Prince Charles was a dream come true, but Diana has little idea of the challenges she will continue to endure in her new role.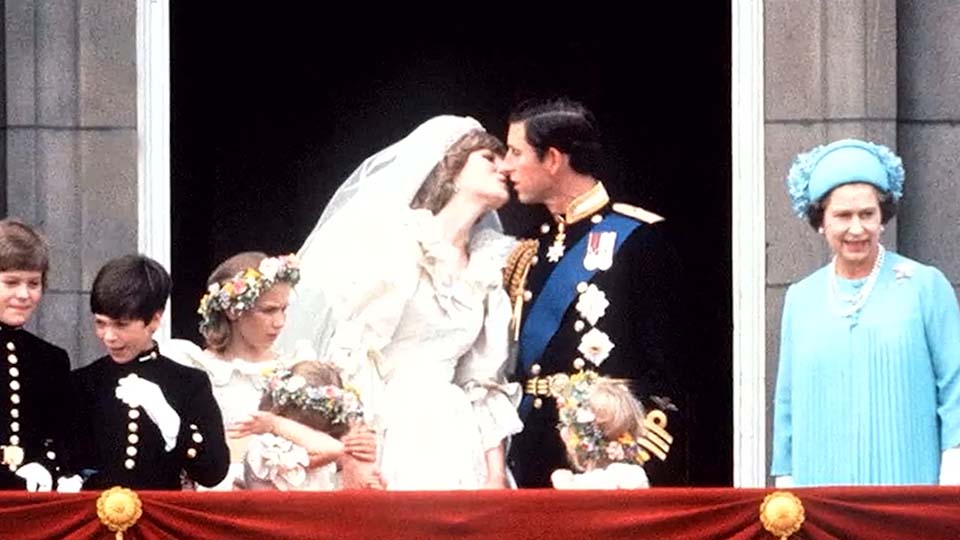 Royal Rivalries
Charles and Diana's fairytale wedding captivated the world and promised a perfect life for the young royal couple. Yet in private, Diana feels side-lined by the royal family as she struggles with bulimia and the persistent, lingering presence of another woman in her marriage.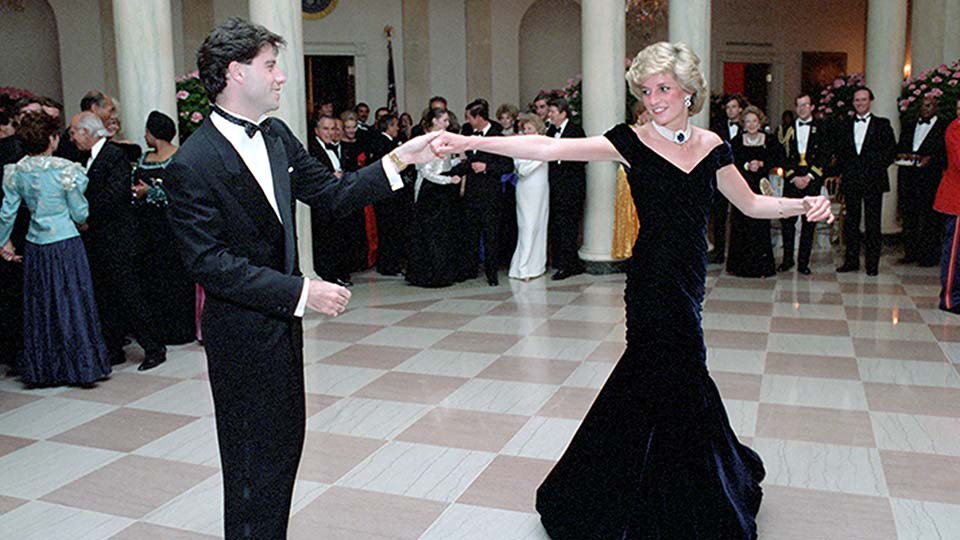 Di-Mania
Princess Diana's rise to global stardom creates tensions and jealousy between her and Prince Charles. As the rift between them deepens, the royal marriage begins to unravel.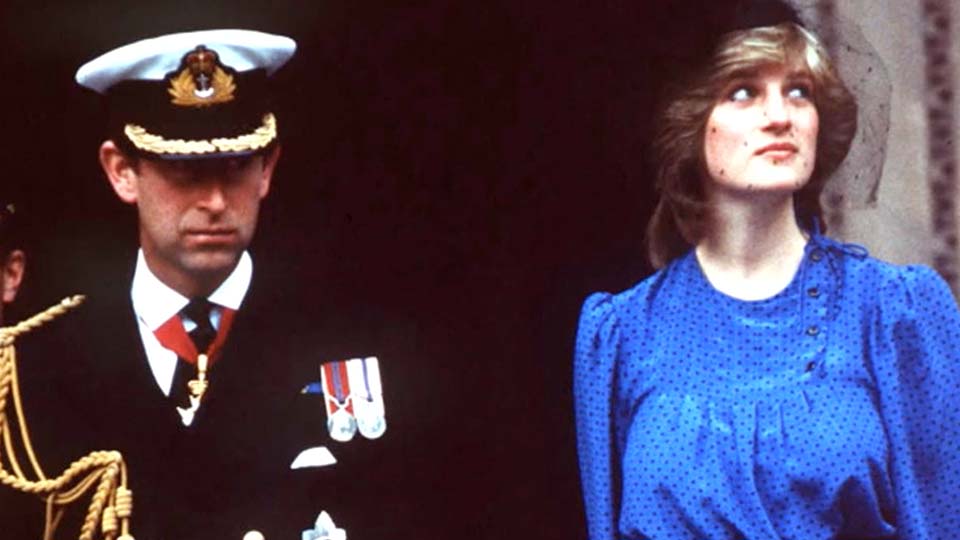 A Royal Rogue
Diana shocks the nation with a book detailing hidden truths of her life. It has devasting results for her marriage, but the public are strong in their support for the Princess they love. Her most daring departure from royal traditions is yet to come.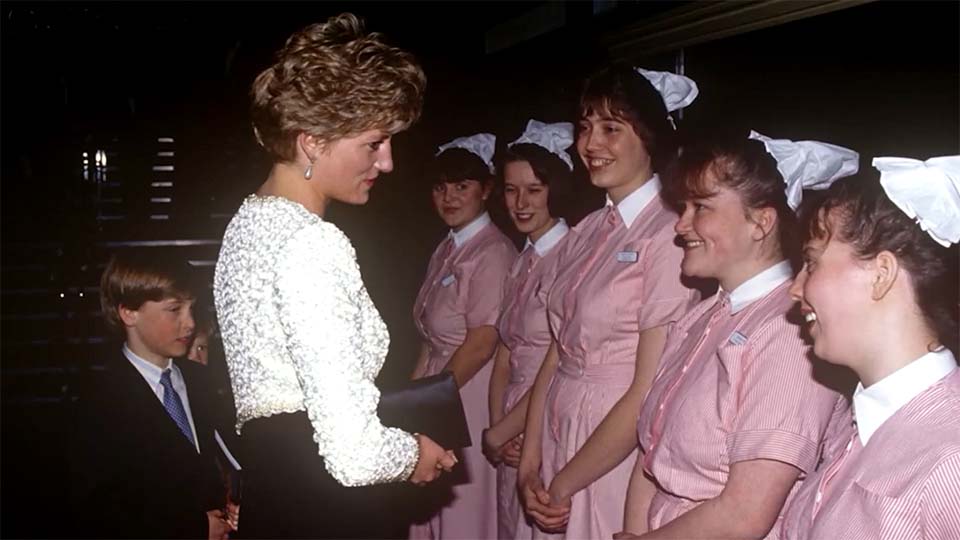 The Price of Freedom
Diana exits from her marriage to Prince Charles and turns towards humanitarian causes close to her heart. As press interest in Diana peaks, no one could have predicted what was to come.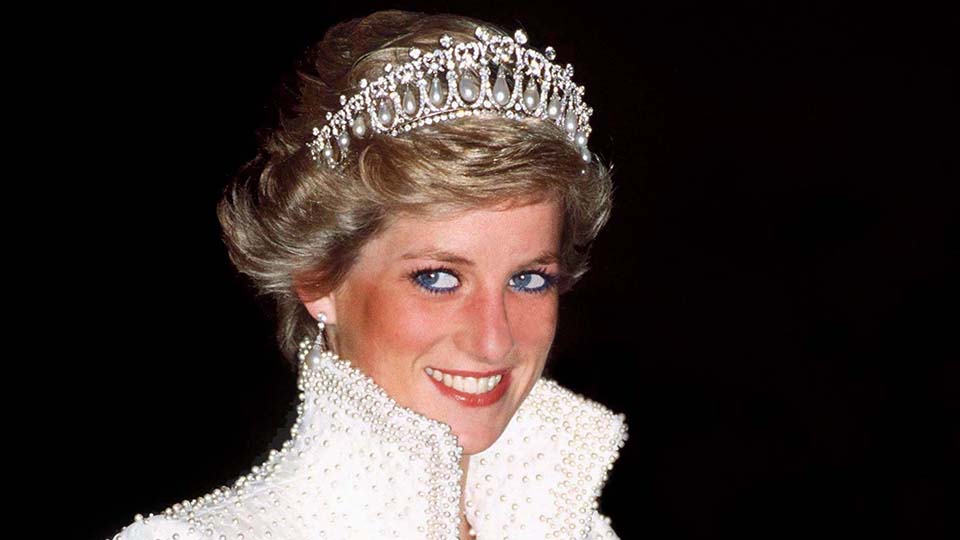 Her Legacy Continues
Diana became the "People's Princess" as the world grieved her passing. Twenty-four years after her death, her incredible legacy continues as the Princess who forever changed the monarchy.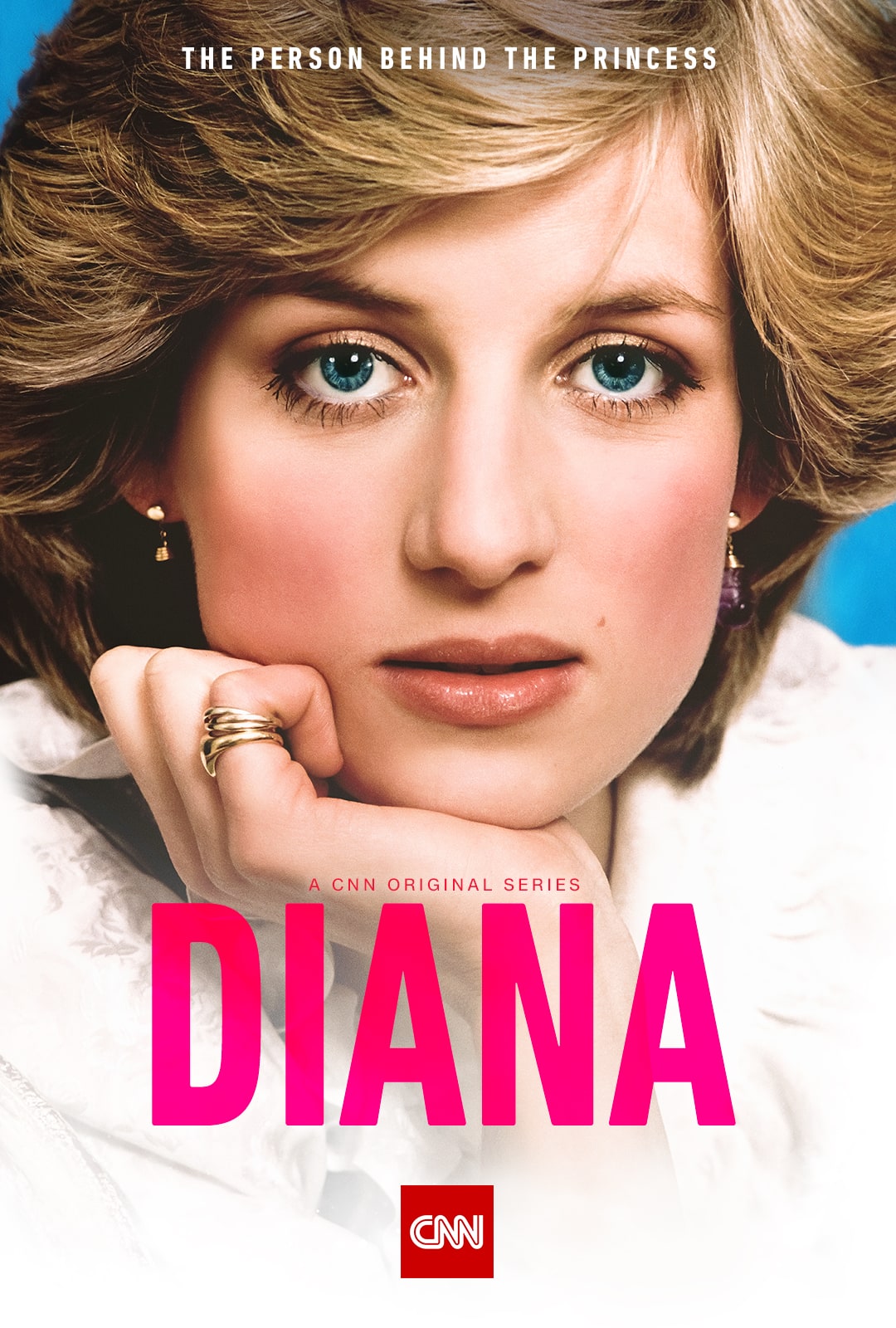 ABOUT THE SHOW
The six-part documentary event DIANA reveals the person behind the princess, with rarely seen footage and new interviews that reframe the conventional story of her life and legacy. DIANA explores her strength and flaws, revealing a compelling and complicated woman who was an aristocratic rebel, fashion icon, humanitarian hero, hopeless romantic, and dedicated mother.