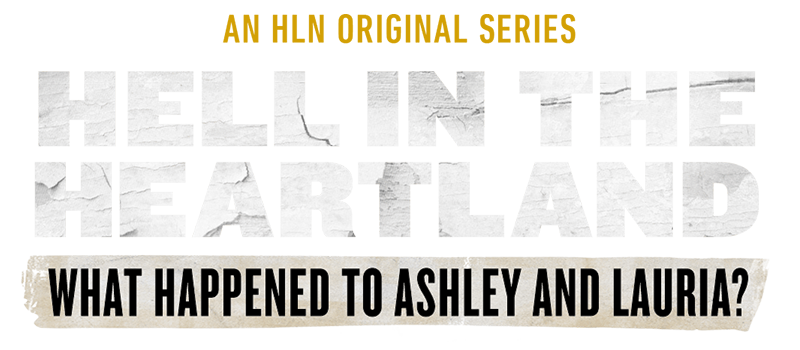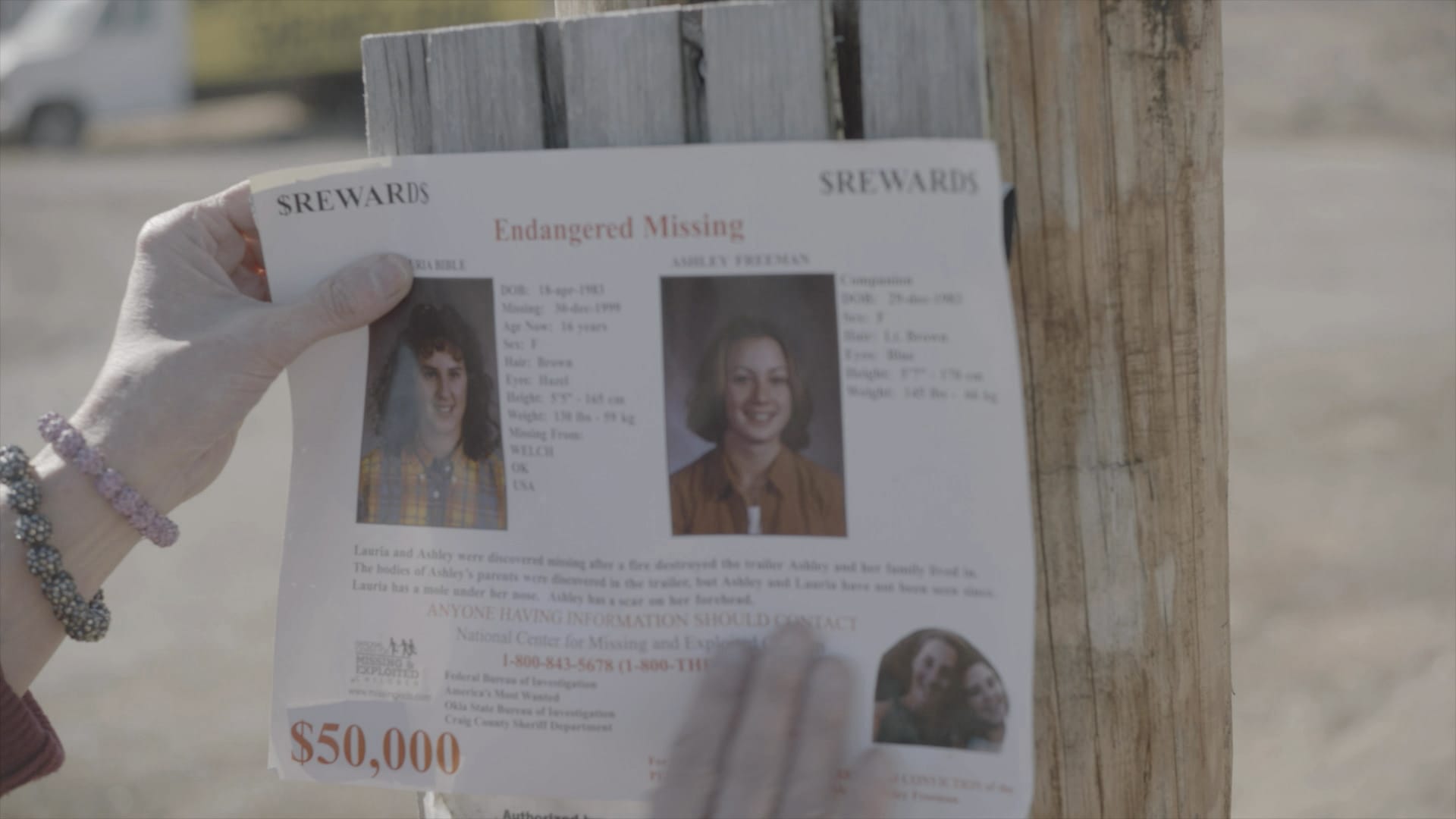 The Fire
On the night of December 30, 1999 a fire rips through the Freeman family home in Welch, OK. Four people are in the house that night, but only two bodies are found – Kathy and Danny Freeman. Their daughter Ashley Freeman and her best friend Lauria Bible are nowhere to be found. And it isn't long before investigators discover that the fire is not what killed Danny and Kathy Freeman. Both died of fatal gunshot wounds, and the person responsible may have taken the girls. But why would someone want the Freeman family dead? We follow investigators Jax Miller and Sarah Caliean as they probe the case and discover that there's much more to the story than they first thought.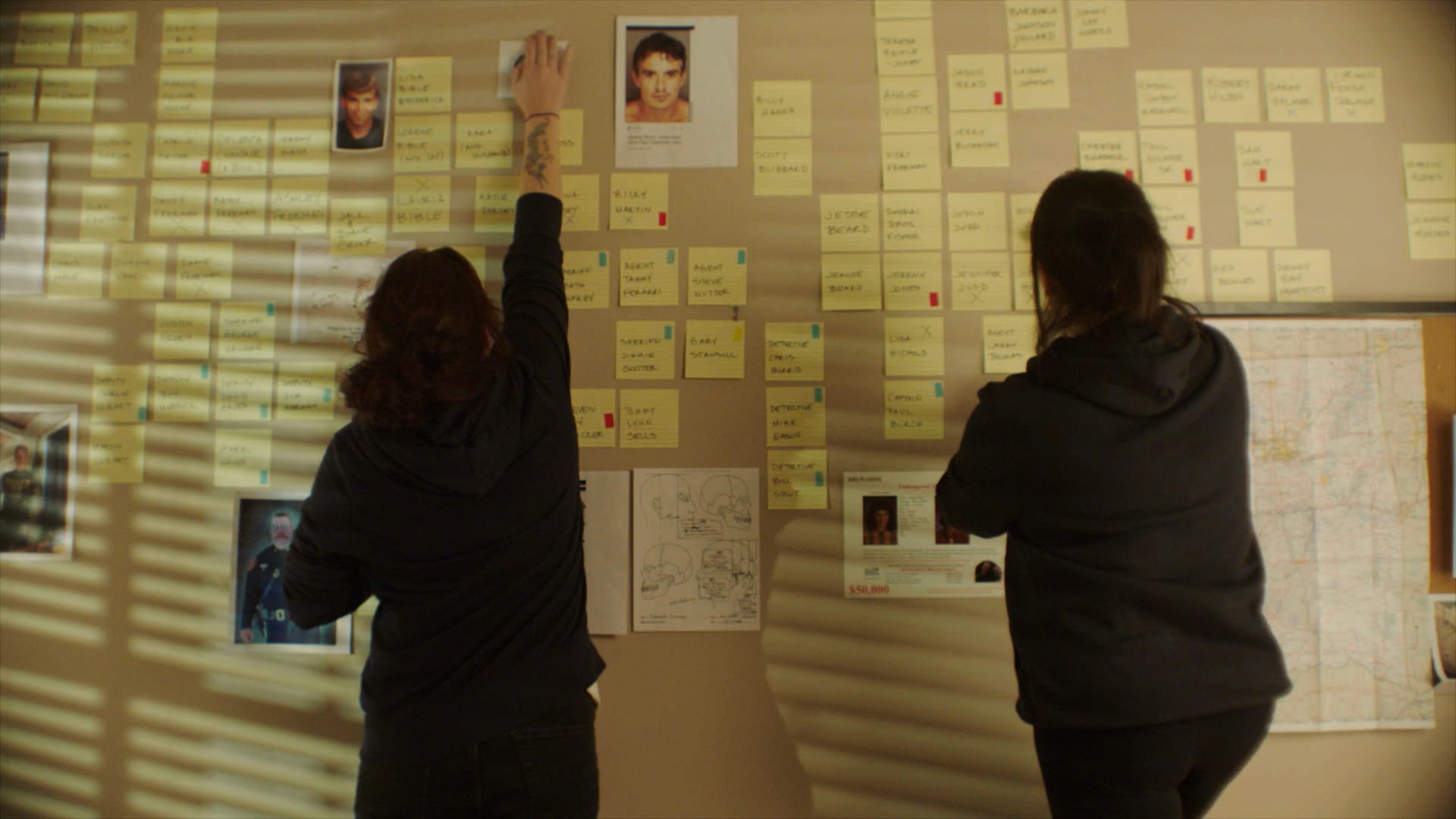 The Suspects
After digging into the 1999 murders of Kathy and Danny Freeman and the disappearance of their daughter Ashley and her best friend Lauria Bible, Jax and Sarah discover that this story is far more complicated than it appears. Only a year prior to the fire, the Freemans' son, Shane, was murdered by a deputy of the Welch Sheriff's department, inciting a year long conflict between the Freemans and local law enforcement, and raising suspicion that the Freeman murder is a police cover-up. Jax and Sarah explore all possible leads in the months following the fire, and reveal a string of serial murderers and drug kingpins that may have had a hand in this case.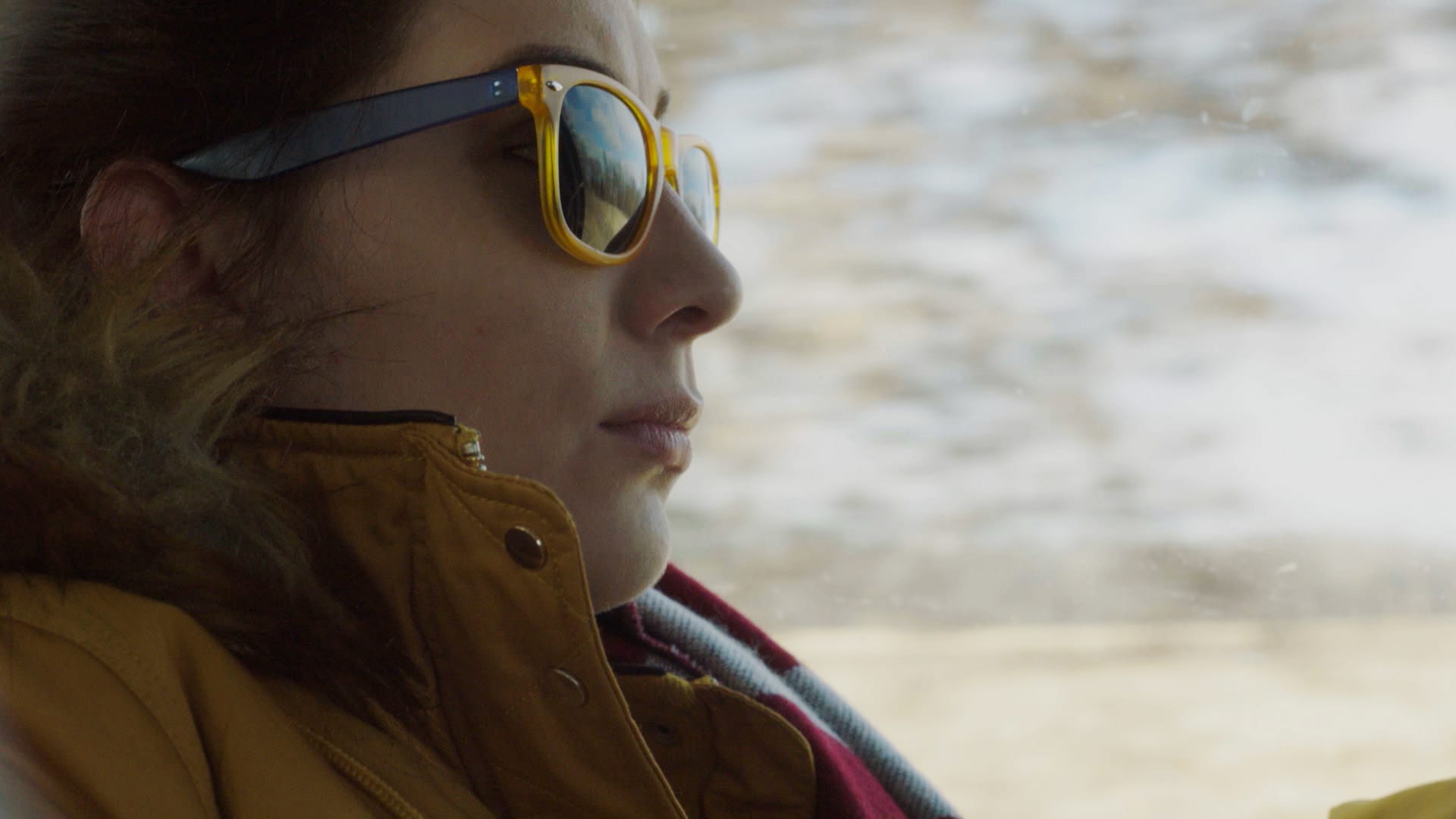 The Dig
After a series of dead leads, a notorious serial killer named Jeremy Jones confesses to the Freeman murder and the disappearance of Lauria and Ashley.  But after a lengthy investigation, Jones recants his confession, and without proper evidence, law enforcement is unable to charge him with the crime. Again facing a dead end, the Freeman and Bible families are left without answers, until a Facebook tip suggests that an old family friend of Danny Freeman, the murdered father, may be responsible. With new info about the location of the girls' possibly buried bodies, Jax and Sarah prepare for a dig that could finally provide the answers.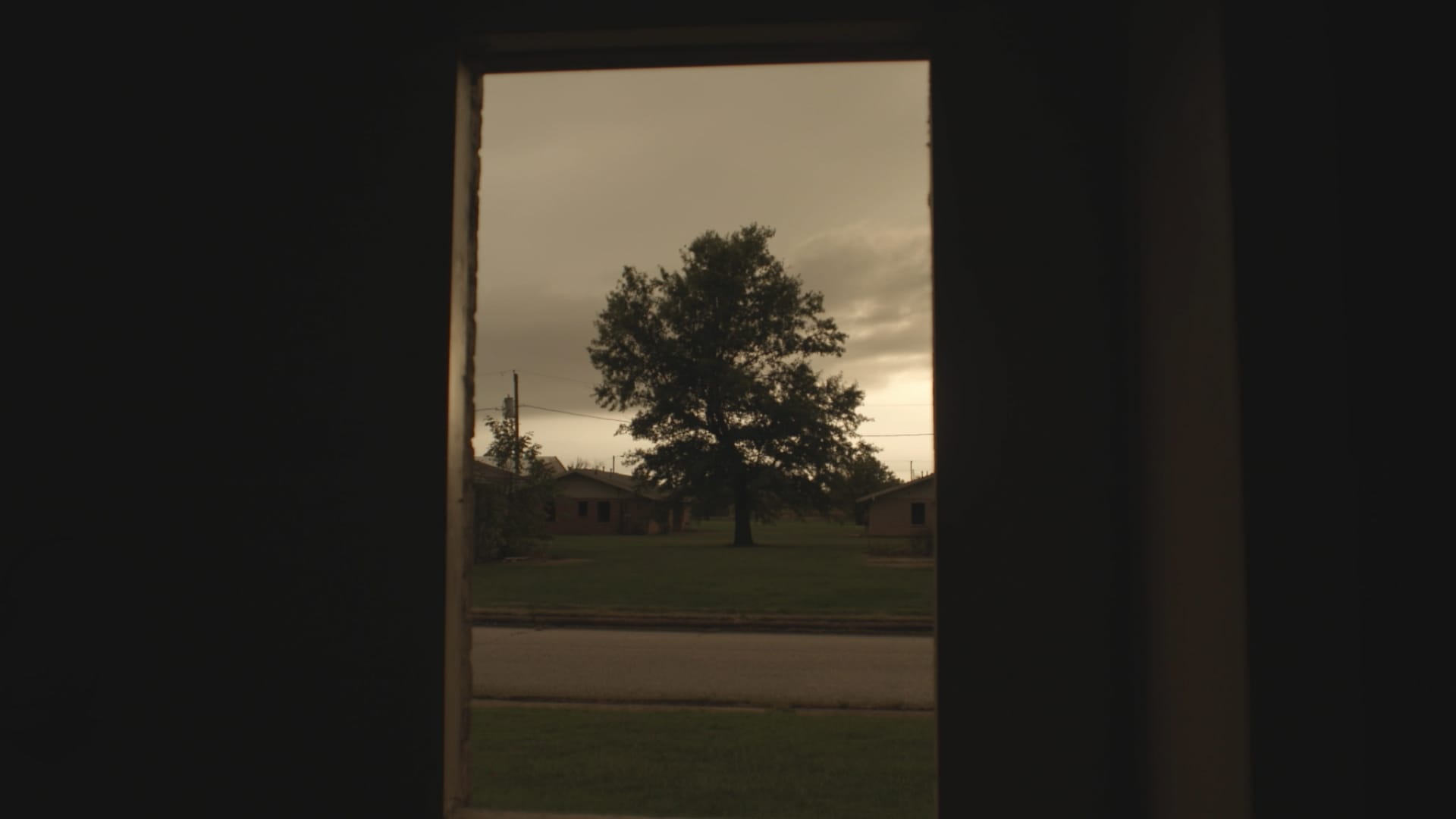 The Arrest
Years of dead ends and unsuccessful searches have left the Bible and the Freeman families in utter despair. But they've never given up hope. After a new Sheriff takes over the investigation, the case is blown wide open when he discovers a box of evidence that leads to what the families have been waiting years for – an arrest.