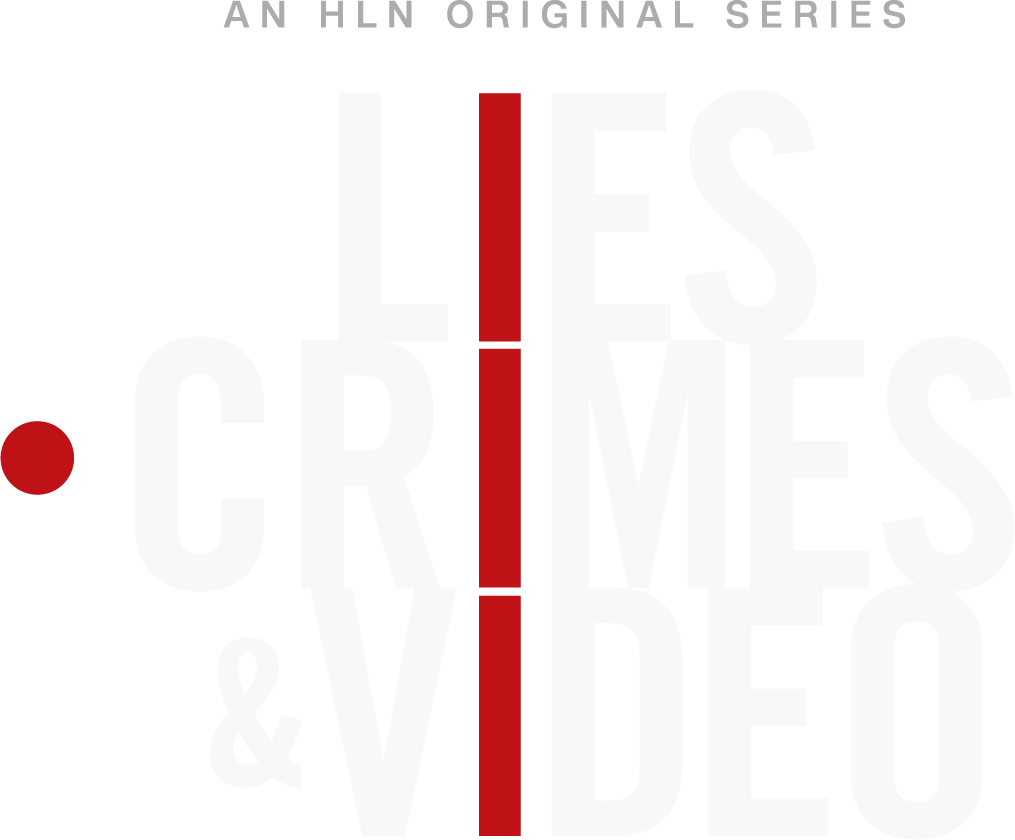 Watch live HLN anytime, anywhere.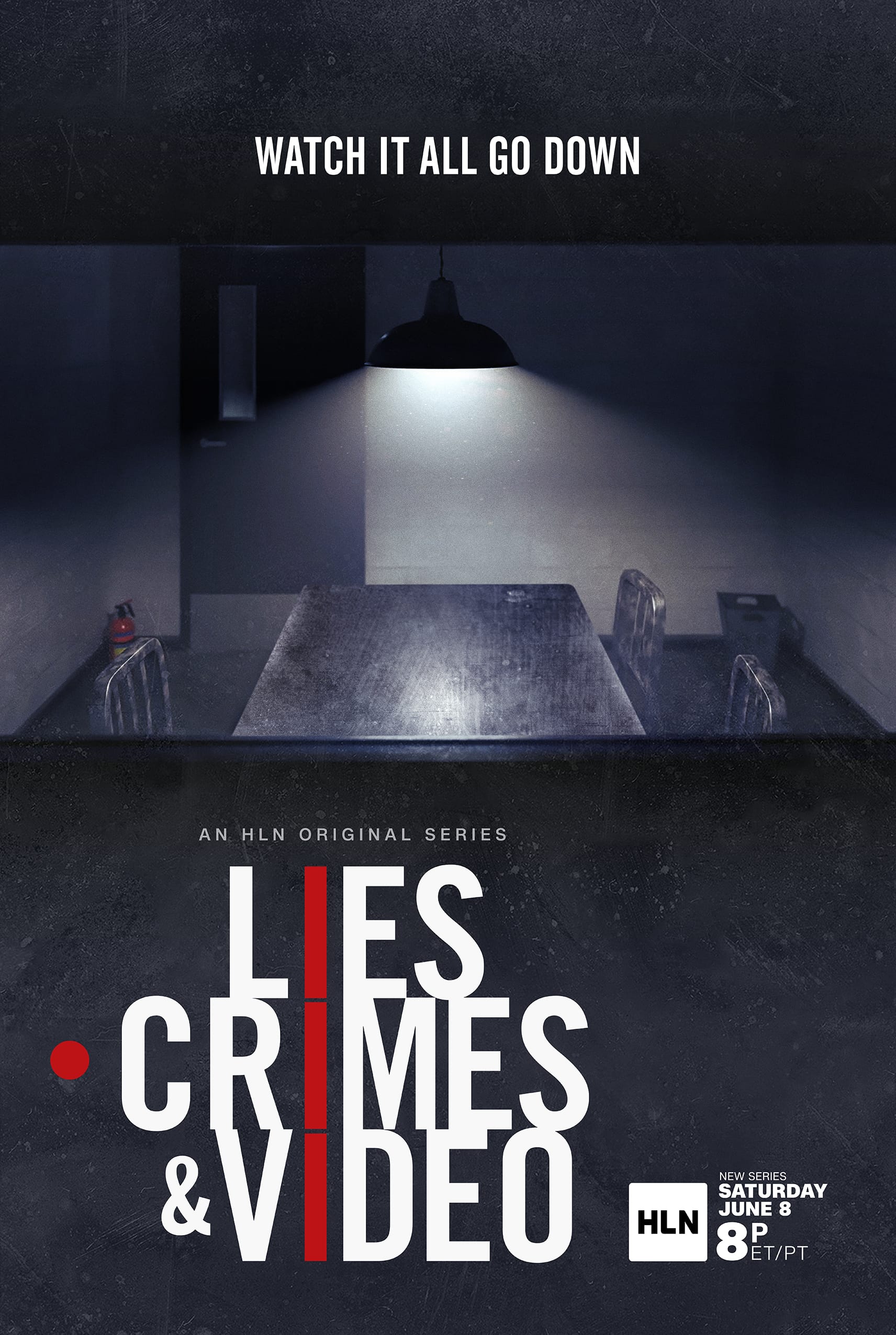 ABOUT THE SHOW
There will be no hiding from the camera in the HLN Original Series Lies, Crimes & Video, premiering Saturday, June 8 at 8pm ET/PT.
The eight-part series Lies, Crimes & Video gives viewers an intimate look into terrifying 911 calls, police interrogations, jail house recordings, body camera and surveillance video captured as part of a criminal investigation. This series features riveting stories that incorporate video evidence in criminal cases and shocking courtroom testimony. The lies, deceit and bad behavior are all caught on camera and presented in this candid true crime docu-series.
SCHEDULE
June 8, 2019 (series premiere) "Crazy, Sexy & Deadly"
June 15, 2019 "Chained by a Serial Killer"
June 22, 2019 "Shopping with a Killer"
June 29, 2019 "Murder in the Church"
July 6, 2019  "If Looks Could Kill"
July 13, 2019  "Killer Dad: Chris Watts Speaks" 
July 20, 2019  "Horror in Apartment 345"
July 27, 2019  "Killer at College"