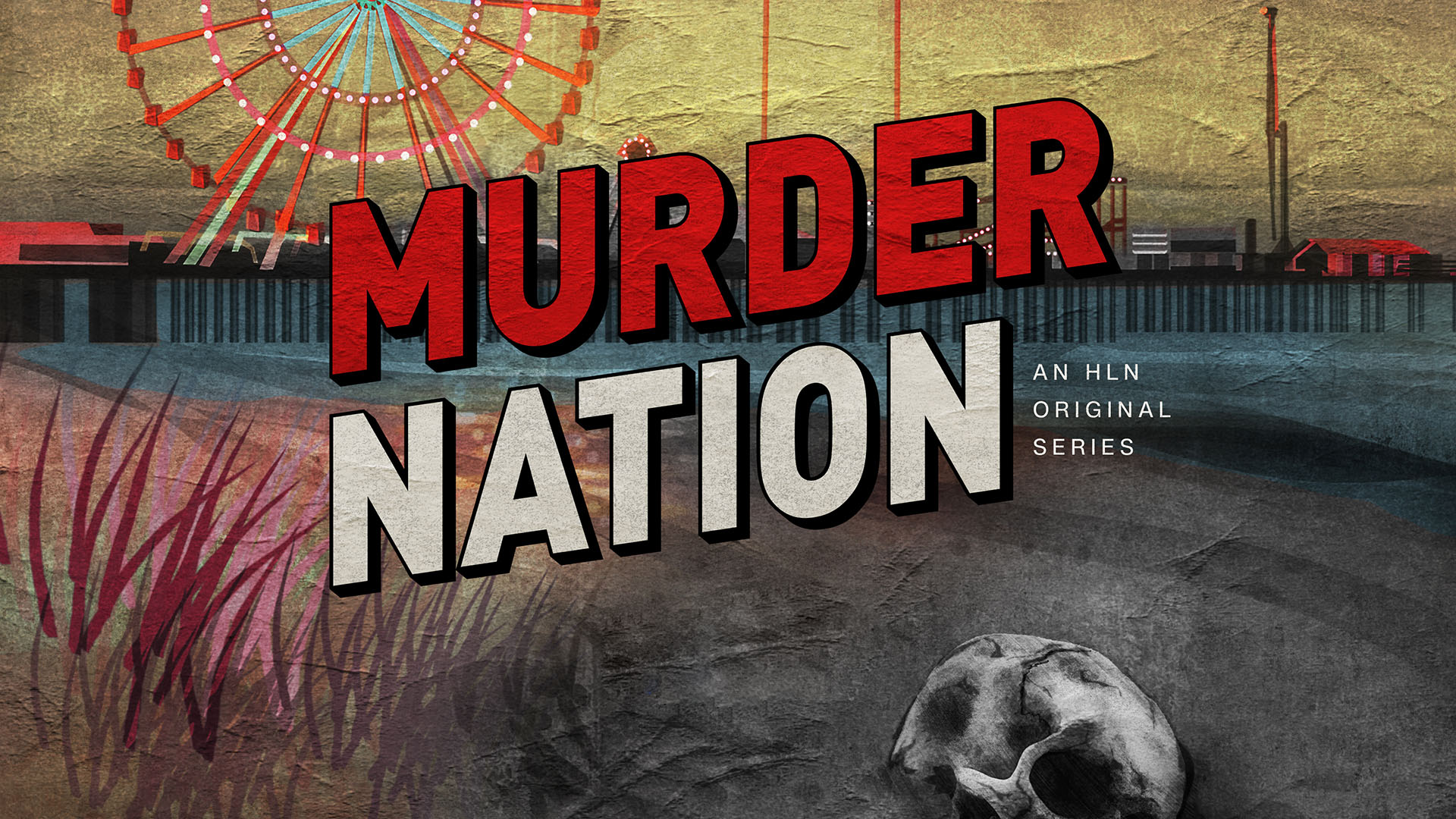 AN HLN ORIGINAL SERIES
MURDER NATION
Murder Nation is an investigative docu-series that focuses on the crimes that are distinct to one U.S. region, whether it is bodies that turn up in swamps in the Bayou, killers stalking the sandy beaches of the Jersey Shore, the deadly criminals lurking in the shadows of the vast New Mexican deserts, or screams lost in the cold Alaskan tundra. The series illuminates what connects these crimes to their environments and what makes them so uniquely American.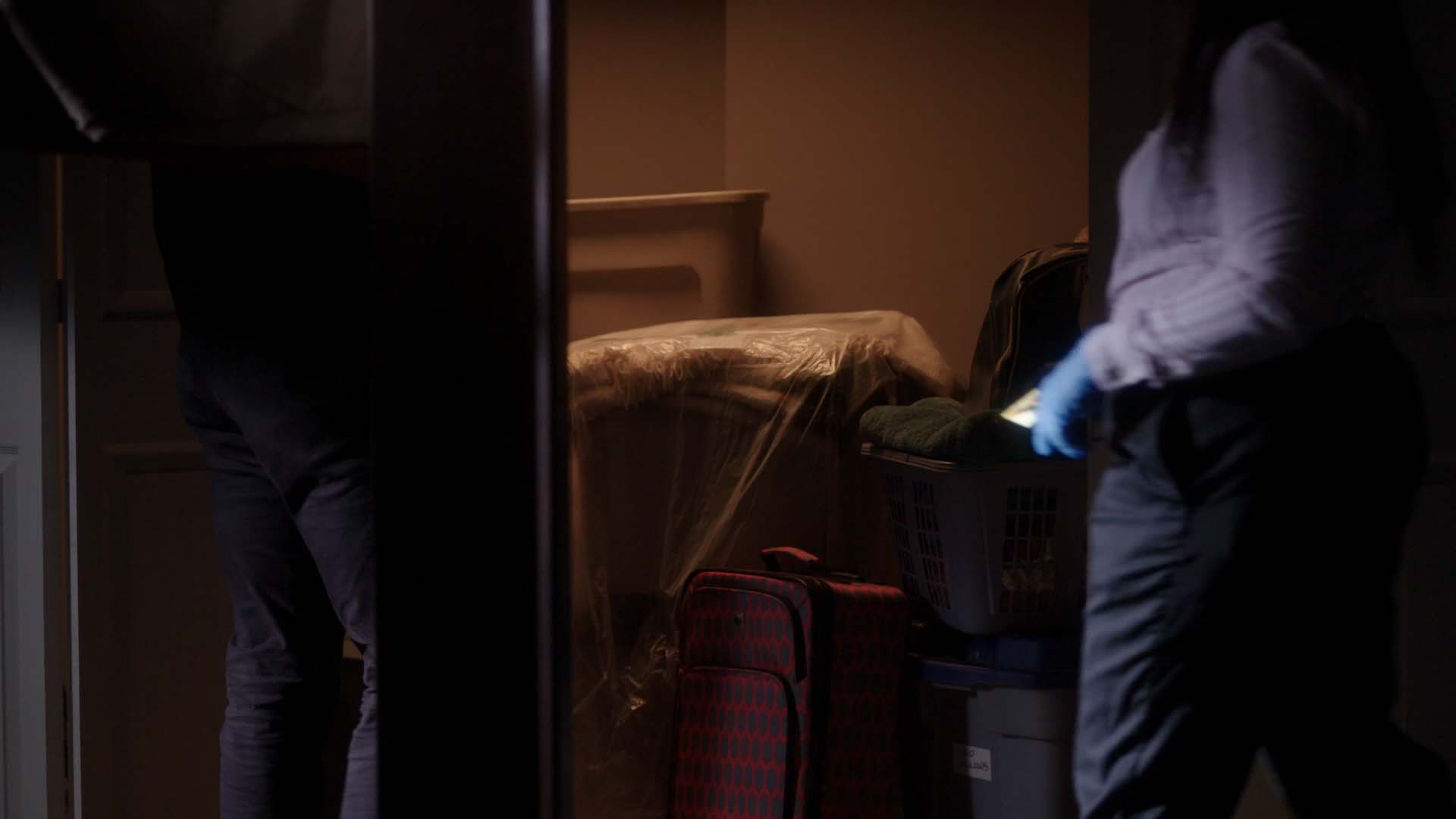 LOVE YOU TO PIECES
When a Jersey retiree leaves his wife for a young waitress in Florida, their beach community rallies behind her. But when his family and friends don't hear from him, an investigation into his disappearance reveals startling secrets and something starts to smell fishy in this seaside town.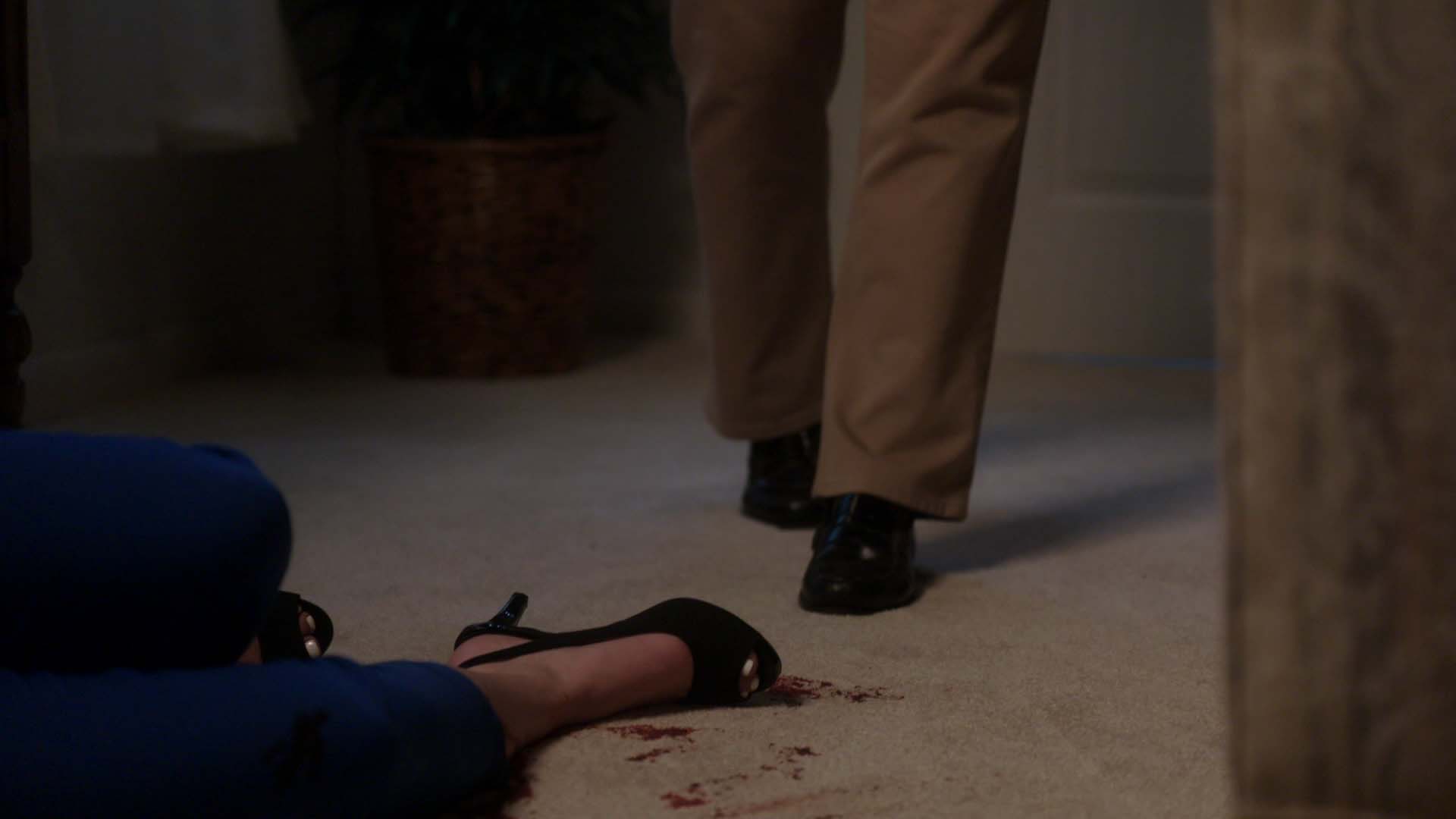 SINS AT THE SYNAGOGUE
When a beloved rabbi's wife turns up dead in one of New Jersey's most idyllic and desirable suburbs, the community is sent into a tailspin. After months of fruitless investigation, police begin to discover that one of Cherry Hill's most powerful couples might not have been as perfect as they seemed.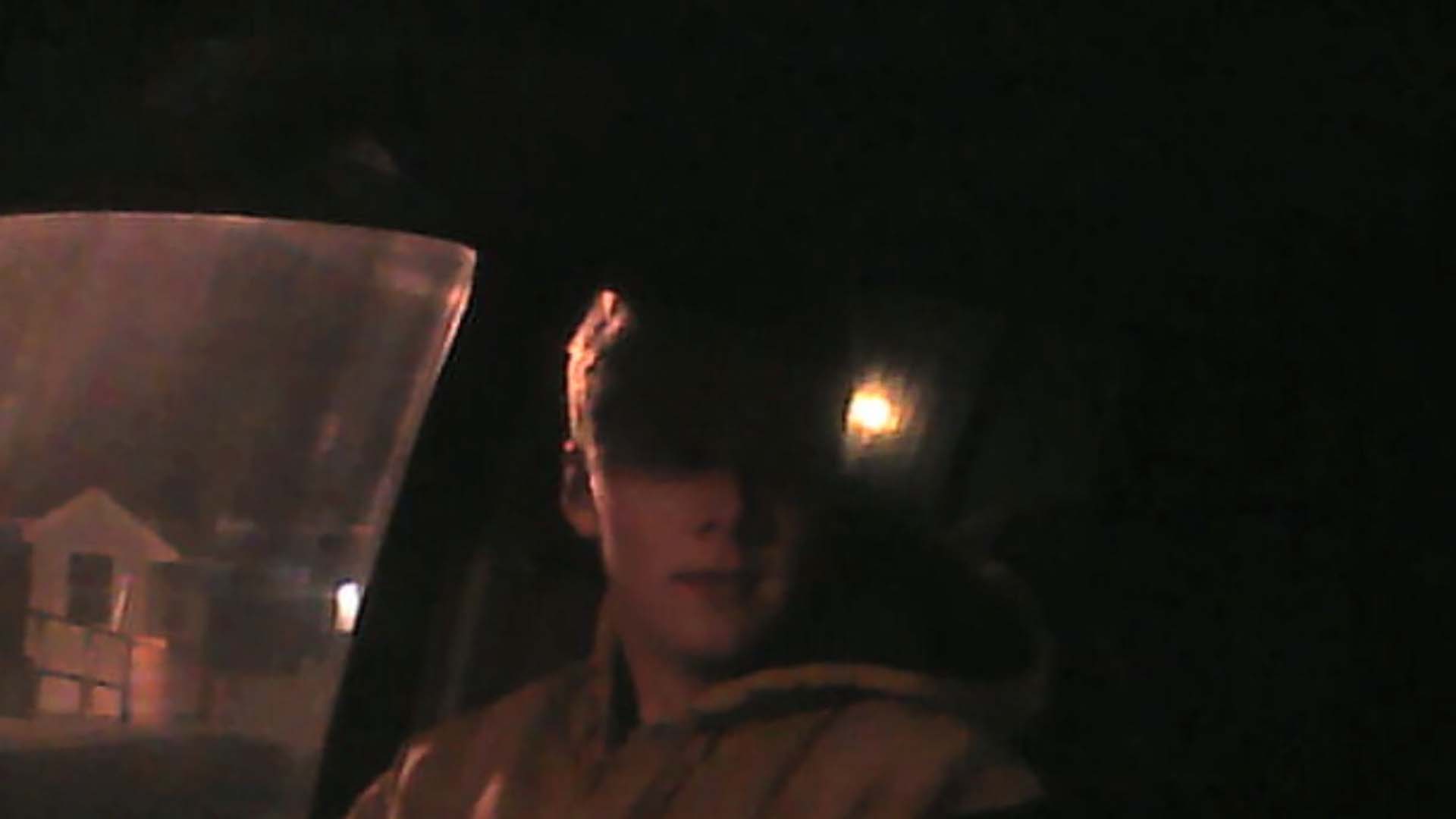 SEASHORE PSYCHOPATH
When a promising teenager goes missing under mysterious circumstances, her tight-knit Jersey Shore town rallies to find answers. After months of heartbreaking dead ends, a shocking video reveals a story that no one saw coming.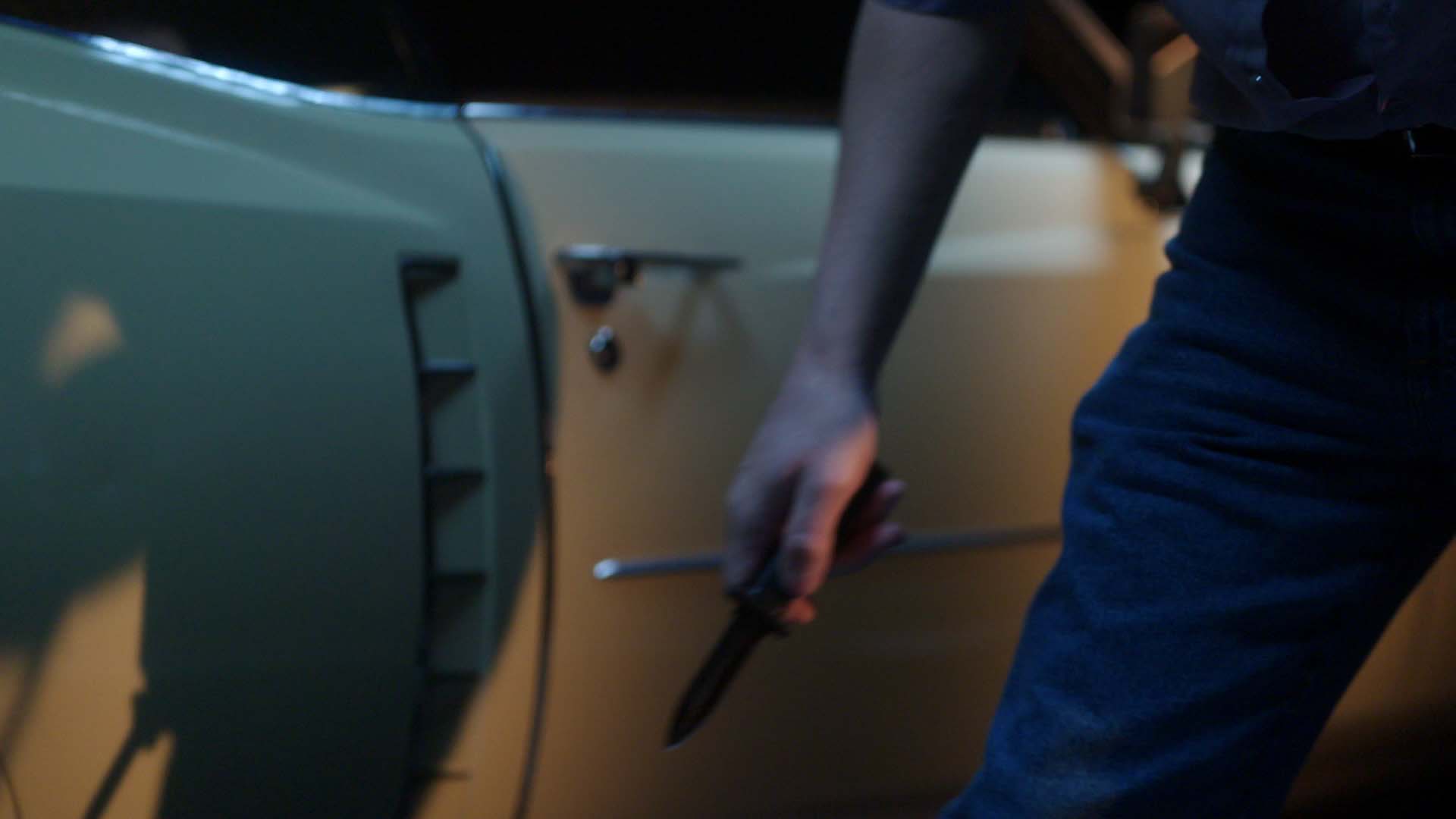 BET YOUR LIFE ON IT
After a night of glitz and gambling in Atlantic City, a prominent New Jersey couple is attacked on their way home. But what looks like a run of the mill carjacking gone wrong, turns out to be a multipronged conspiracy exposing that suburbia's perfect couple might have been anything but…