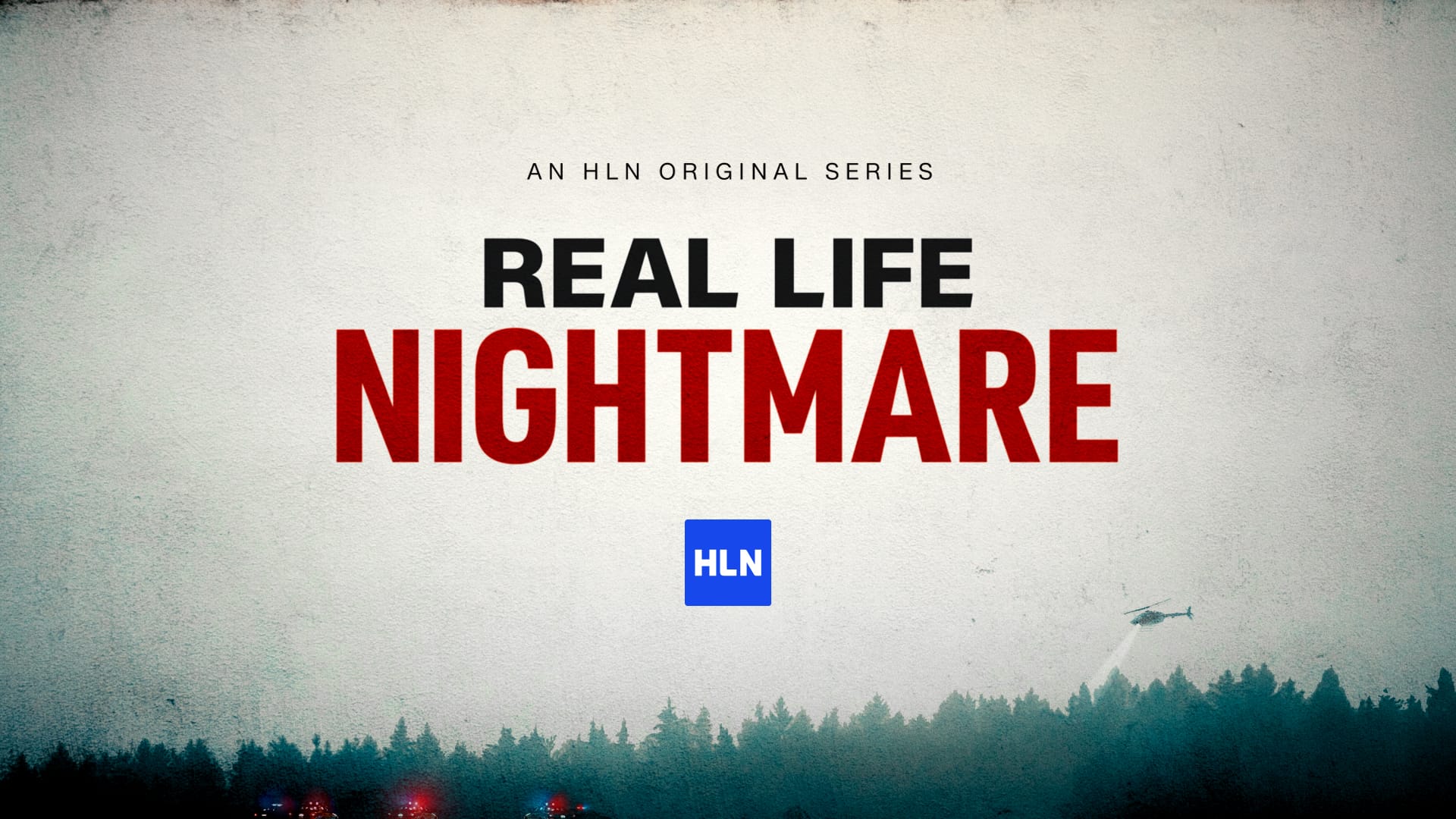 AN HLN ORIGINAL SERIES
REAL LIFE NIGHTMARE
Heart-wrenching, personal stories of unsolved missing cases and unexplained deaths that continue to baffle investigators and horrify those left behind. This series brings the mystery to life by unravelling the newest evidence and compelling viewers to hunt for answers with a call to action as police continue to seek the public's help.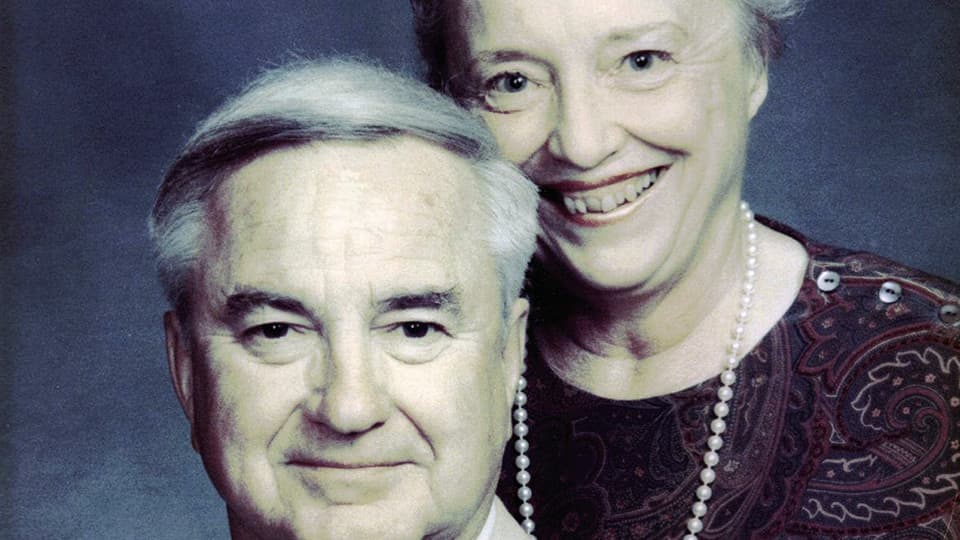 Murders on Lake Oconee
Russell Dermond's headless body is discovered in the garage of his million-dollar lakefront mansion. His wife, Shirley, is found floating dead in the water, her ankles tethered with cinder blocks. One key piece of evidence still remains missing.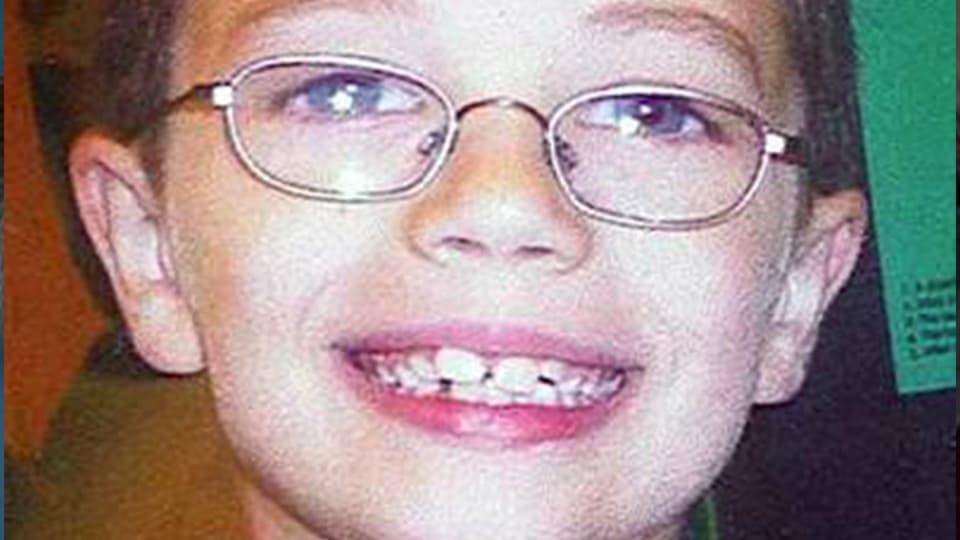 Vanished from School
After 7-year-old Kyron Horman's stepmother drops him off at a school science fair and takes a picture, the little boy is never seen again. His disappearance is one of the largest mysteries and investigations in Oregon's history.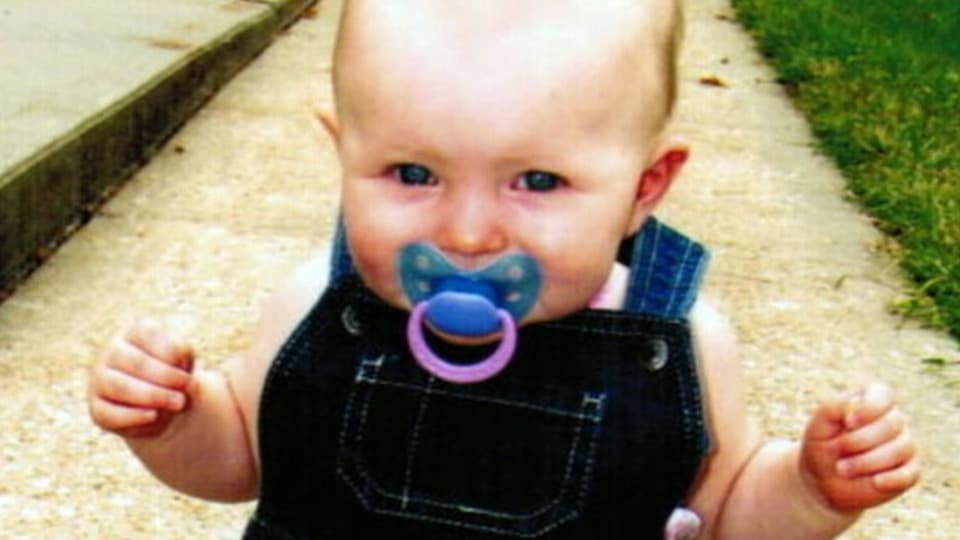 Vanished from the Crib
Baby Lisa Irwin goes missing from her crib in the middle of the night. Stolen cell phones and a disturbing debit card charge on the parent's account only adds to the mystery.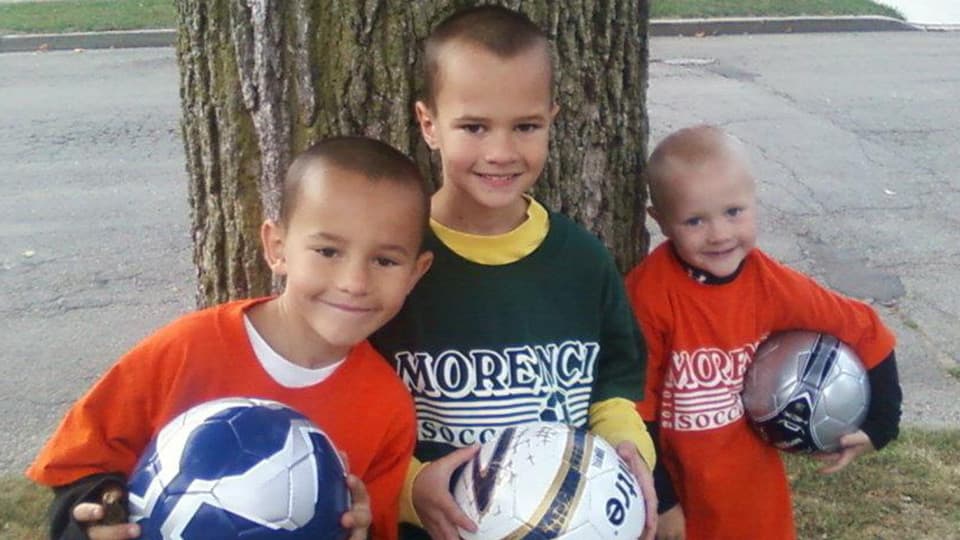 Missing Skelton Brothers
Three young brothers are reported missing the day after Thanksgiving. In a shocking twist, Daddy claims he gave them to an underground group — but investigators say his story doesn't add up.
Watch live HLN anytime, anywhere.