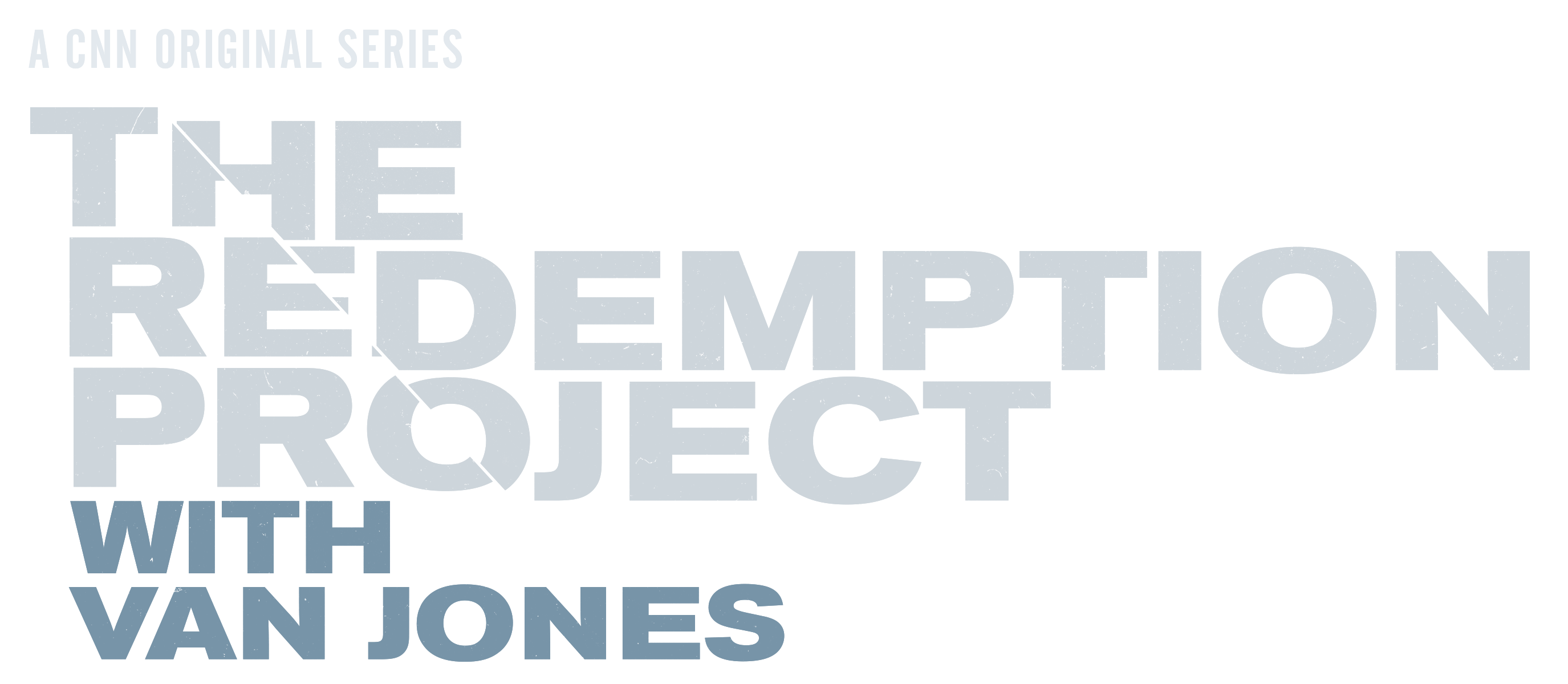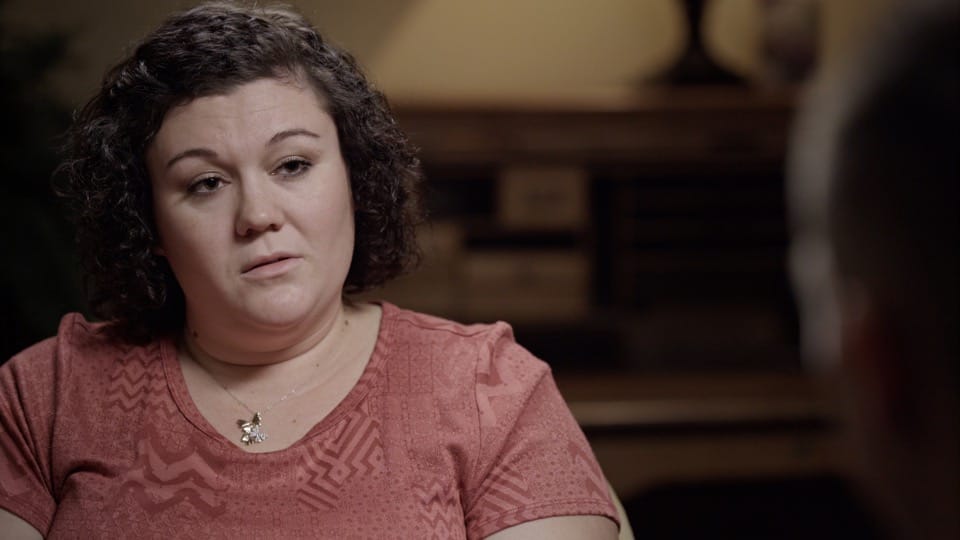 "My Mother's Murder" – Sunday, April 28
In Los Angeles, Van Jones meets with Mariah Lucas, a 25-year-old mother of three whose own mother was murdered when Mariah was a toddler..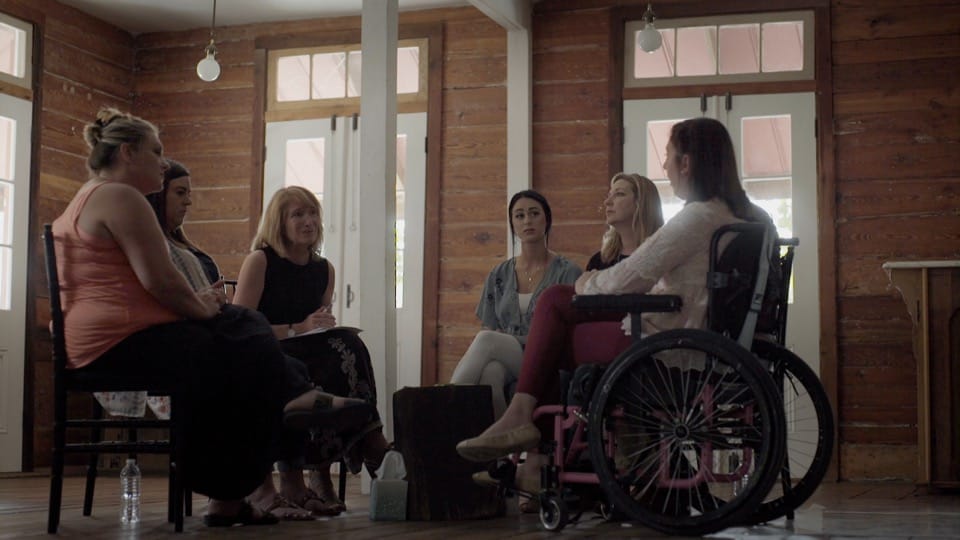 "Life Forever Altered" – Sunday, May 5
Van Jones travels to Metairie, Louisiana to meet the Stokes family whose daughter, Ashlee, suffered cognitive and physical impairment when a drunk driver hit her at the age of 15.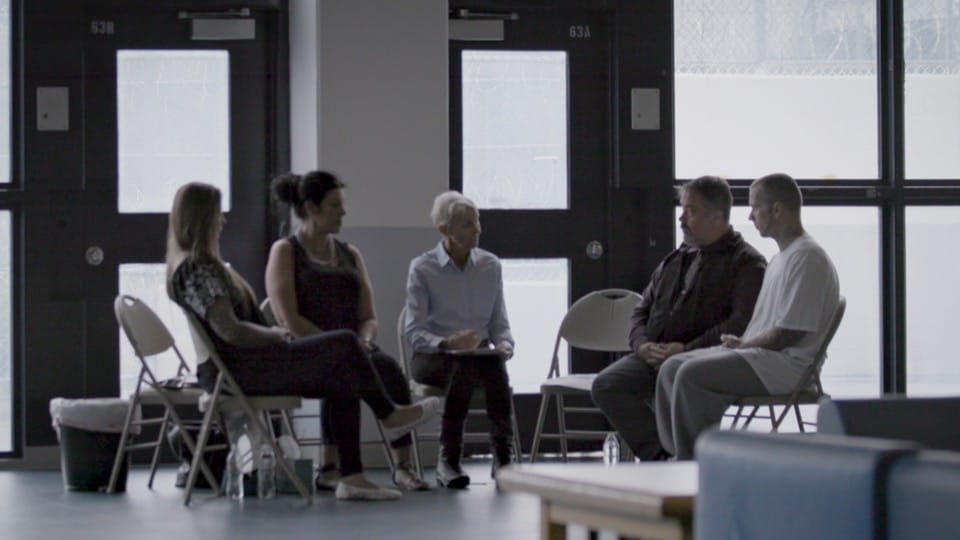 "A Mother's Justice" – Sunday, May 19
Van Jones heads to Alaska to witness the first ever dialogue between a victim and an offender in the history of the Alaskan prison system.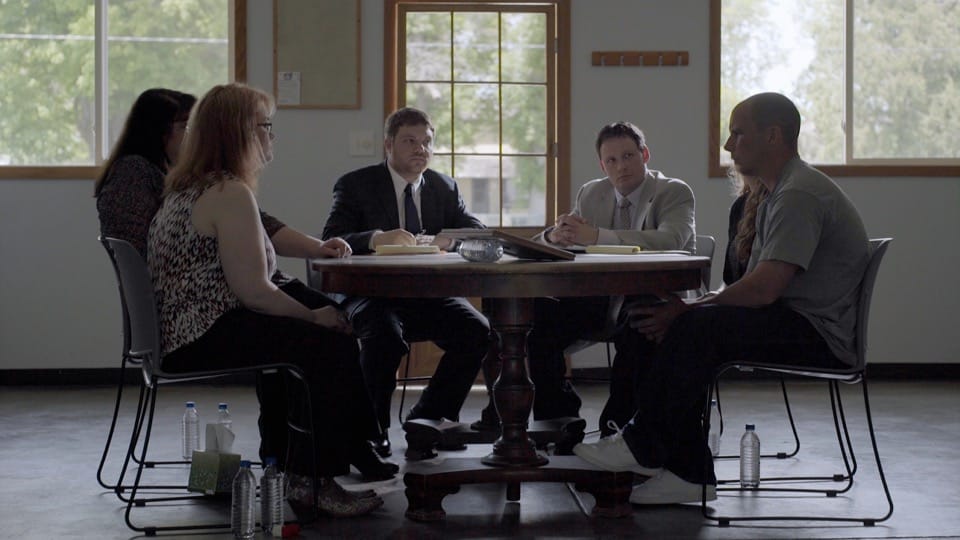 "Small Town Reckoning" – Sunday, May 26
Van Jones travels to Twin Lakes, Wisconsin to meet with Michelle Walter, a mother whose son Nathan was killed in a tragic car accident.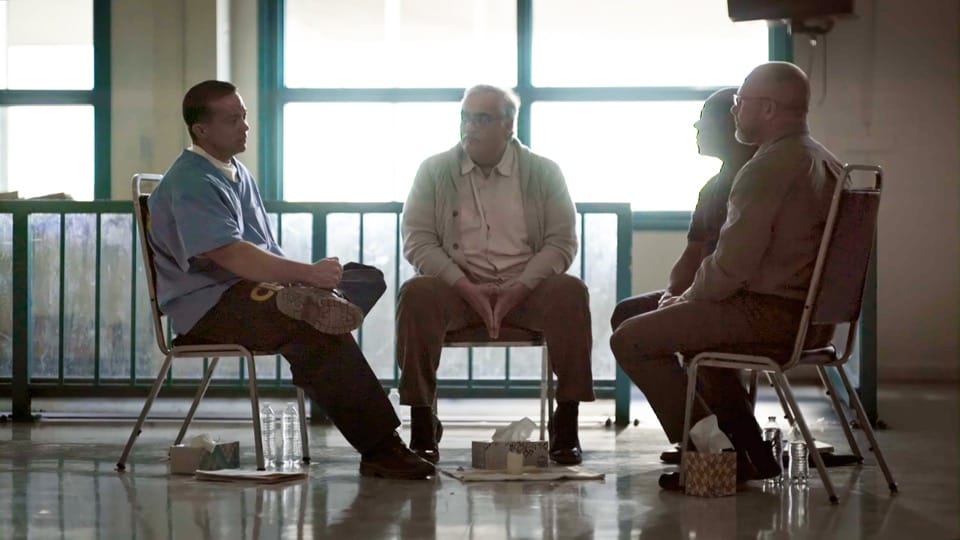 "Left for Dead" – Sunday, June 9
Van Jones travels to Sacramento to meet with Joshua "Gunner" Johnson, who has spent the last two decades struggling with PTSD and a spinal injury after being shot multiple times in 1994.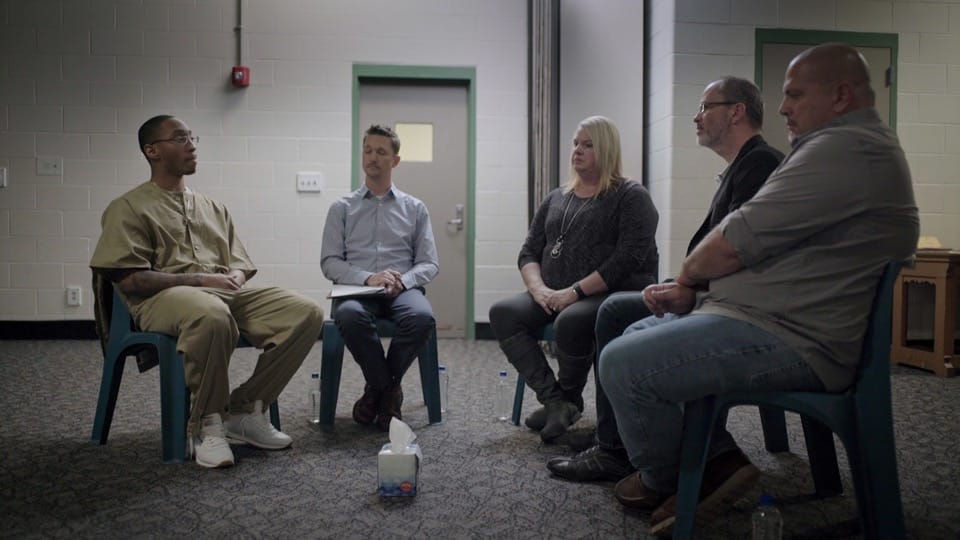 "Death of an American Dream" – Sunday, June 16
Van Jones travels to Indiana to meet with Mario Jr. and Aldo Gonzalez, whose father Mario was shot and killed when he tried to stop a robbery in-progress.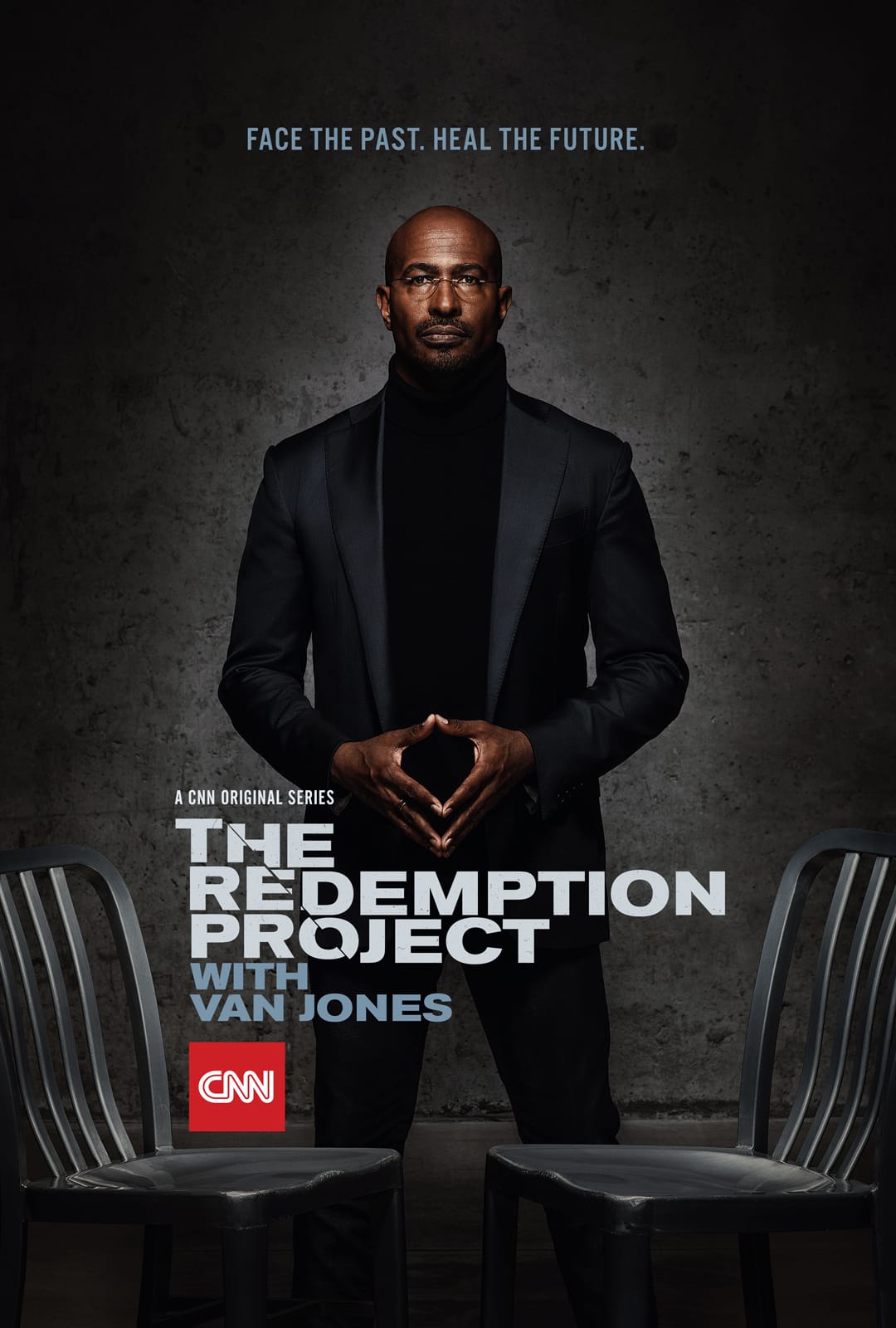 ABOUT THE SHOW
The Redemption Project with Van Jones is a new eight-part CNN Original Series, created and executive produced by Jonas Bell Pasht and Jonah Bekhor of Citizen Jones and Academy-Award®-nominated director Jason Cohen. Offering a rare glimpse into the restorative justice process, each episode follows the victim, or surviving family members, of a life-altering crime as they journey to meet face-to-face with their offender in the hopes of finding answers or some sense of healing. Van Jones serves as a guide for the viewer throughout this transformational experience. Through unique access to the U.S. prison system, this powerful series explores the human potential for redemption.
SCHEDULE
4/28 9p et/pt "My Mother's Murder"
5/5 9p et/pt "Life Forever Altered"
5/12 9p et/pt "Drive by Death"
5/19 9p et/pt "A Mother's Justice"
5/26 9p et/pt "Small Town Reckoning"
6/2 9p et/pt "Officer Down"
6/9 9p et/pt "Left for Dead"
6/16 9p et/pt "Death of an American Dream"