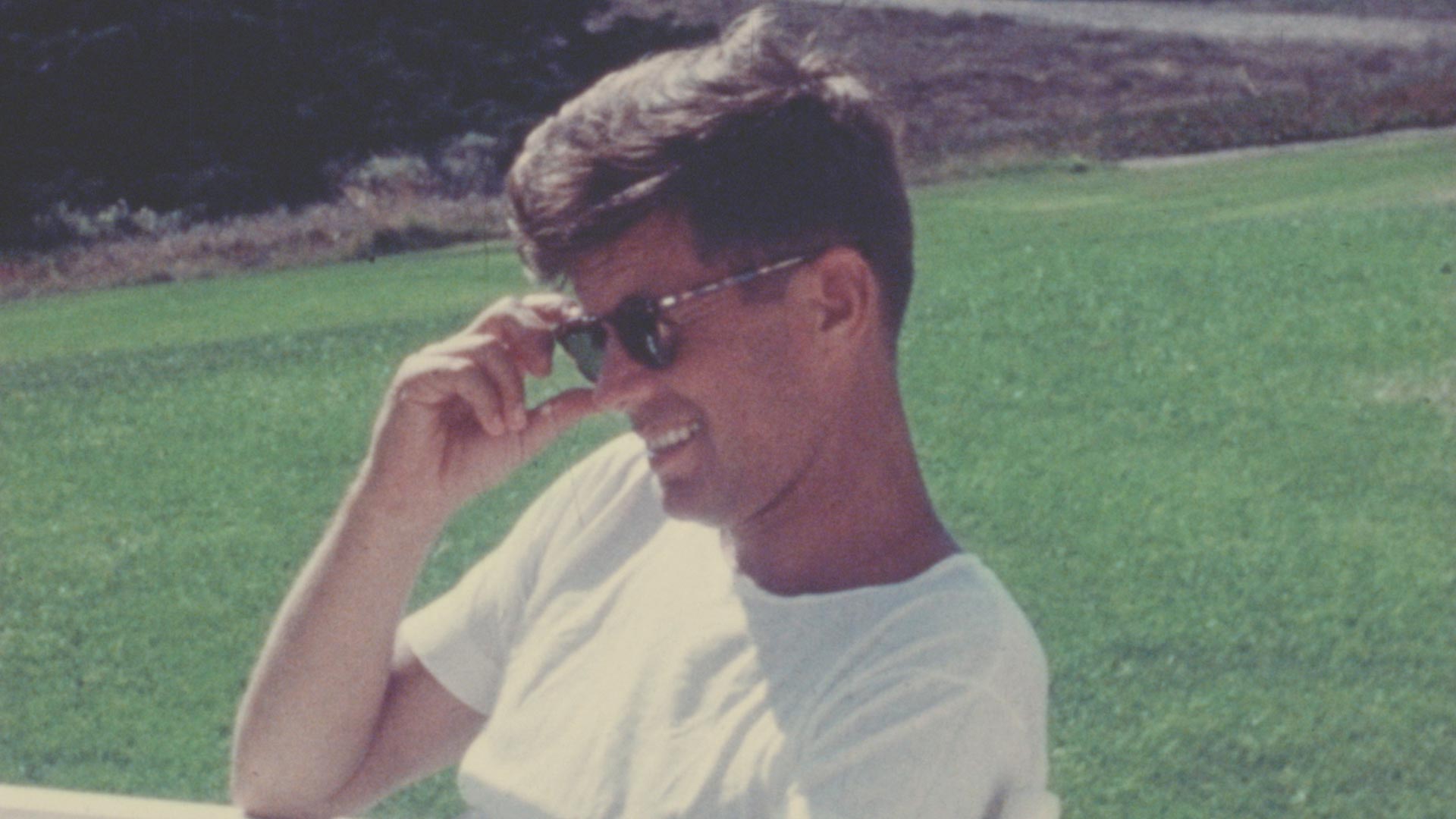 3/11 Episode 1: The Power of Wealth
Joe Kennedy Sr. is driven by a desire to protect his fortune, his children, and his political ambitions.  His oldest children- the "Golden Trio" of Joe Jr., Kick and Jack, experience triumph and tragedy in World War II, leaving Jack as torch-bearer for the Kennedy family's rise to power.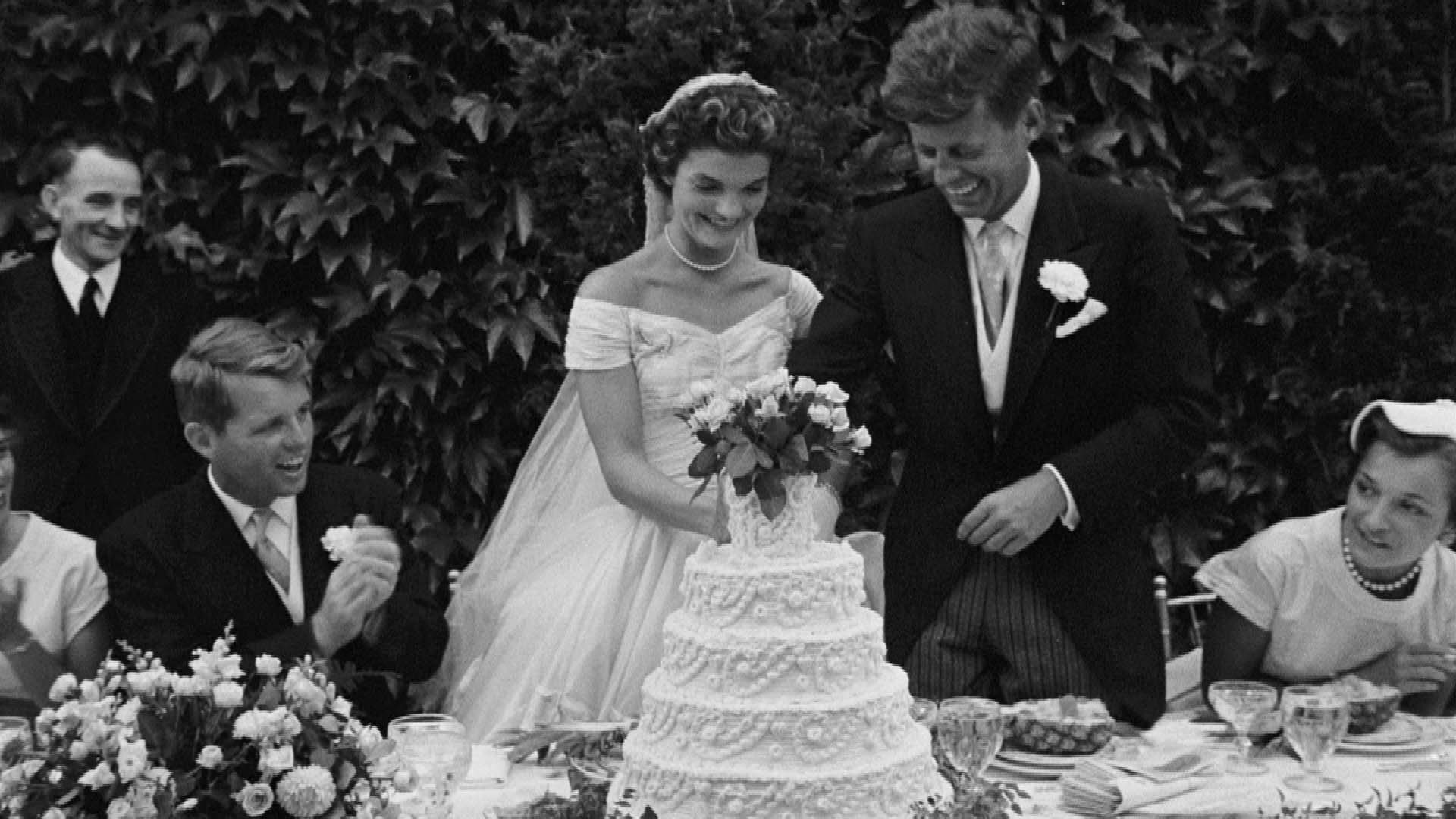 3/18 Episode 2: The Path to Power
John F. Kennedy seems the perfect candidate for President. But behind the façade lurk dark secrets. JFK will need everything the Kennedy family can offer to win the Presidency.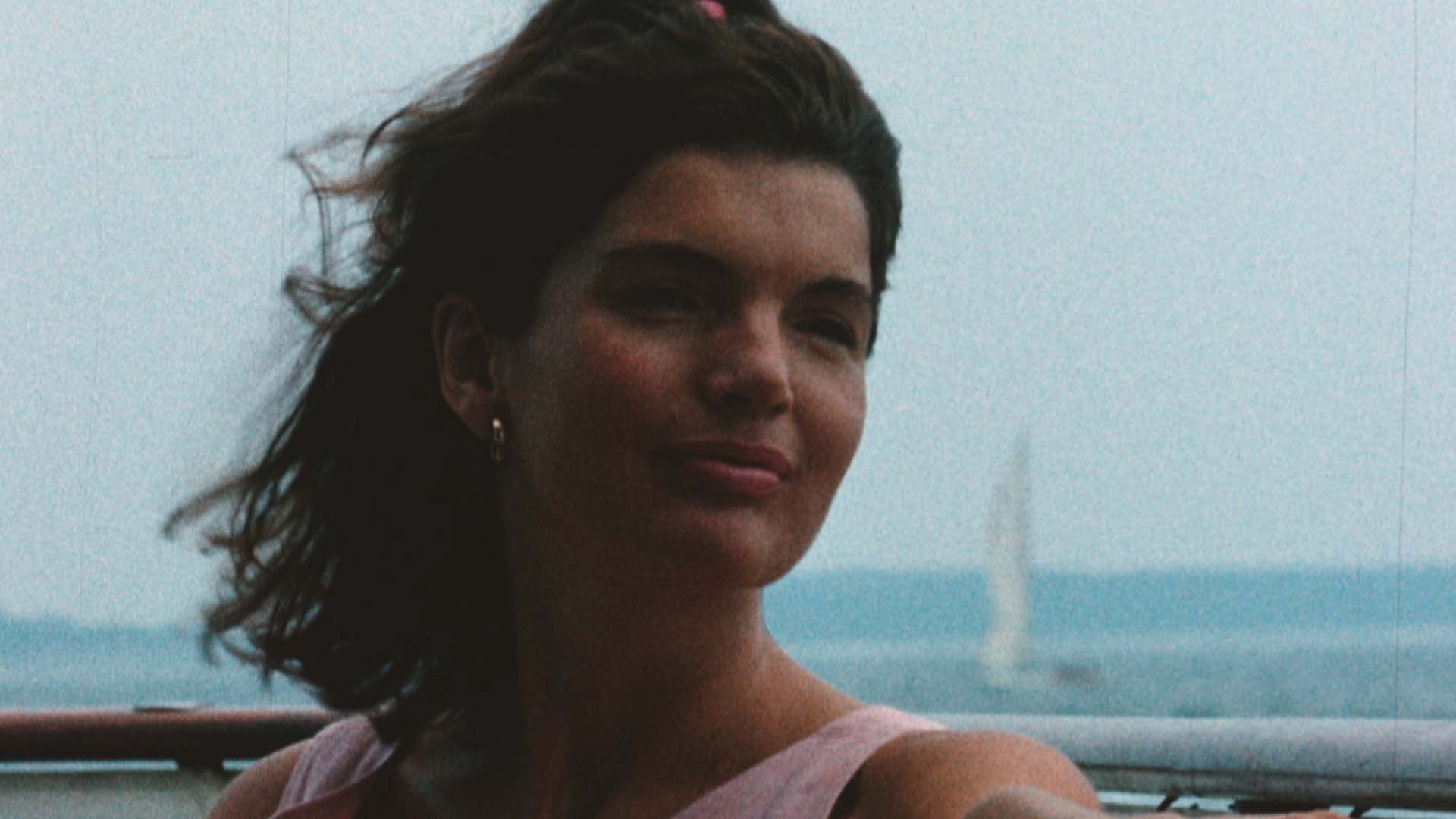 4/1 Episode 4: Family Secrets
In his first year of office, JFK has faced one political disaster after another, and his troubles are far from over. If the Kennedy Presidency is to survive, it will take the efforts of the entire family.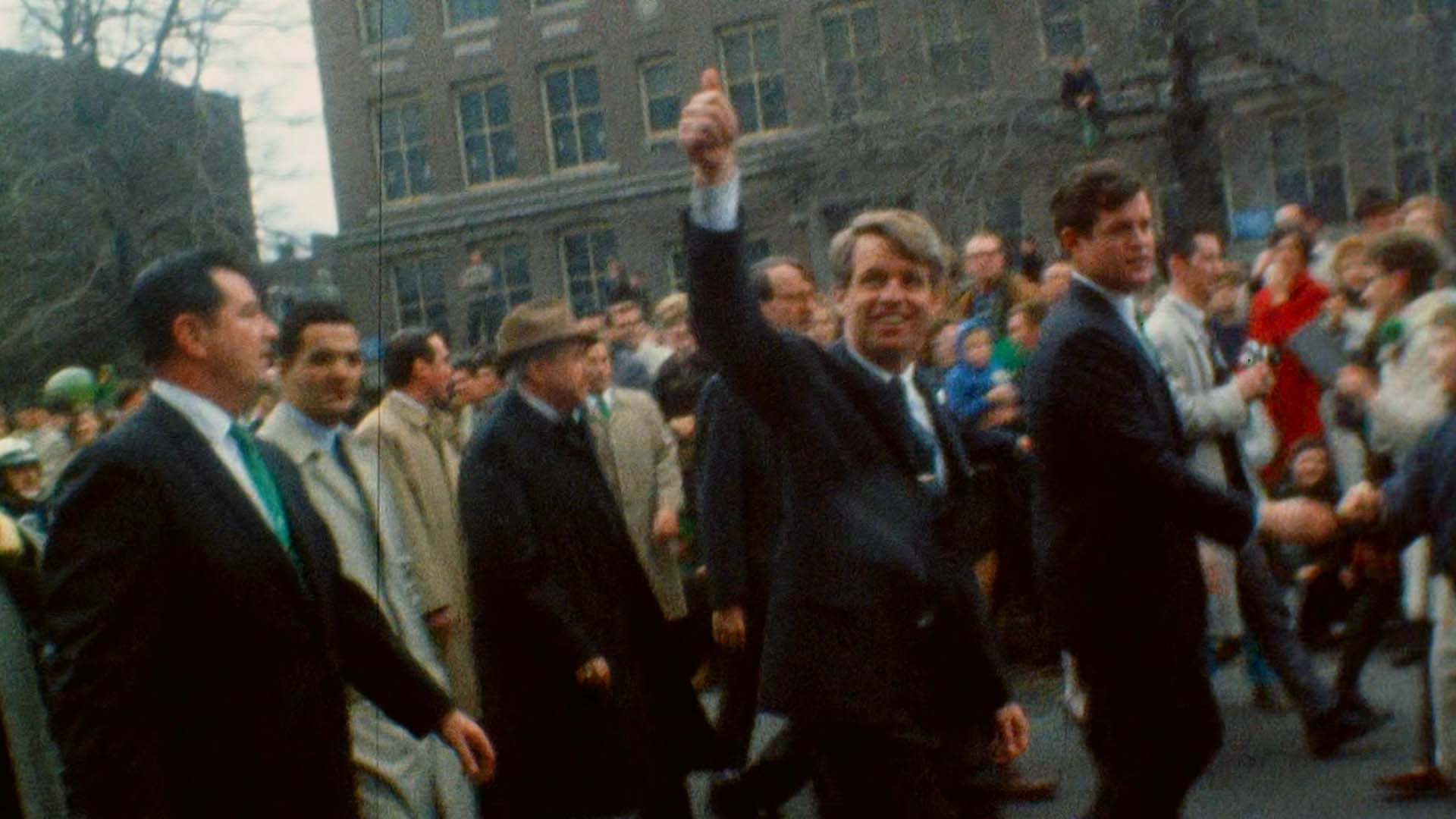 4/8 Episode 5: The Legend of Camelot
Catastrophic events devastate the Kennedy family. Jackie is determined to shape JFK's legacy, and a reluctant new leader emerges to keep the Kennedy dream alive.
Watch full episodes of American Dynasties: The Kennedys
Starting Monday, March 12th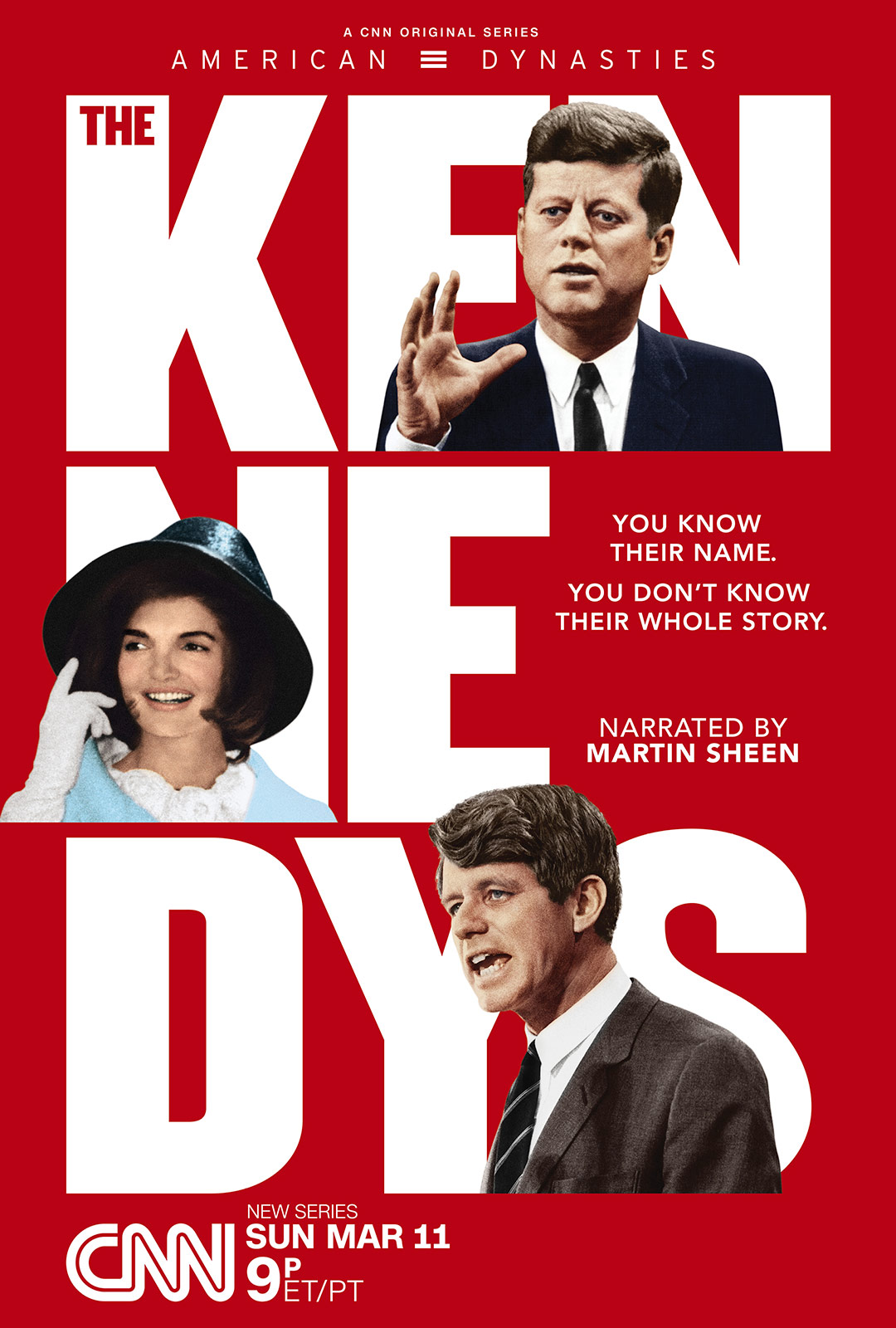 ABOUT THE SHOW
American Dynasties: The Kennedys is a six-part CNN Original Series that takes viewers behind the public image of America's 'First Family,' revealing how personal relationships within the Kennedy dynasty helped shape national and global events from the Cuban Missile Crisis to the struggle for civil rights legislation. The docuseries spans the lives of Joseph and Rose Kennedy and their children, uncovering how and why this one family so significantly impacted 20th century America.
SCHEDULE
3/11 9p Episode 1: The Power of Wealth
3/18 9p Episode 2: The Path to Power
3/25 9p Episode 3: Brothers in Arms
4/1 9p Episode 4: Family Secrets
4/8 9p Episode 5: The Legend of Camelot
4/15 9p Episode 6: The Legacy