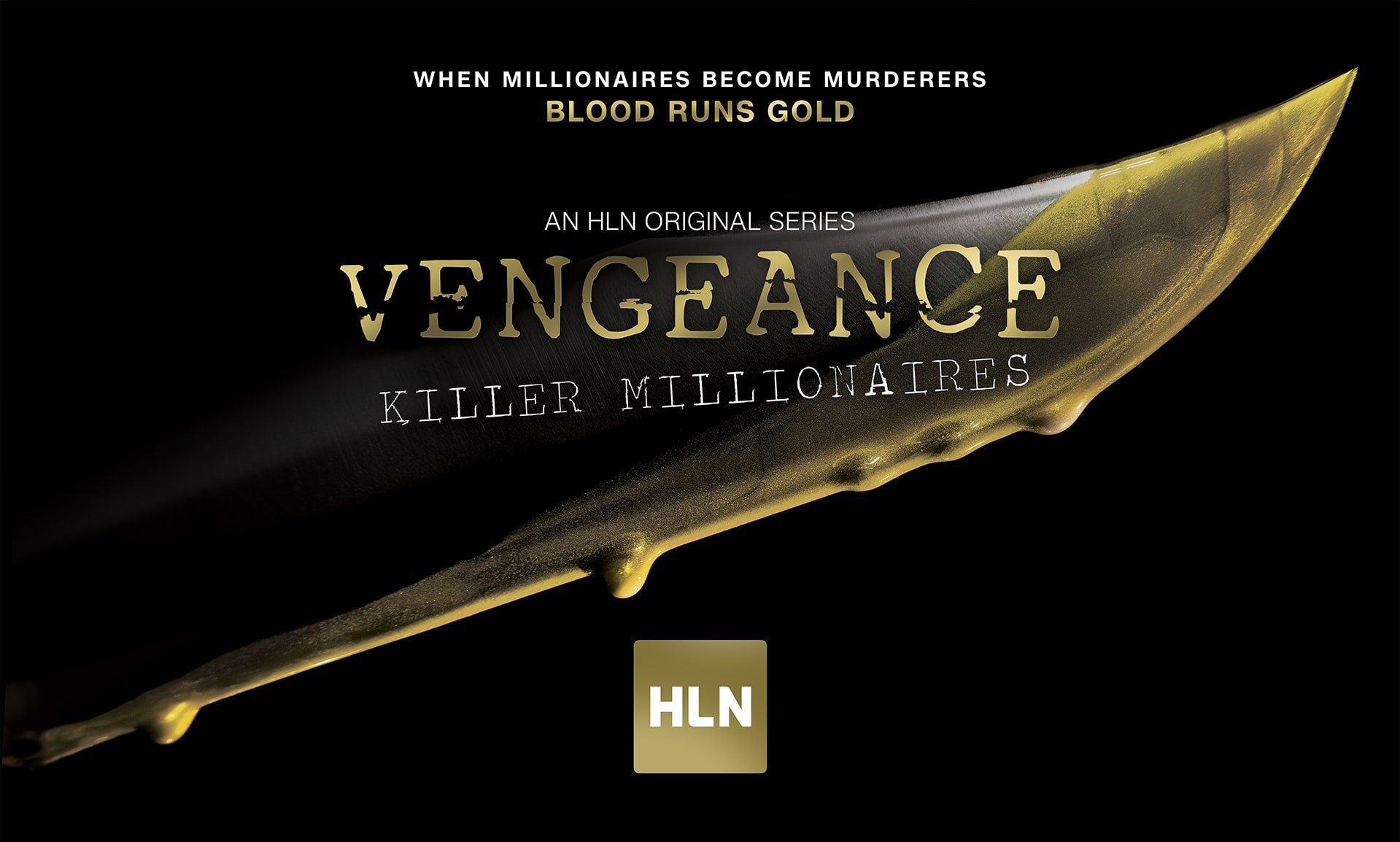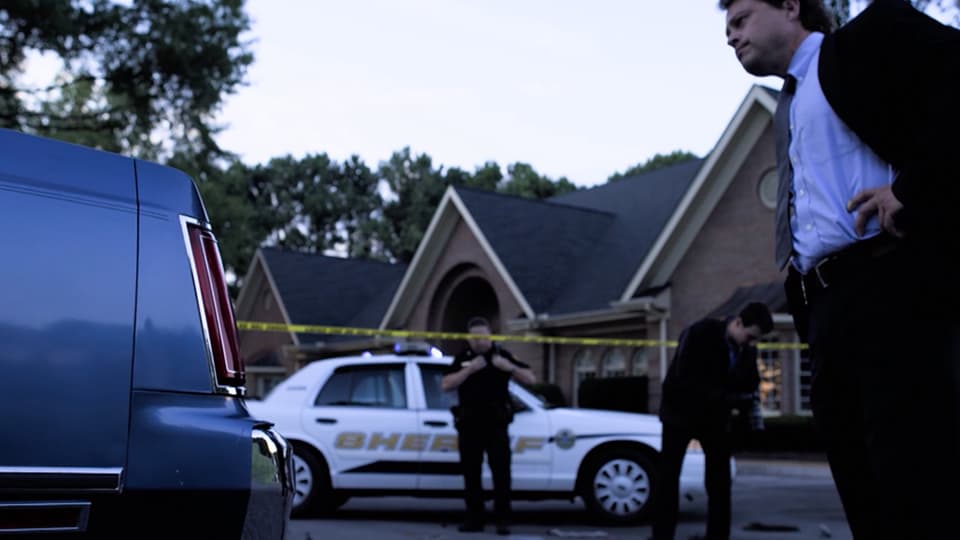 Bombs & Betrayal
A wealthy real estate developer dies in a car explosion at an exclusive Arizona country club. Who wanted Gary Triano dead? 
Cashed Out
After a bitter custody battle, a mother of six is found brutally slain in her Florida home. Is her wealthy ex-husband the one to blame?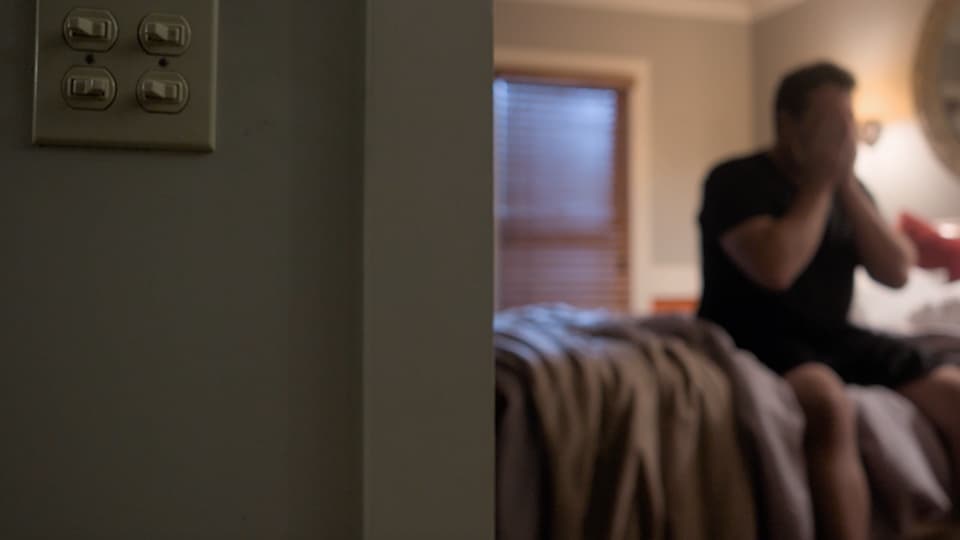 Murder in the Mansion
An IT entrepreneur in Keller, Texas is killed in a deadly home invasion. Is his widow lying?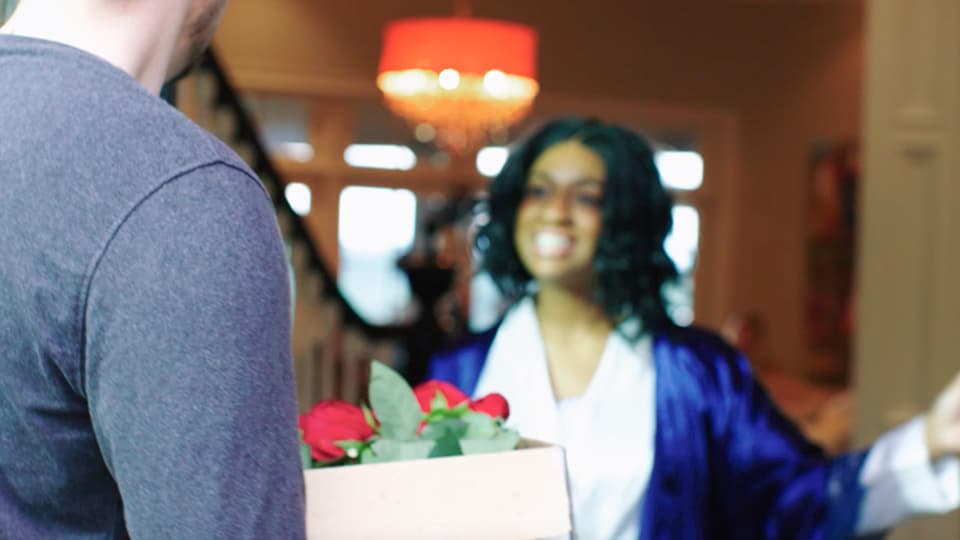 Death of the Socialite
An Atlanta socialite opens the door for a flower delivery and becomes a murder victim. Will investigators find her killer in a global manhunt?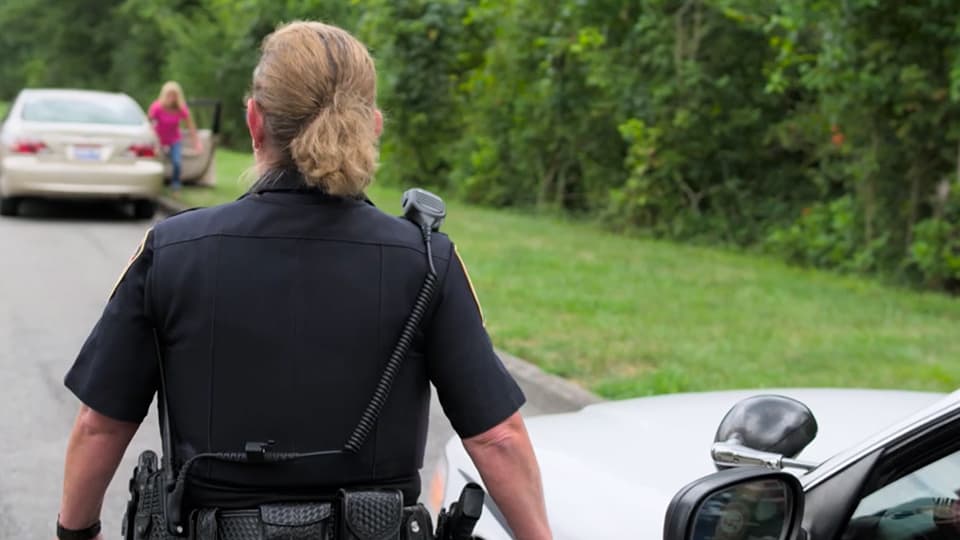 The Wealthy Widow
A beloved Pittsburgh physician is the victim of a midday roadside shooting.  Was it a robbery gone wrong or a hitjob?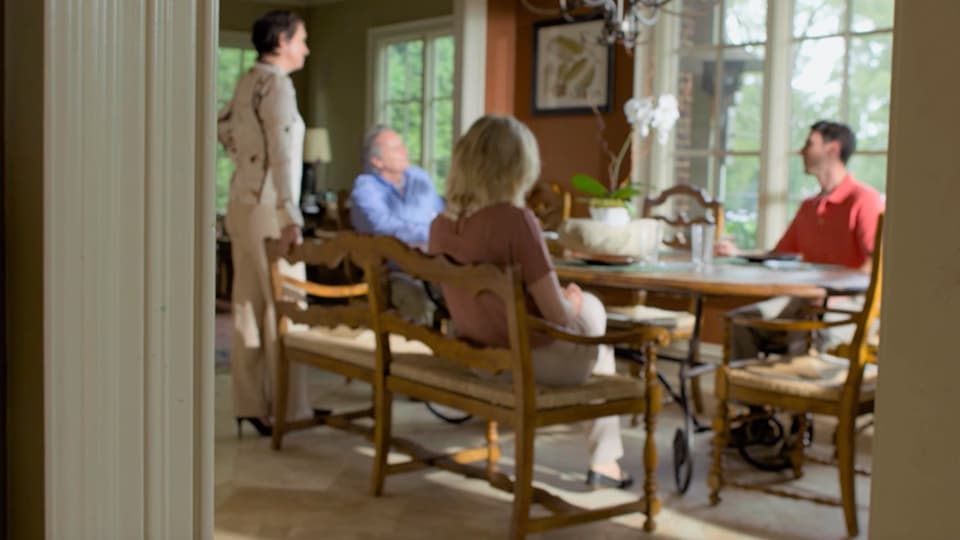 Trust Fund Terror
A wealthy businessman, along with his wife and daughter are found murdered in their California mansion.  Is a bad business deal the motive or is the killer also kin?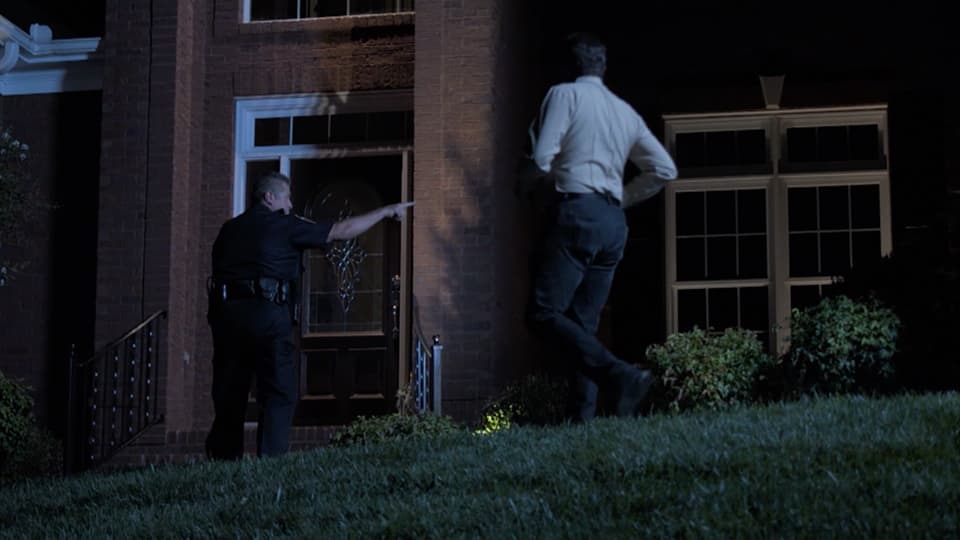 Fatal Fortune
A Texas millionaire is shot in his home. Who wanted the retired media mogul dead?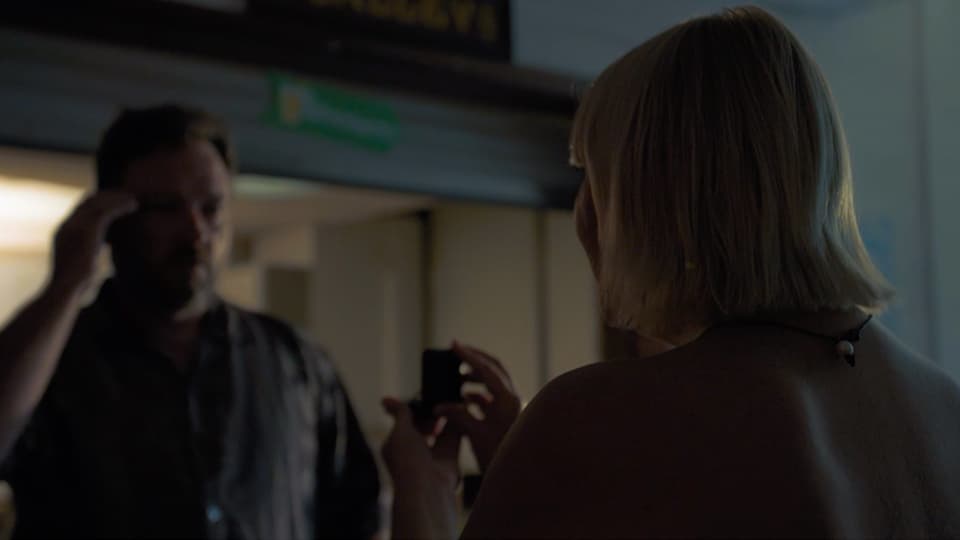 Spoiled to Death
A successful businesswoman's ex-boyfriend is dead. She says it was self-defense.  Is she telling the truth?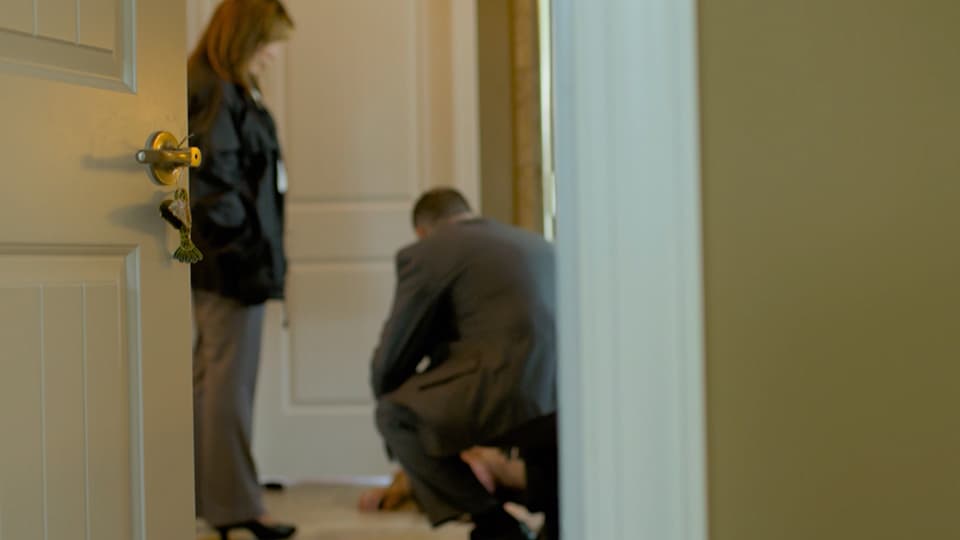 Money, Sons and Guns
A wealthy real estate developer is found shot to death in his upscale home.  Is what looks to investigators like a self-inflicted gunshot wound actually something more sinister?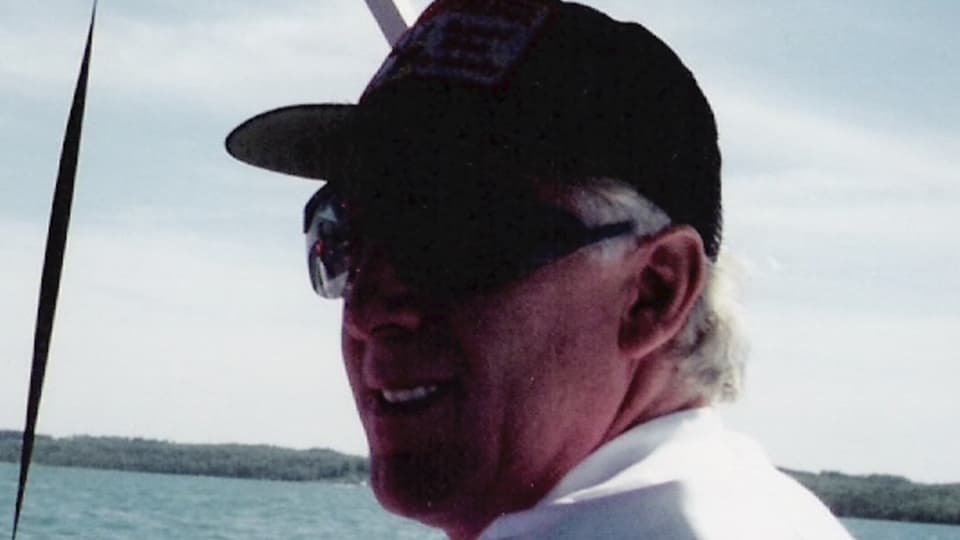 Love, Sex, and Greed
A prominent businessman is murdered in broad daylight. What put him in the crosshairs of an assassin's gun?