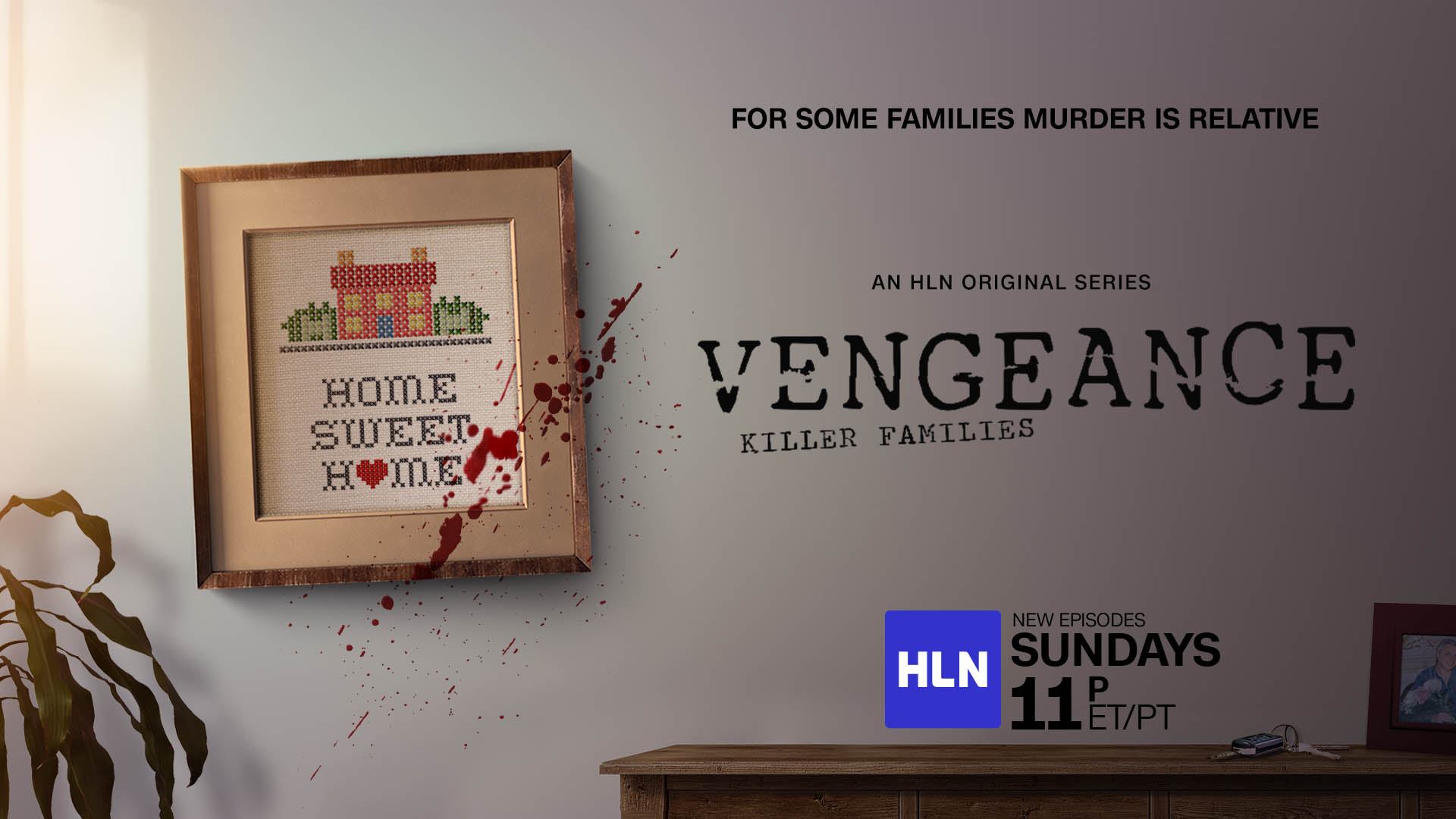 AN HLN ORIGINAL SERIES
VENGEANCE – KILLER FAMILIES
This September, the true crime series Vengeance returns to HLN with all new stories of revenge, betrayal and murder.  And this time — there's a killer in the family.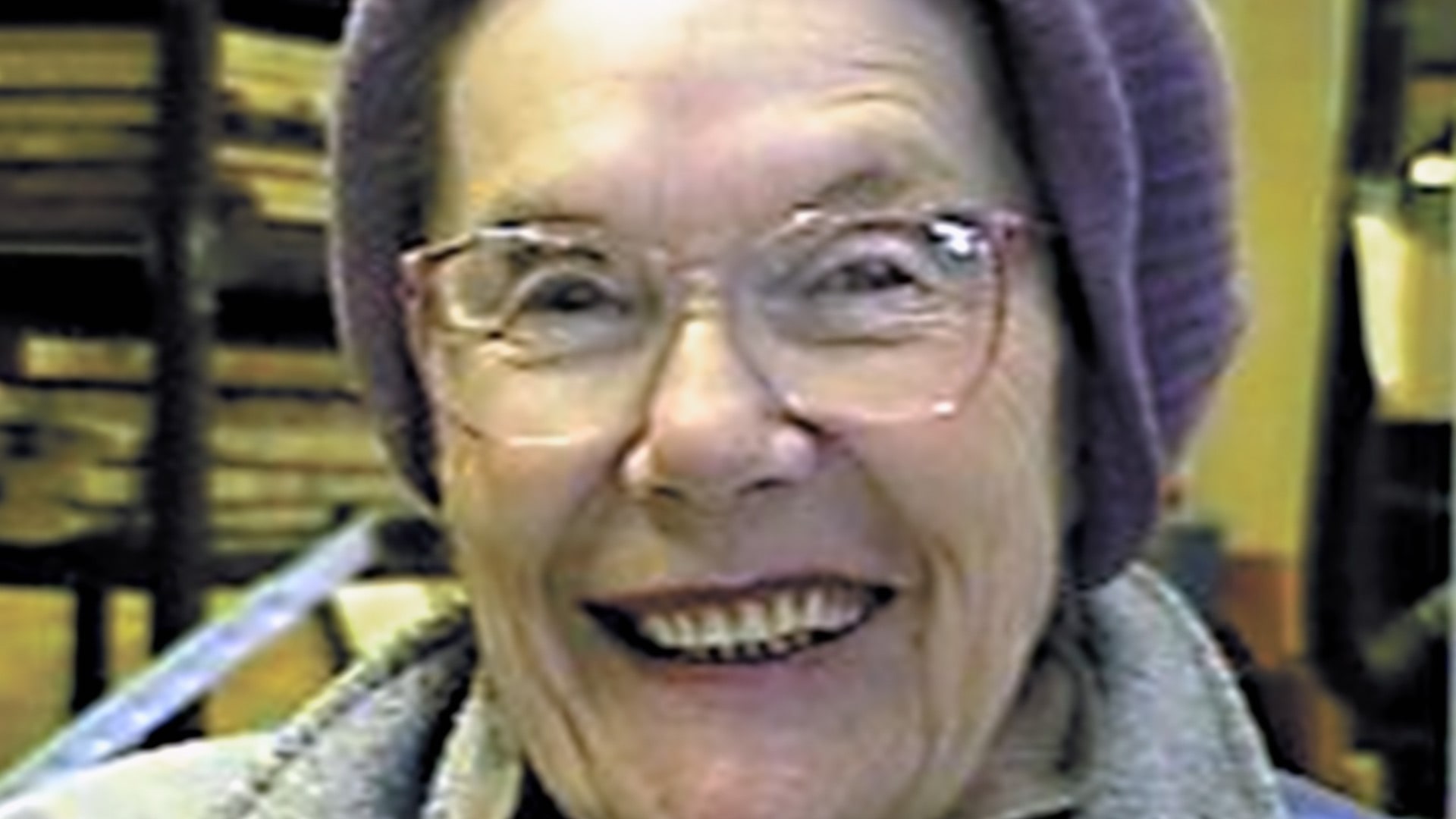 BARREL OF BONES
When police are called to investigate a strong odor at a storage facility, they discover the remains of an elderly woman in a garbage inside a unit rented by a relative.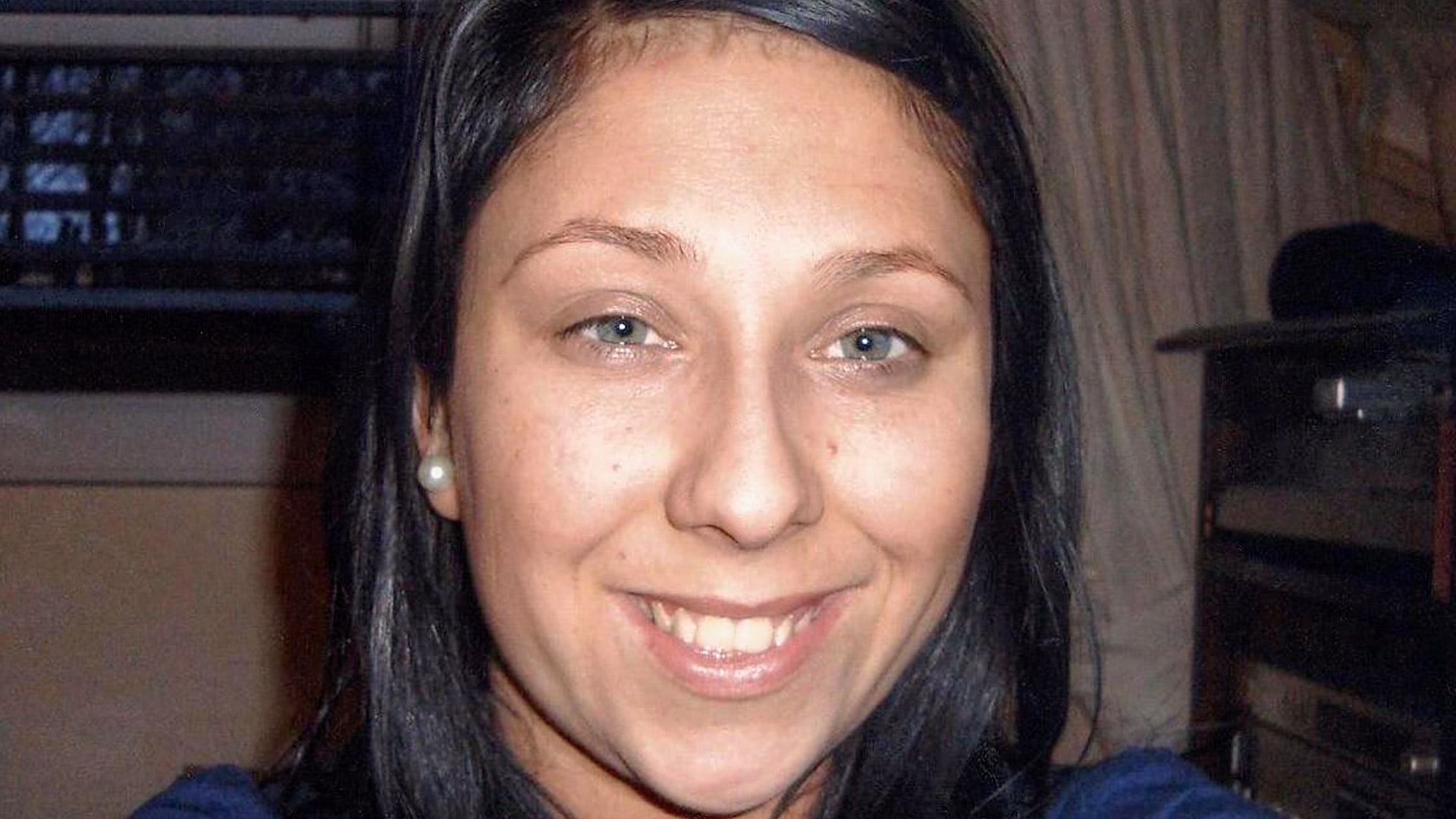 SUSPICIOUS BAGGAGE
When a torso is found inside of a suitcase floating in a local canal, a woman's family members fear the worst.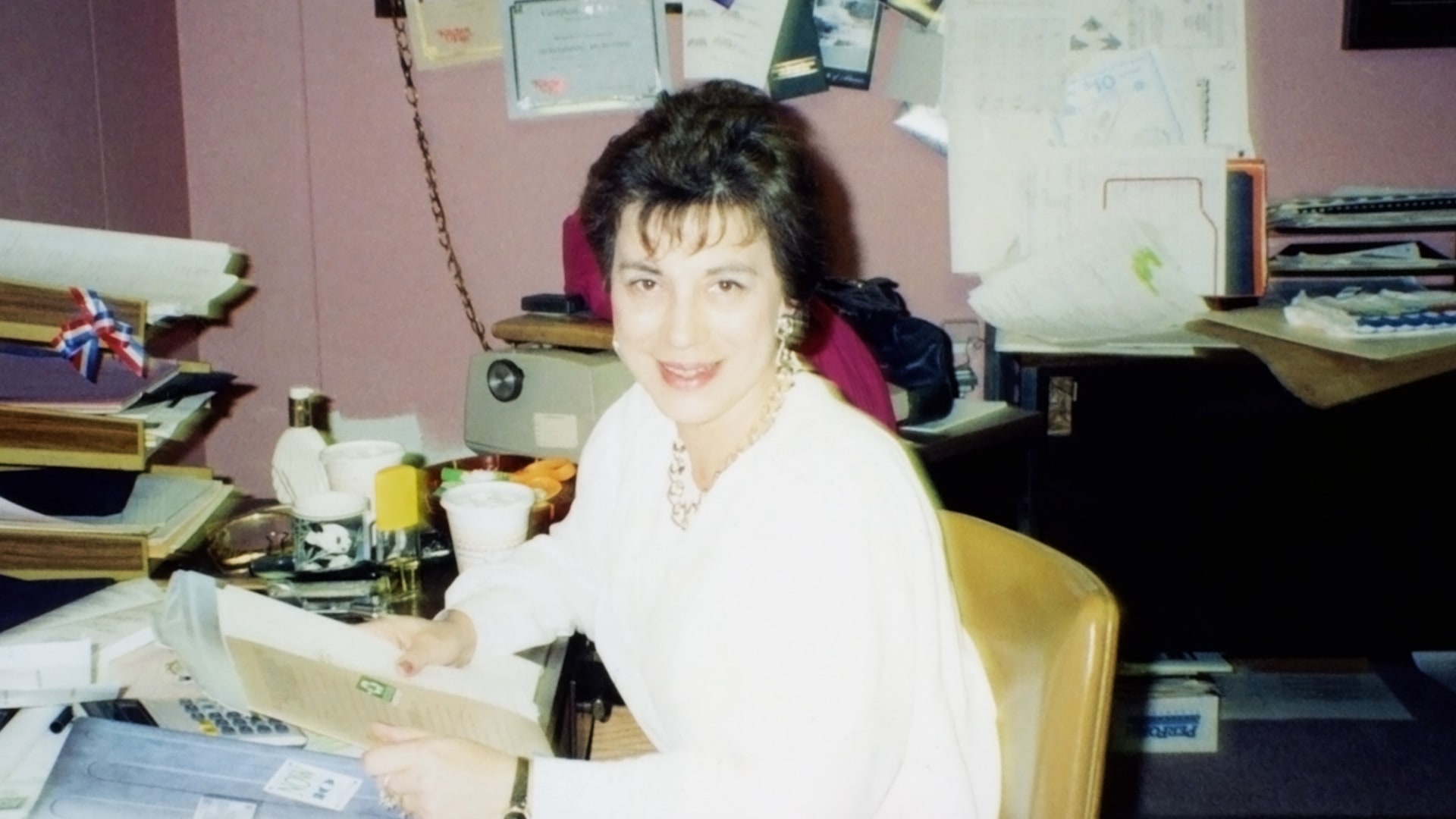 A WILL TO KILL
When a prominent entrepreneurial mom is found brutally stabbed to death in her home, police investigate motive. Did her wealth make her a target?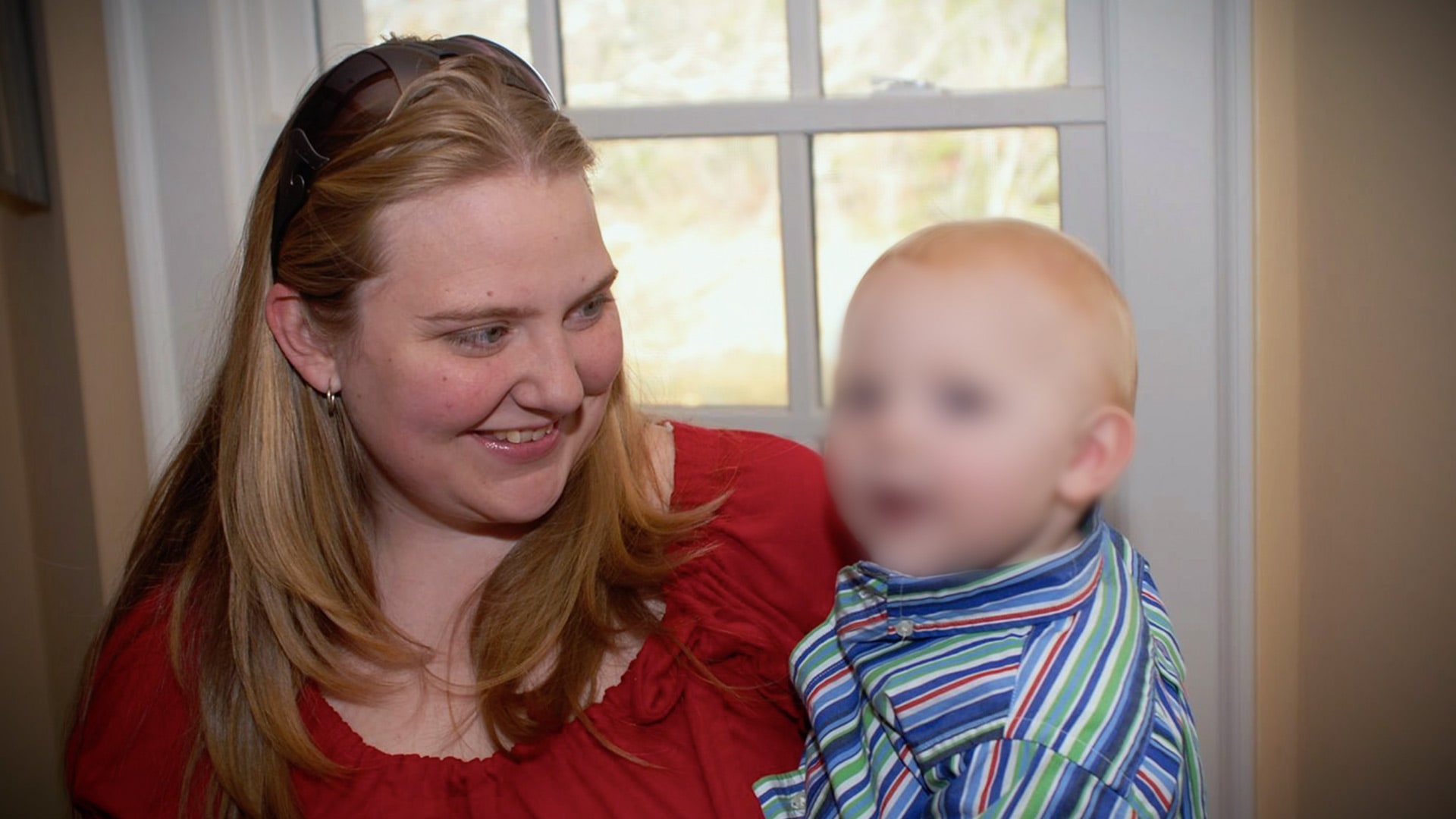 EVIL IN-LAWS
When a young mom is murdered steps from her child in a superstore parking lot, investigators discover she has a family connection to the killer.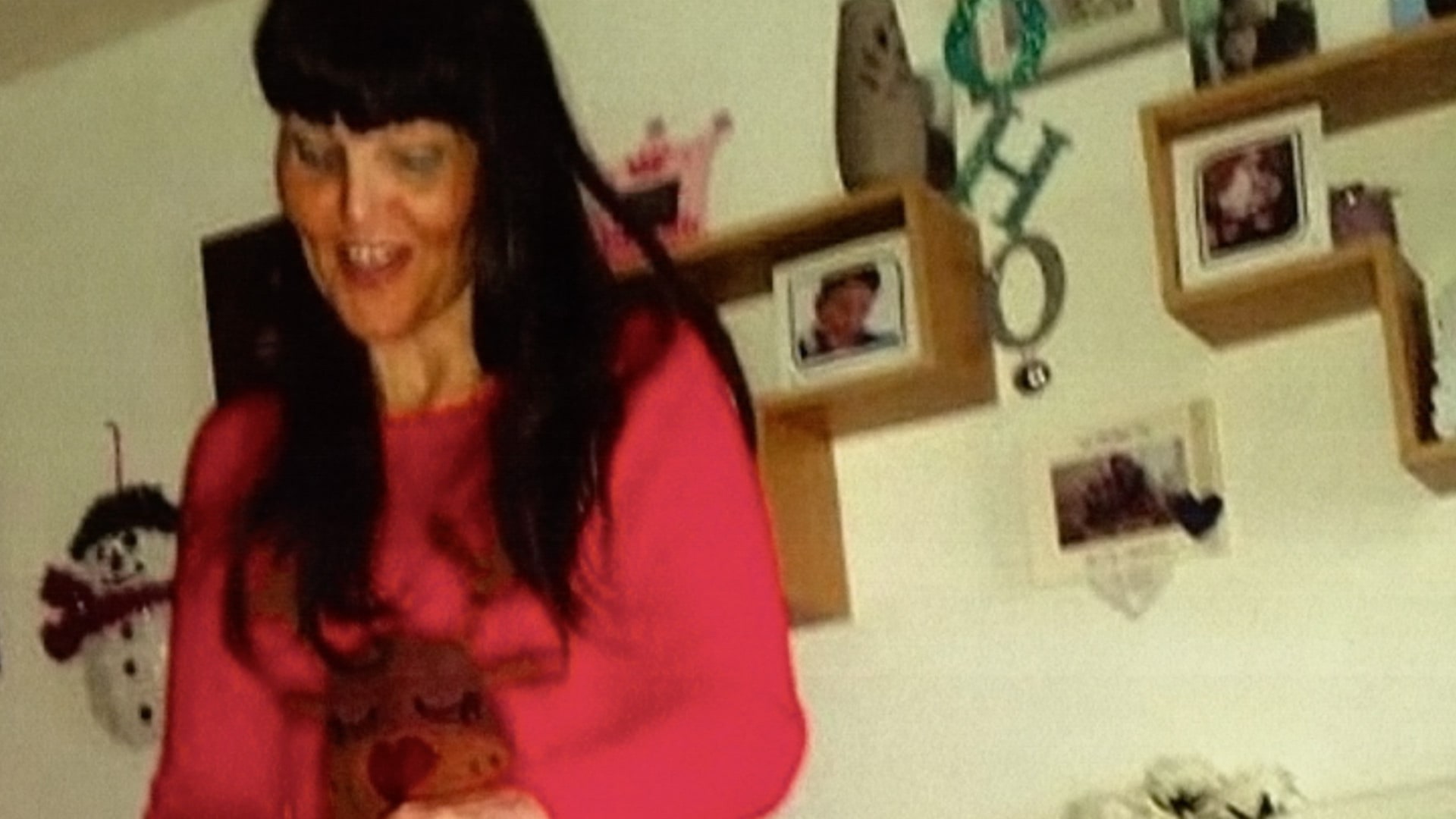 SINISTER SIBLING
When investigators enter a home to perform a wellness check, they discover the murdered remains of a mom and her daughter.  They also find suspects… still in the house.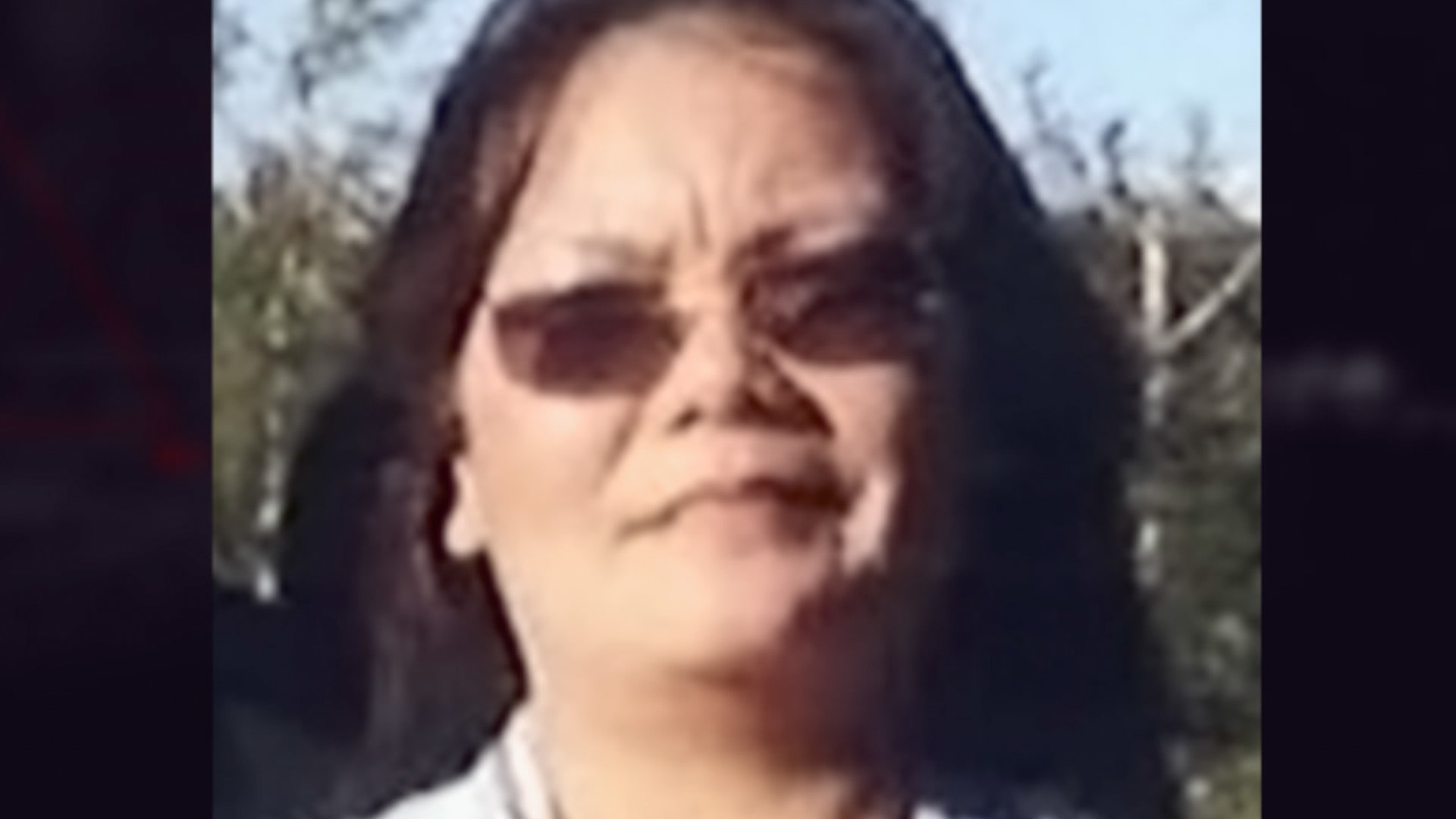 LITTLE WHITE LIES
When a brutal home invasion leaves a mom dead, police investigate.  Can the two surviving members of the family shed light on the possible motivation for murder?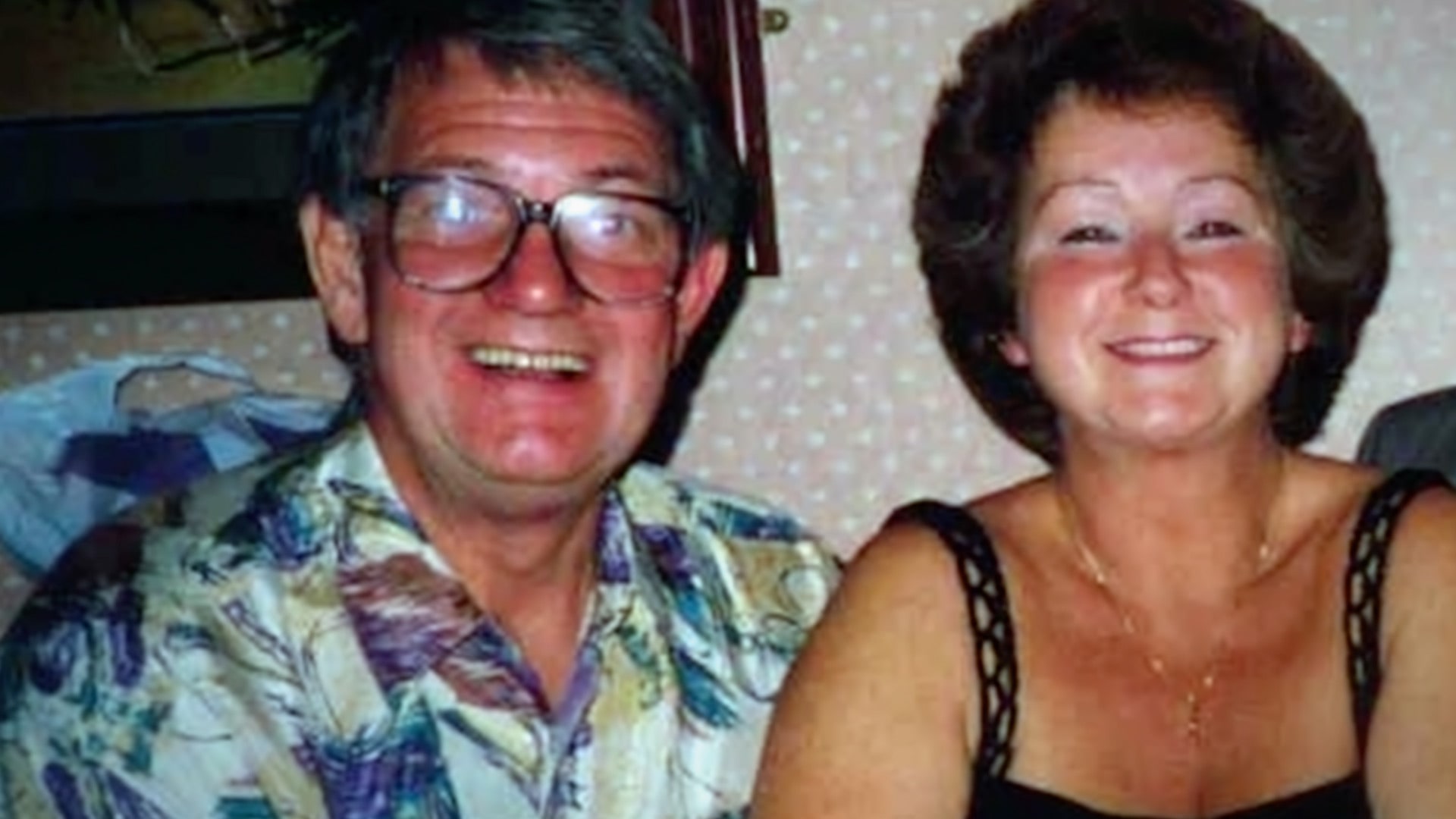 THE BAD SON
When a retired couple is bludgeoned to death in an affluent suburb, a web of lies lead investigators to the greedy killer.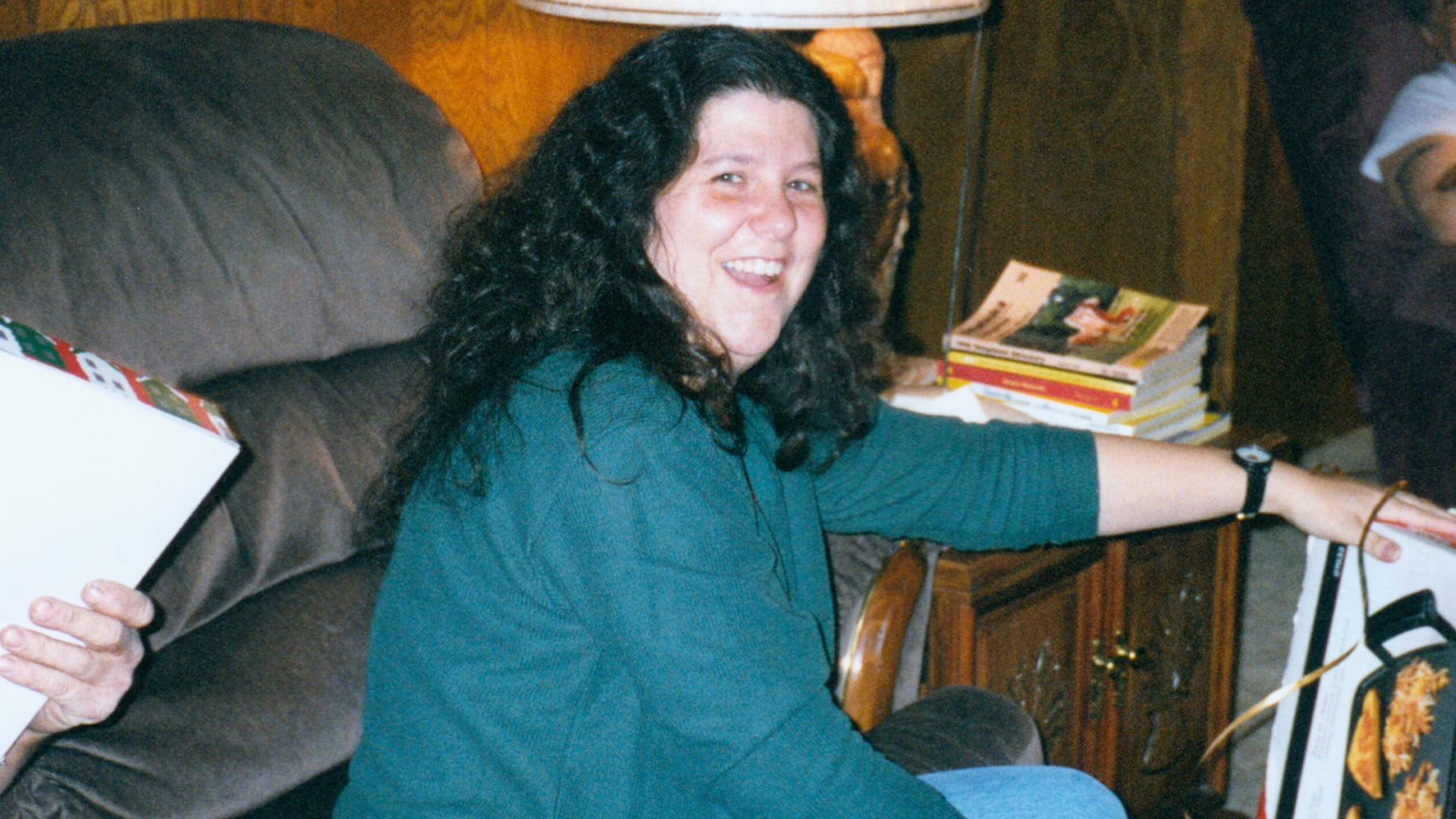 PARENTAL GUIDANCE
When a loving mom is stabbed to death, investigators working the case discover family secrets.  But could they hold the key to her murder?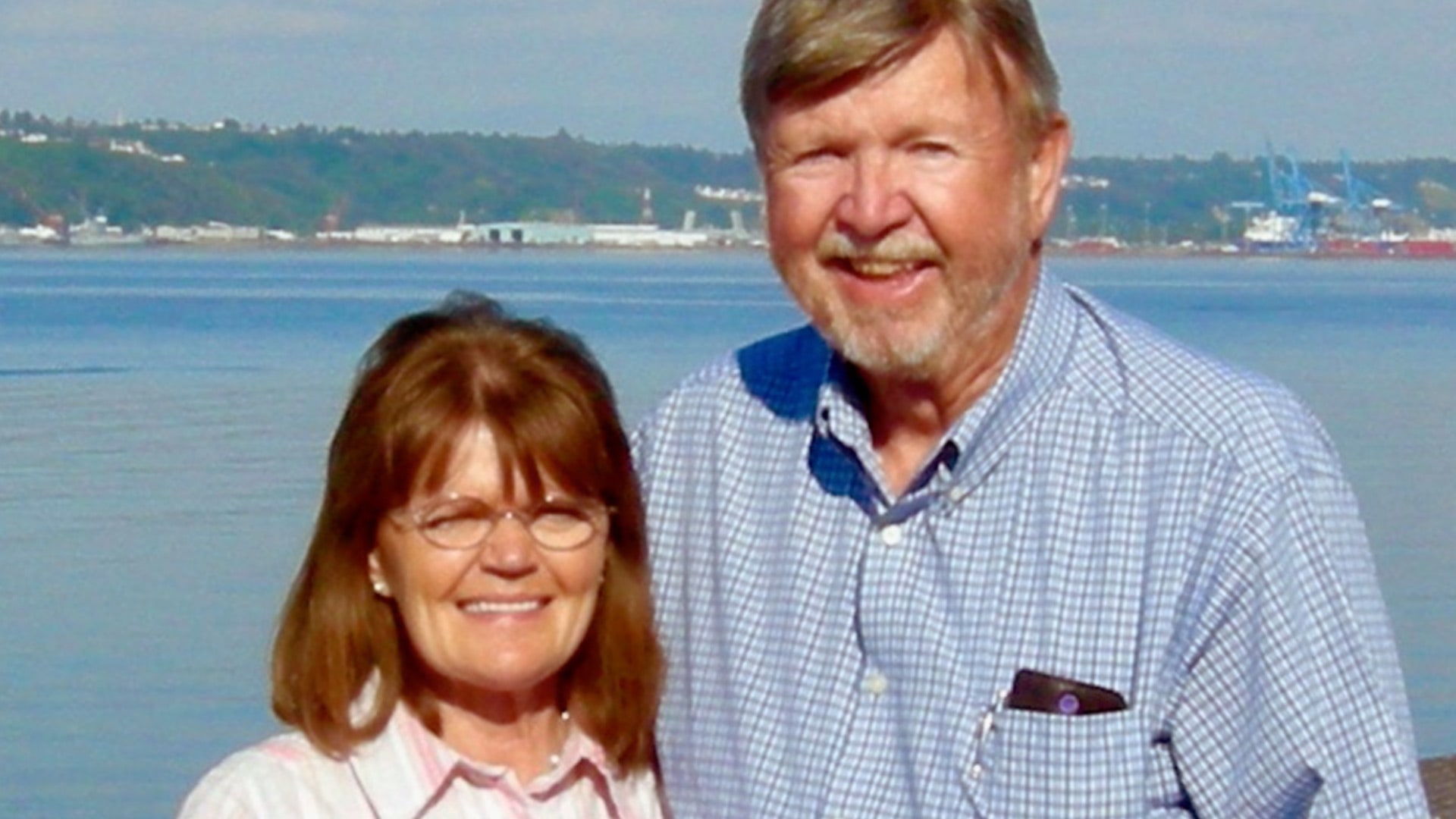 DEADLY INHERITANCE
When a wealthy retiree and his new wife meet a violent end in their home, surveillance footage leads investigators to the cold blooded killer.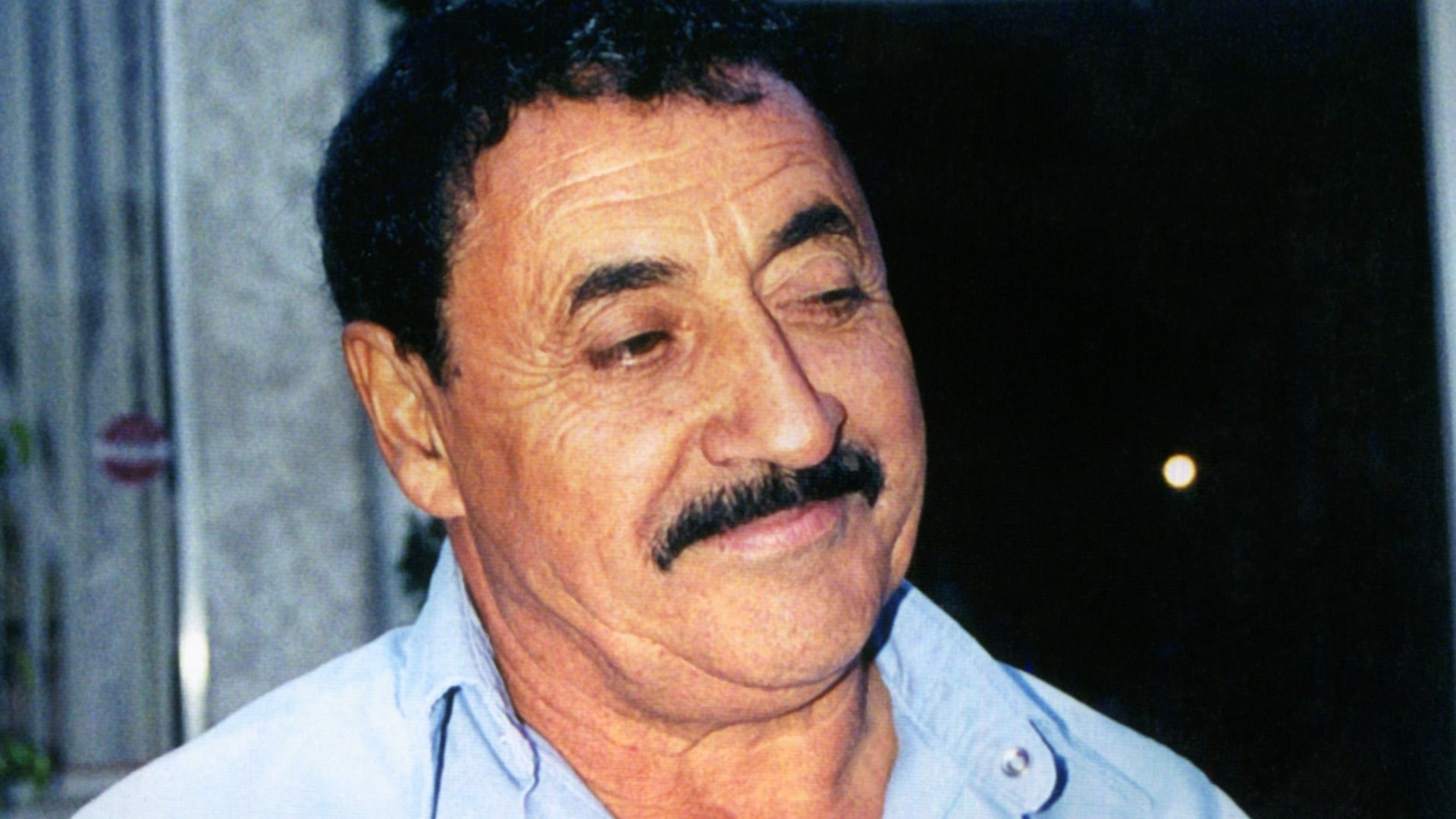 GANG TIES & FAMILY LIES
A Christmastime horror for one Arizona family as its patriarch is stabbed to death at home.  Who would want to hurt a hardworking dad?